A community of scholars that challenges, excites and empowers students through collaborative learning and creative thinking to become transformative leaders of our community, our society and our world.
---
Robert D. Clark's Radical Idea
When Robert D. Clark founded the Honors College at the University of Oregon in 1960, he claimed that providing small, intensive liberal arts classes for high achieving students was "a radical idea." Over 50 years later the Clark Honors College serves as a model for public honors education across the country and around the world.
A Lot More Than the Sum of Our Parts
Learn a bit about us, and then come and visit. So we can learn a bit about you. Who knows? It may be a match.
We're a small college in a big university. About 800 students, and growing.
---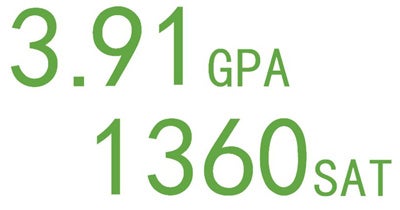 There are no minimum requirements for entrance to the Clark Honors College. We want all applicants to present their whole and best selves, with test scores serving only as a piece of the big picture.
But if numbers are your thing, our students test pretty well. Incoming CHC students hold a median 3.91 high school GPA, and a median score of 1360 on the (old) SAT.
---
Our
director of undergraduate advising
helps students apply for distinguished scholarships. The Rhodes. The Truman. The Fulbright.
Scholarships that will pay for your graduate study, or travel, or research.
Globally.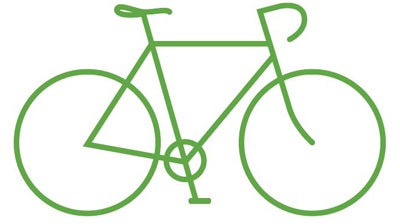 CHIP stands for 
Clark Honors Introductory Program
. All new students take a CHIP course. You bond. You learn to navigate the university, and Eugene. Classes are led by returning students, on topics they choose. Statistics in Sports. Poetry in Hip-Hop. Let's Bike Eugene. 
What CHIP class would you teach?
Seminar style classes. What does that mean? Discussion in small groups. An average of 15 students per class together around a table, with a professor. Discussing. Debating. Active learning through participation.
---
Scholarships make the impossible possible. They remove barriers, so you can pursue your education, and your dreams.
92% of Clark Honors College students receive merit or need-based scholarships. 26% receive more than one. It's about excellence. And about access. Bringing them together. It's the honors college way.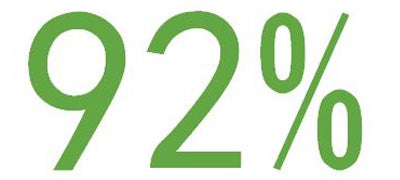 ---
Sometimes it's the little things. Like priority registration. Honors college students register for next term's classes first. Always. So you know you're going to get the classes you want. And the ones you need to graduate.
Learning doesn't only happen in the classroom. It happens through living. Through conversations and chance encounters.
Clark Honors College students are given priority registration for the 
Global Scholars Hall
. A living, learning community right on campus. Roll out of bed. Grab Breakfast. Go to class. All in one place.
It's like someone designed a residence hall with you in mind.
---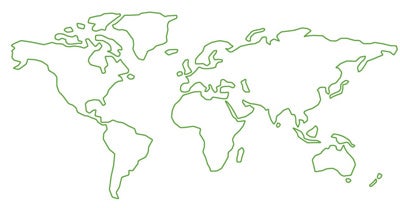 Oxford. Easter Island. Singapore. 
Study abroad
 helps you expand your horizons.
34 – 44% of honors college students study abroad. And then they come back. With new ideas. They bring those ideas into the classroom, and create a richer experience for everyone.
An Honors Home on Campus
Chapman Hall is undergoing a complete interior renovation. When we move back in January 2018 Chapman will be the home our students deserve, with new learning spaces, integrated classroom technology, and all the amenities honors students need to make it feel like home.