Clark Honors College Student Association Bylaws, Position Descriptions, and Officer Application information can be accessed by current students through the CHC Canvas page (log-in required).
---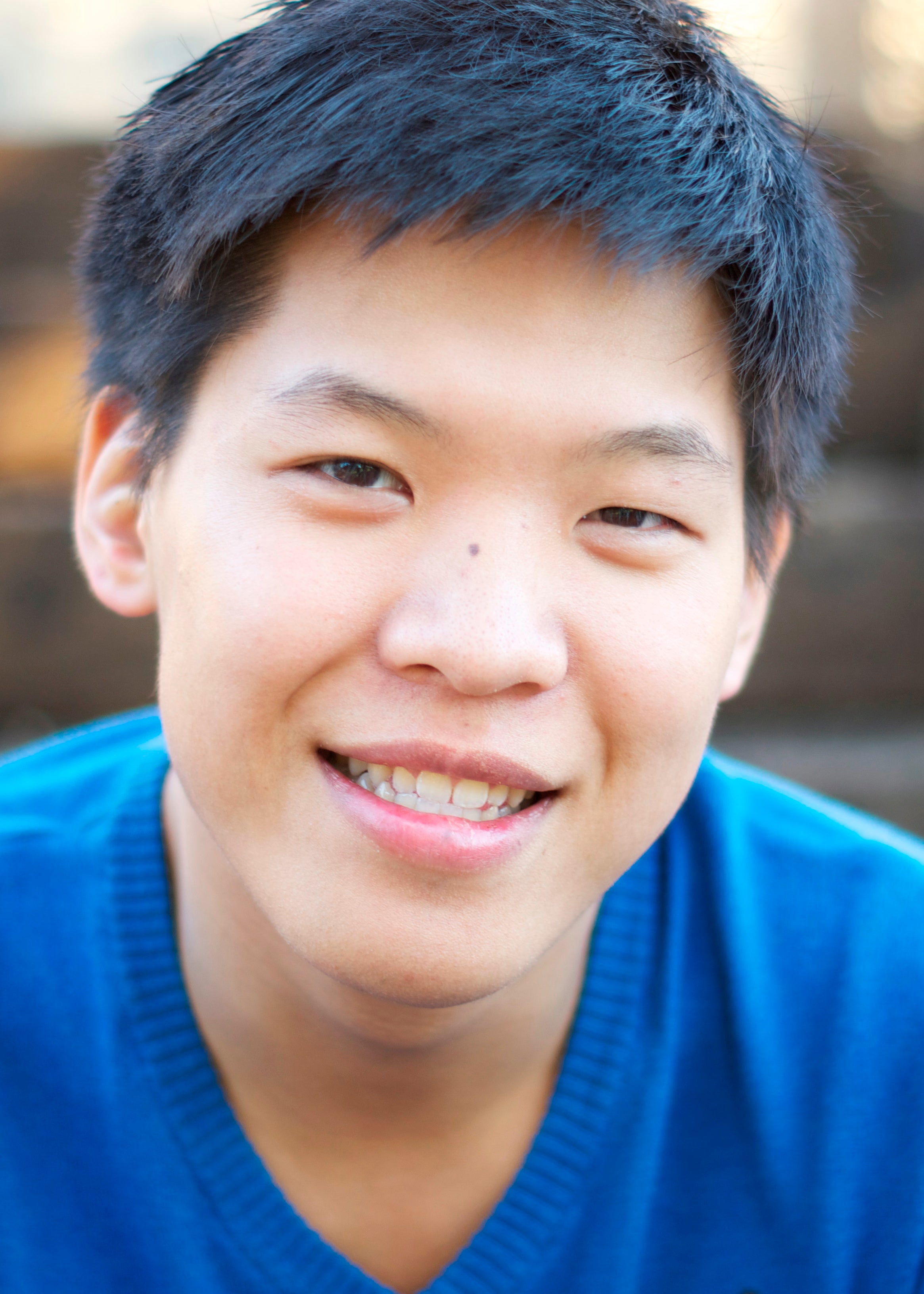 Teddy Tsai - President
My name is Teddy Tsai and I am serving as the President of the Clark Honors College Student Association. With the help of my staff, my responsibility and privilege is to provide the student body with opportunities for academic, community, and recreational enrichment. During my time in the university, I've dabbled with political science and psychology before deciding to pursue a degree in art. In my leisure I enjoy hiking, music, and the little adventures that pepper my everyday life. I hope that this year is one of growth, for both myself and the rest of our contemporaries, as we do our best to provide the correct supplements that make your Honors College Experience.
---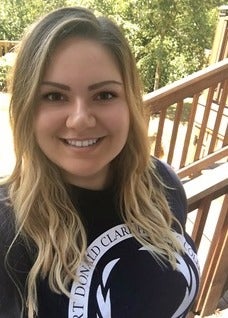 Megan Wyatt - VP of Academic Enrichment and Communications
As the Vice President of Academic Enrichment and Communications, Megan hopes to connect honors college students and faculty through academic events such as professor socials and trips to Portland, the coast, and more! Megan also sends out a weekly email to all CHC students to keep them informed on upcoming events. Megan's hobbies include singing, Netflix, and trying new food in Eugene.
---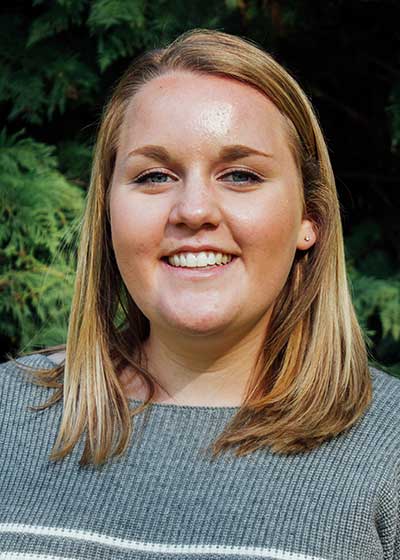 Amy Schenk - VP of Operations
My name is Amy Schenk and I serve as the Vice President of Operations for your Clark Honors College Student Association.  I am currently a junior studying international studies with a focus in the Middle East and Arabic, as well as political science.  As the Vice President of Operations, I hope to establish greater connections between the Clark Honors College and the rest of the University, mainly focusing on connections to other student associations, clubs, and administrations. In working to build these relationships, I hope to allow for honors college students to be active members in the greater university and Eugene community.
---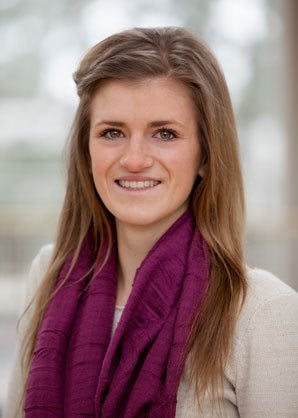 Chelsey Luiz - Chief of Staff
As the Chief of Staff, Chelsey is Teddy's right-hand woman - filling gaps when necessary and organizing the other troops on our board. Chelsey is currently a junior studying architecture, with a focus on social impact and disaster relief.  As Chief of Staff she hopes to lead as a successful internal organizer of our board and operations in order to make CHCSA the most successful in providing honors students with remarkable opportunities and lasting memories. When she isn't in the classroom, Chelsey enjoys running, hiking, making smoothies, and dancing in her kitchen with her roommates.
---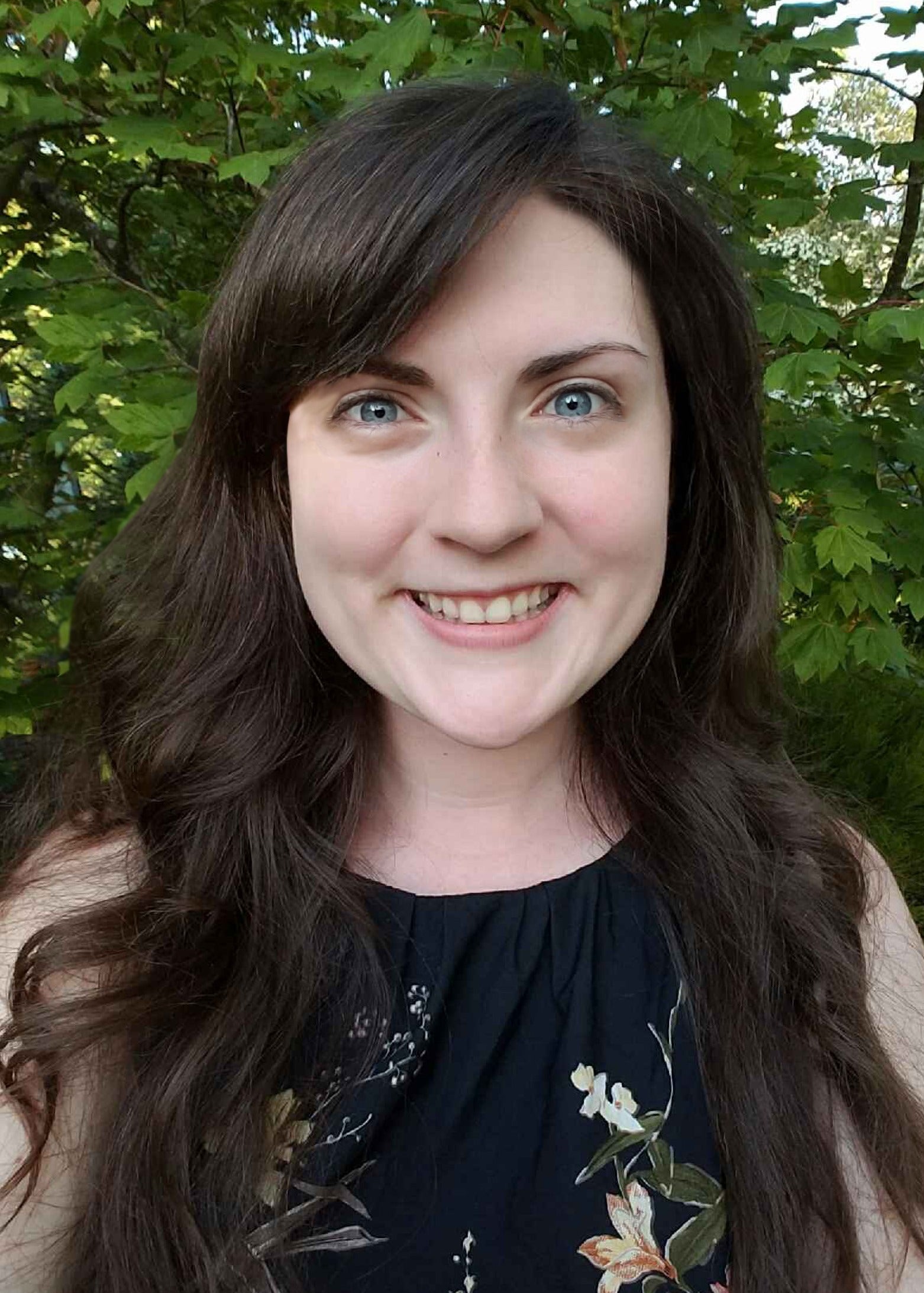 Christina Commons - Public Relations Director
Christina is a digital art major, and loves to use art as a way to connect with people. This will be her third year as a Duck, but her first year as Public Relations Director for the CHCSA. She is very excited to work for you! Christina's goal as P.R. Director is to keep the honors college student body informed and excited about upcoming events within the honors college community. She hopes, in turn, to help strengthen our ties to each other and the honors college itself.
---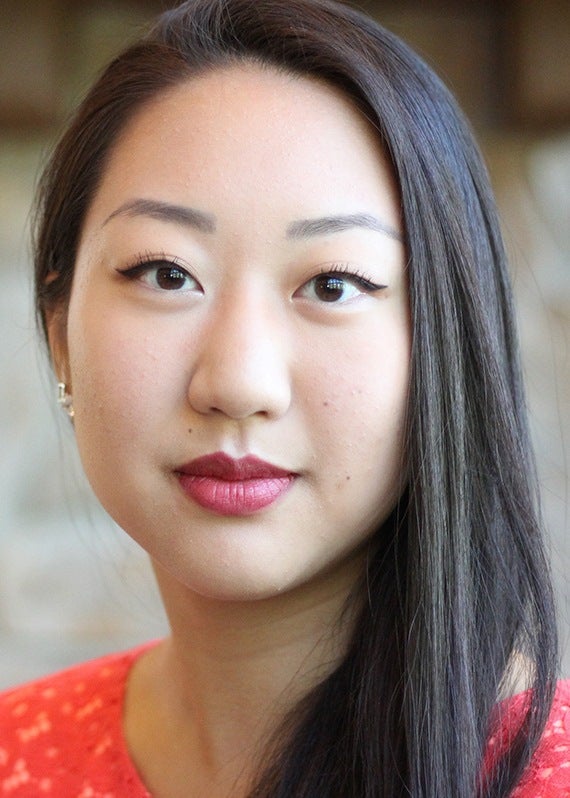 Allison Zhou - Diversity Co-Chair
Allison is a junior majoring in biology with a neuroscience emphasis and minoring in chemistry. As Diversity Chair she promotes cultural competency and dialogue about the value of diversity and representation. She enjoys working with student groups on campus to organize multicultural events. Outside of her role in the CHCSA Allison works for the American English Institute and is a research assistant in a developmental psychology lab.
---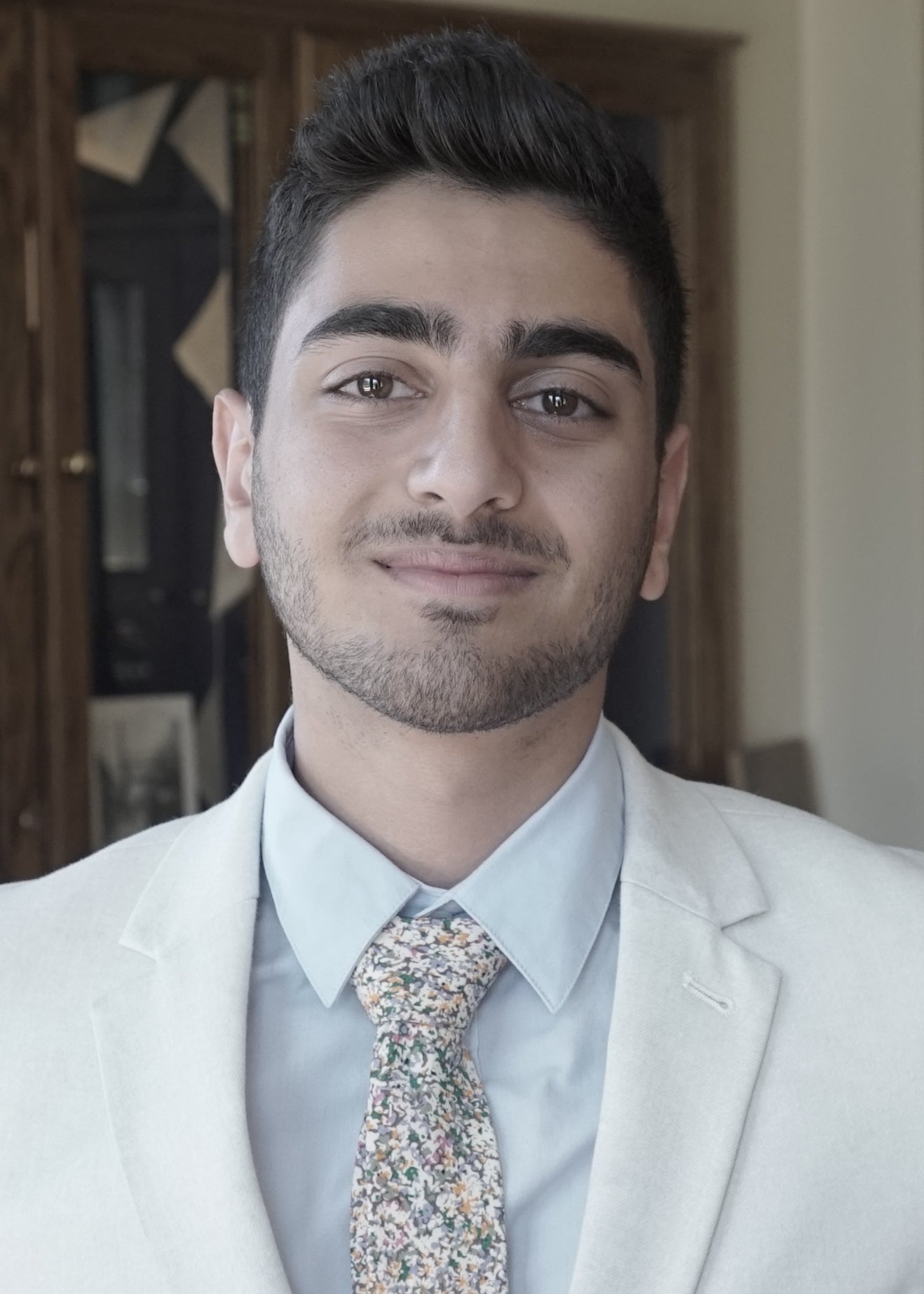 Ravahn Enayati - Diversity Co-Chair
Ravahn  is a sophomore human physiology major from Beaverton. In his spare time he is listening to music, watching basketball, or procrastinating doing laundry. This year he is hoping to increase the awareness and appreciation of diversity both within and outside the honors college.
---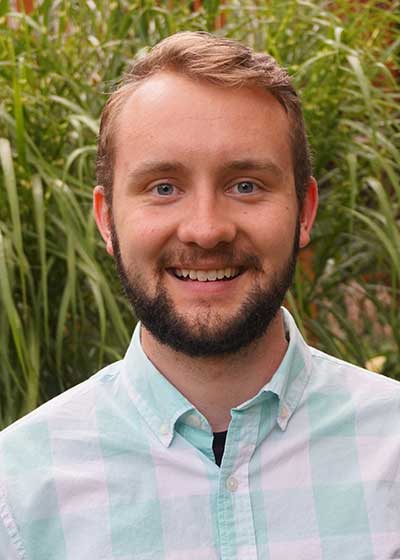 Braden Prillwitz - Merchandising Chair
As Merchandising Chair, Braden's focus is to allow students to identify with and show their pride in the CHC through creation and sales of apparel and other merchandise. He collaborates with students, staff and faculty to ensure that student-created apparel represents the spirit and values of Clark Honors College. He is majoring in environmental science with minors in Spanish and biology. He's thrilled to represent student voices and opinions within CHCSA. In his spare time, he enjoys keeping up with his favorite novels and television shows, running and learning to play the guitar.
---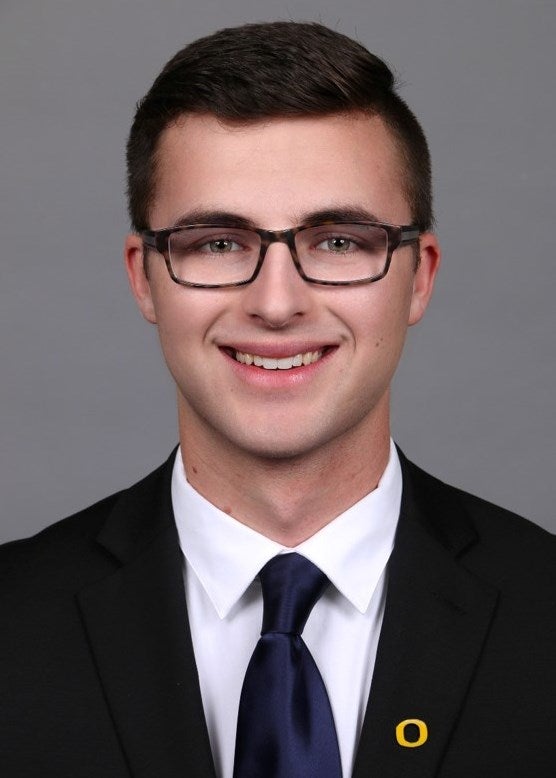 Stephen Paul - Treasurer
As Treasurer, Stephen keeps track of the CHCSA's budget and ensures that money is spent efficiently. To do this, he oversees all purchase requests for the CHCSA and coordinates with CHC finance staff.  A few of Stephen's hobbies are biking, running, and attempting to cook.
---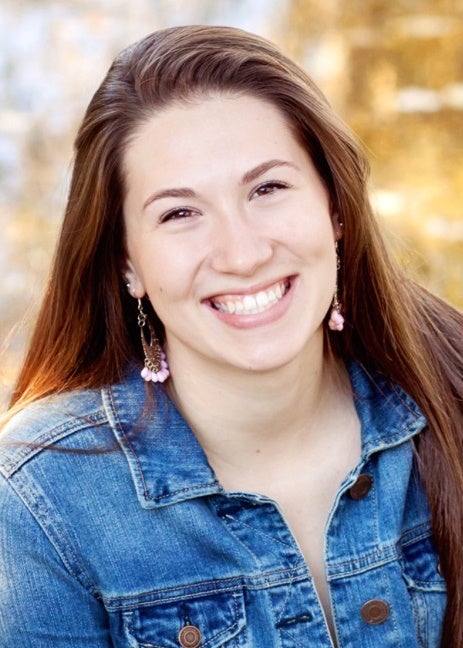 Hannah Zweig - Volunteer Coordinator
As the Volunteer Coordinator, Hannah is responsible for connecting Clark Honors College students with on and off-campus volunteer opportunities. These volunteering events will be designed to help students engage with the Eugene community and enjoy the company of like-minded peers. Hannah will be reaching out to campus partners and local organizations to bring a diverse and unique volunteering experience to the CHC student body.
---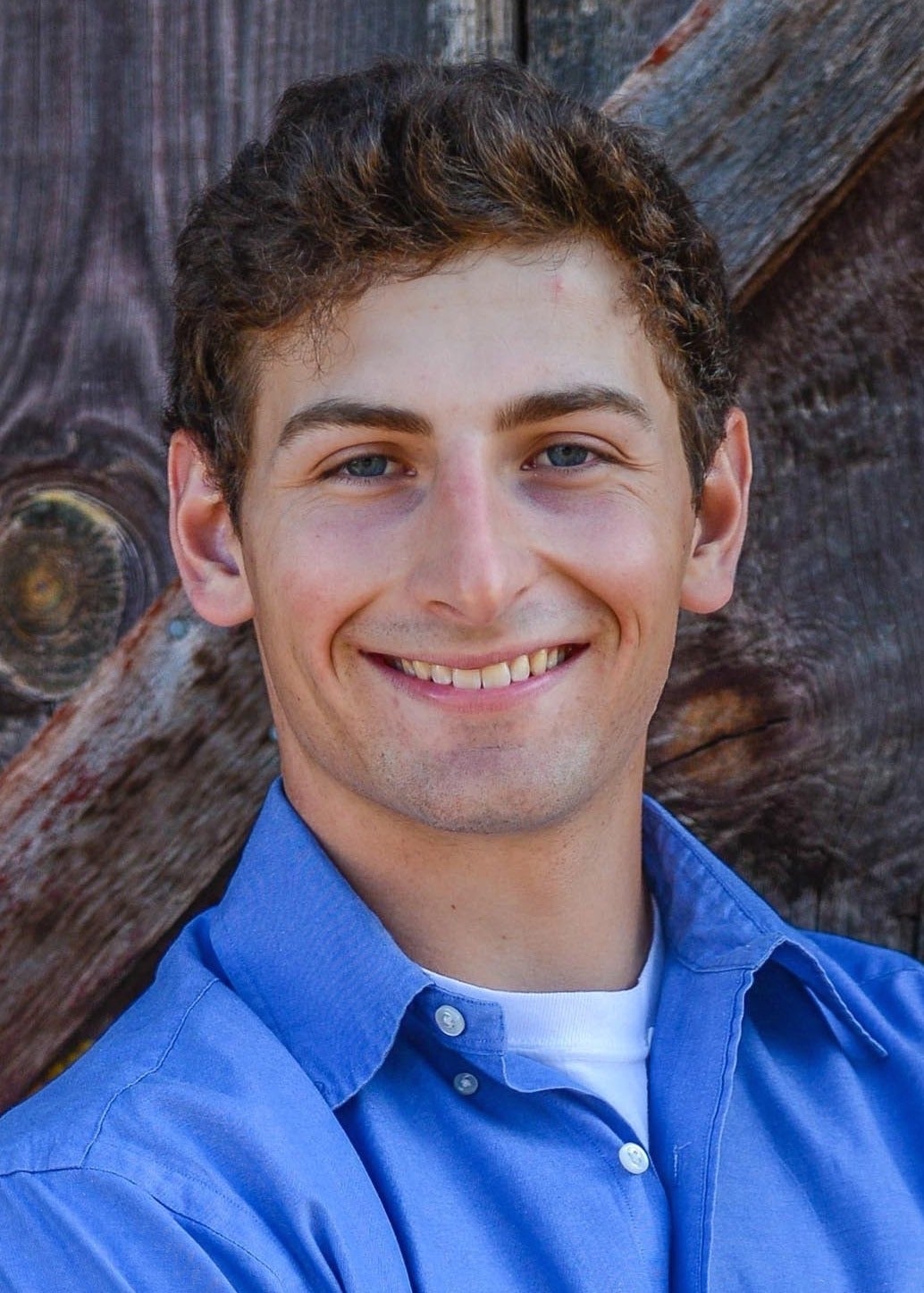 Jardon Weems - Social Events Coordinator
As Social Events Coordinator, Jardon is responsible for organizing extracurricular events for the Clark Honors College community. Both academic and for leisure, these proceedings will be taking place in order to bring students, professors and locals supporters together for the sake of celebrating what is the CHC. Jardon will be collaborating with fellow peers and staff members to arrange numerous events that allow ample opportunities to socialize and bolster the collegiate experience. Jardon's hobbies include flying, fishing, sports, and exploring the outdoors.
---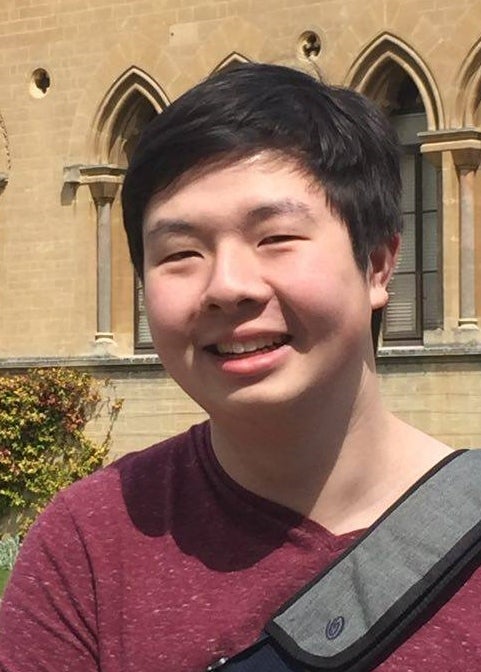 Doug Sam - Common Reading Coordinator
Doug Sam is the Common Reading Coordinator for the honors college. He is a member of the University of Oregon Common Reading Committee and helps select the book and works with faculty and staff to run CHC-specific programming related to it. His hope this year is to better integrate our book into the academic and residential experience for first year students. In his free time, he enjoys exploring the philosophy and history of science, horror movies, and playing "The Oregon Trail."
---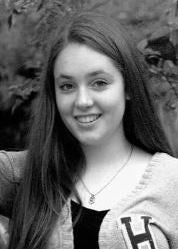 Hannah Solheim - Head Coordinator, North Eugene Tutoring Program
As the Head Coordinator of The North Eugene Tutoring Program (also known as NET), Hannah connects Clark Honors College students with struggling high school students at North Eugene High School in order to provide tutoring services. The program not only offers academic support to area high school students, but it also offers Clark Honors College students an opportunity to give back to the greater Eugene community. In addition to coordinating NET, Hannah enjoys acting in theatre productions, hiking, and running.