We are excited that you are considering transferring into the Clark Honors College. We welcome the diversity of perspectives that all students bring to the classroom, including students who have started their academic journey somewhere else. 
The Clark Honors College is a comprehensive four-year program, during which students fulfill the UO's general education requirements. If you will be transferring in at the junior level, you may have already started or completed your general education classes. As such, you may determine that it is not in your best interest to transfer into the honors college. As a general rule, if you have already completed 45 credits of college level work or more, then we encourage you to consider departmental honors within your major school or department as an alternative to enrolling in the honors college.
If you do decide to apply, we recommend that you contact our director of undergraduate advising to discuss your specific needs and interests, and to ensure that you are fully informed on how your existing credits will transfer and be counted within the Clark Honors College framework.
Transfer students can apply to enroll beginning either fall or winter term; we do not offer spring term admission. Winter term admission is on a space available basis. Application deadlines are the same for incoming first-year students and transfer applicants. Note that transfer applicants must adhere to the Clark Honors College application deadlines and not the University of Oregon's transfer applicant deadline.
Application Deadline for Enrollment Fall Term: January 15
Application Deadline for Enrollment Winter Term: October 15
Application Portfolio
Official college transcripts to date
Statement explaining your desire to enroll in the Clark Honors College*
Two Teacher Recommendations

One year or less in a college program: one high school teacher and one college professor
More than one year in a college program: two college professors
*For students transferring from a different institution, your statement should also cover why you are choosing to leave your current program.
---
STUDENT PROFILE - SEAN KILLPATRICK, Class of 2019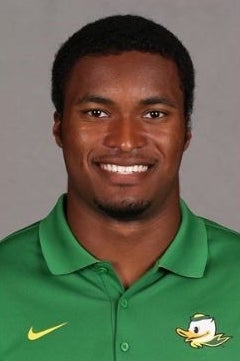 "My first year in the honors college has been one of the most memorable experiences.
I have had the opportunity to learn from professors whom I have obtained a wealth of knowledge and experience from both inside and outside the classroom. I made new friends with a variety of people who share common goals and aspirations, and everyday I surround myself with diverse individuals who engage and support one another in higher-level thinking.
I am looking forward to continuing my educational endeavors as a proud member of the Clark Honors College."
---
University of Oregon Lateral Transfer
If you are a freshman or sophomore at the University of Oregon with an excellent academic record, you can apply to the Clark Honors College as a lateral transfer by completing the supplemental pdf application. Applications must be made in hard copy, by filling out a paper form. You are responsible for following the status of your application as it will not appear on DuckWeb. Contact the CHC admission office (chcadmit@uoregon.edu, 541-346-7600) to track your application status.
Keep in mind that the honors college curriculum is designed to replace the standard general education requirements of the university. If you have already taken several classes intended to count towards your GenEd requirements, you should talk with the CHC's director of undergraduate advising to clarify which credits will and won't count towards honors college requirements.
UO Courses That Will Count Towards CHC Requirements:
Second Language   |   Some Math Courses   |   Some Science Courses   |   Multicultural Requirements
UO Courses That Will Not Count Towards CHC Requirements:
Written English (WR 121/122/123)   |   Group: Arts & Letters  |   Group: Social Science
---
STUDENT PROFILE - JANE CONWAY, Class of 2019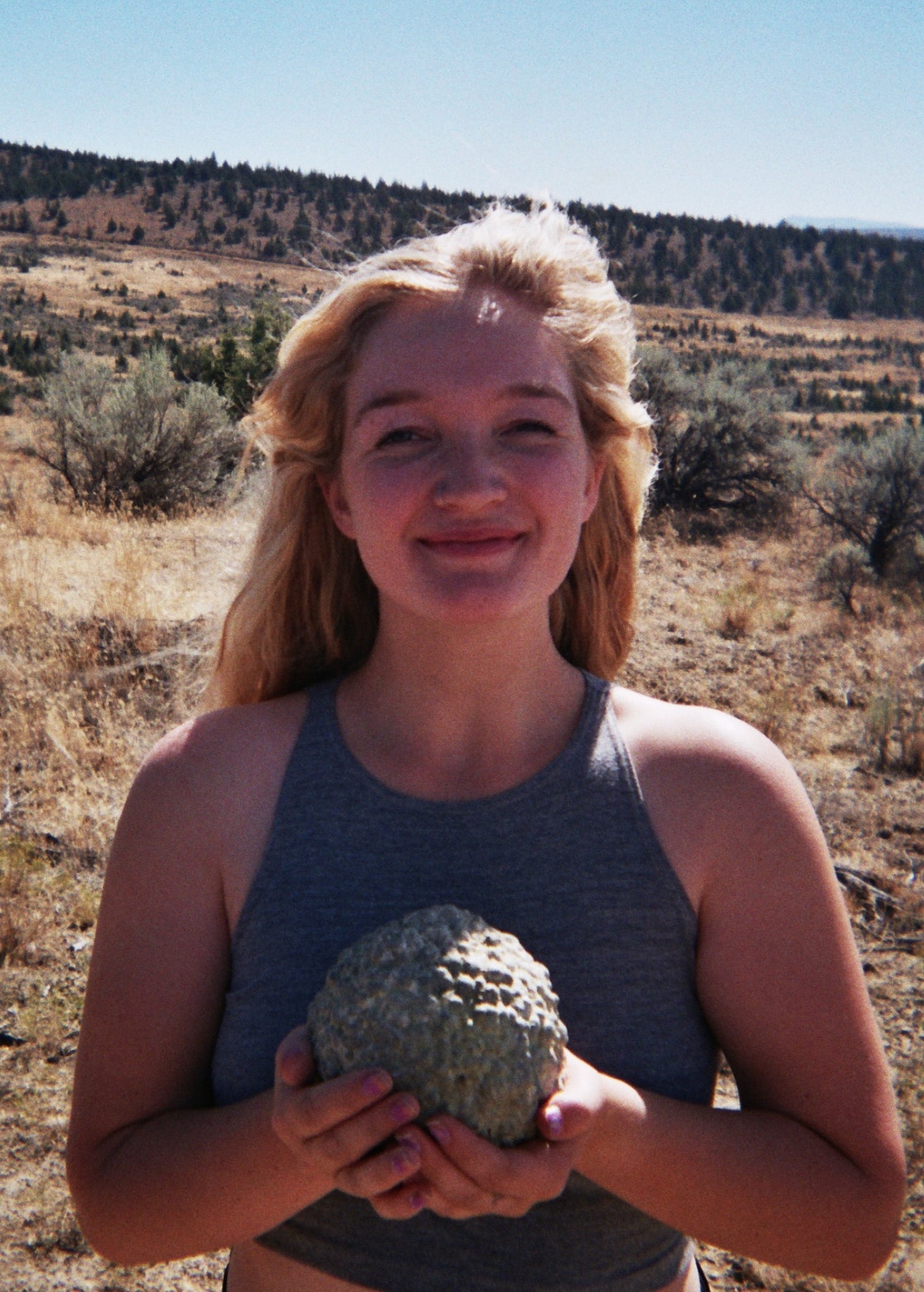 "I chose to transfer to the Clark Honors College for the 'small liberal arts school' environment it fosters.
The CHC staff were welcoming and personable during my transfer, everyone knew who I was when my name came up and it made the process feel very personal to my own individual experience. 
I would recommend shadowing some classes, meeting with the admissions staff, or setting up a meeting with a current student!"
---
Transferring from a Different Institution
Interested transfer applicants must complete the online application to the University of Oregon and the Clark Honors College supplemental pdf application. CHC Supplemental Applications must be made in hard copy, by filling out and mailing in the paper form. Learn more about the university's transfer student admission process.
Transfer Credits
Our 200-level arts & letters and social sciences series introduces students to both the quantity and quality of reading, writing, and research that is expected of honors college students. Our 400-level colloquia assume that students have experienced the 200-level coursework, and are designed to build from that foundation. For these reasons transfer credits are rarely allowed to fulfill the five-course 200-level series. If you feel that you have a strong case for course substitution towards the 200-level series, you will need to present transcripts and supporting documentation, such as a syllabus, for review.
Decisions around applying transfer credits towards requirements in math, science, foreign language and UO electives will be made by the University of Oregon's Office of the Registrar.
Commonly Accepted Course Substitutions:
Second Language   |   Math   |   Science   |   Multicultural
All other transfer credits can be applied as electives, and will count towards the total number of credits required for graduation. Learn more about transfer credit information from the university's admissions department.
Orientation
Transfer students who have completed more than 36 credits of course work at a U.S. college or university after graduating from high school or its equivalent qualify to participate in orientation programs specific to transfer students.
Questions about orientation? Contact Student Orientation Programs
Enrolling Winter Term: You will attend the mid-year IntroDUCKtion session in early December.
Enrolling Fall Term: You will attend either the spring IntroDUCKtion for transfer students in late May, or one of the several IntroDUCKtion sessions offered for all incoming students during July and August. Transfer students can choose between a one-day and a two-day orientation during the July sessions. Clark Honors College provides specific programming only at the July IntroDUCKtion sessions, and we encourage all incoming honors college students to attend one of those sessions if they can. We also invite you to attend our New Student Orientation the week prior to the start of classes, usually the third week of September. There are many other Week of Welcome activities offered by the university that you may wish to participate in as well.
Regardless of which IntroDUCKtion session you attend, all new incoming students to the honors college will meet with a CHC advisor, who will help you develop a course plan in order to register for classes.