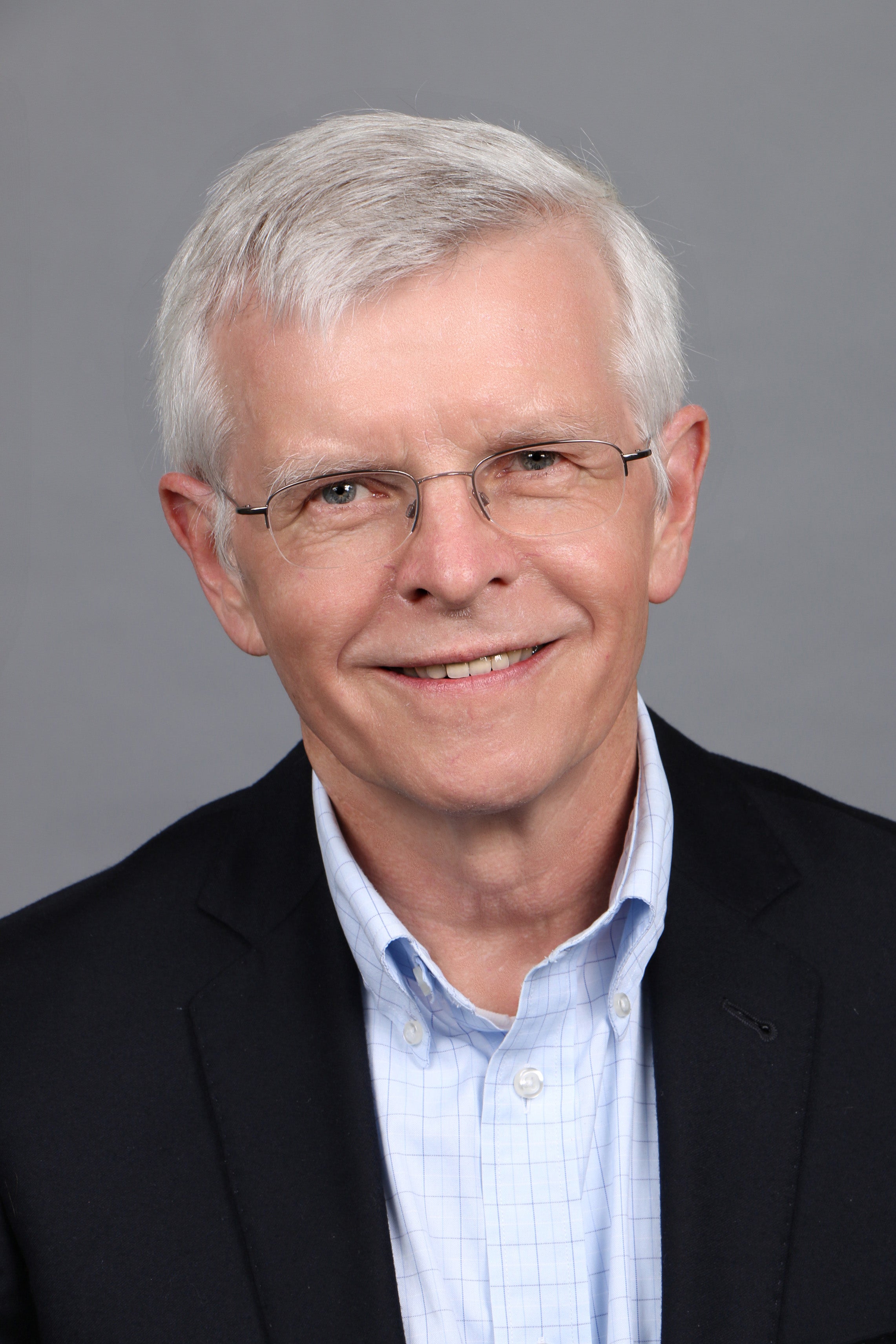 Courtesy Professor of Anthropology
bwinterhalder@ucdavis.edu | 530-219-4403
ACADEMIC AREAS: Human Behavioral Ecology, Evolutionary Anthropology, Foraging Theory, Hunter-Gatherers (sub-arctic), Agriculturalists/Pastoralists (central Andes, Peru; Belize), Origins of Agriculture and Socio-Political Stratification, Population Ecology Models of Human Adaptive Processes
Teaching Philosophy
For the Clark Honors College, I teach a course titled, "Charles Darwin, Scientist, in the Original," based on primary readings that include The Voyage of the Beagle (1839) and The Origin of Species (1859). The class combines intellectual history, philosophy of science, and evolutionary anthropology and biology; the classroom approach is group discussion. Charles Darwin was a desultory, unpromising student who became one of the most fascinating, creative and influential scientists of the modern era. We ask ourselves how this happened – as a matter of historical context and personal development – while also learning about the basics of the theory he developed.
Past Courses
HC 431H: Charles Darwin, Scientist, in the Original
Opportunities for Students
If you have a special interest in evolutionary anthropology, its history and contemporary applications, I am always willing to consult on readings and other opportunities for studies.
Academic Background
Ph.D.,  Anthropology, Cornell University, 1977
M.A., Anthropology, Cornell University, 1975
B.A., Independent Study, Clark Honors College at the University of Oregon, 1971
Winterhalder is an evolutionary anthropologist and a graduate of the Clark Honors College. In addition to his courtesy professor appointment, he currently serves as Emeritus Professor of Anthropology and the Graduate Group in Ecology for the University of California at Davis.
Research Interests & Current Projects
I study the behavioral ecology of hunter-gatherers and early and contemporary, non-industrial agriculturalists, drawing on fieldwork in northern Canada, highland southern Peru, and the southern Toledo District of Belize. My theoretical approach is evolutionary, my methods those of simple graphical or mathematical models.
My goal is understanding the economic and population behavior of foragers and small-scale farmers, and their effects on human evolution. I regularly collaborate with archaeologists to analyze the behavior of foragers, the origins of agriculture, and the evolution of centralized political authority and social stratification. Many of my papers and current details can be found online.