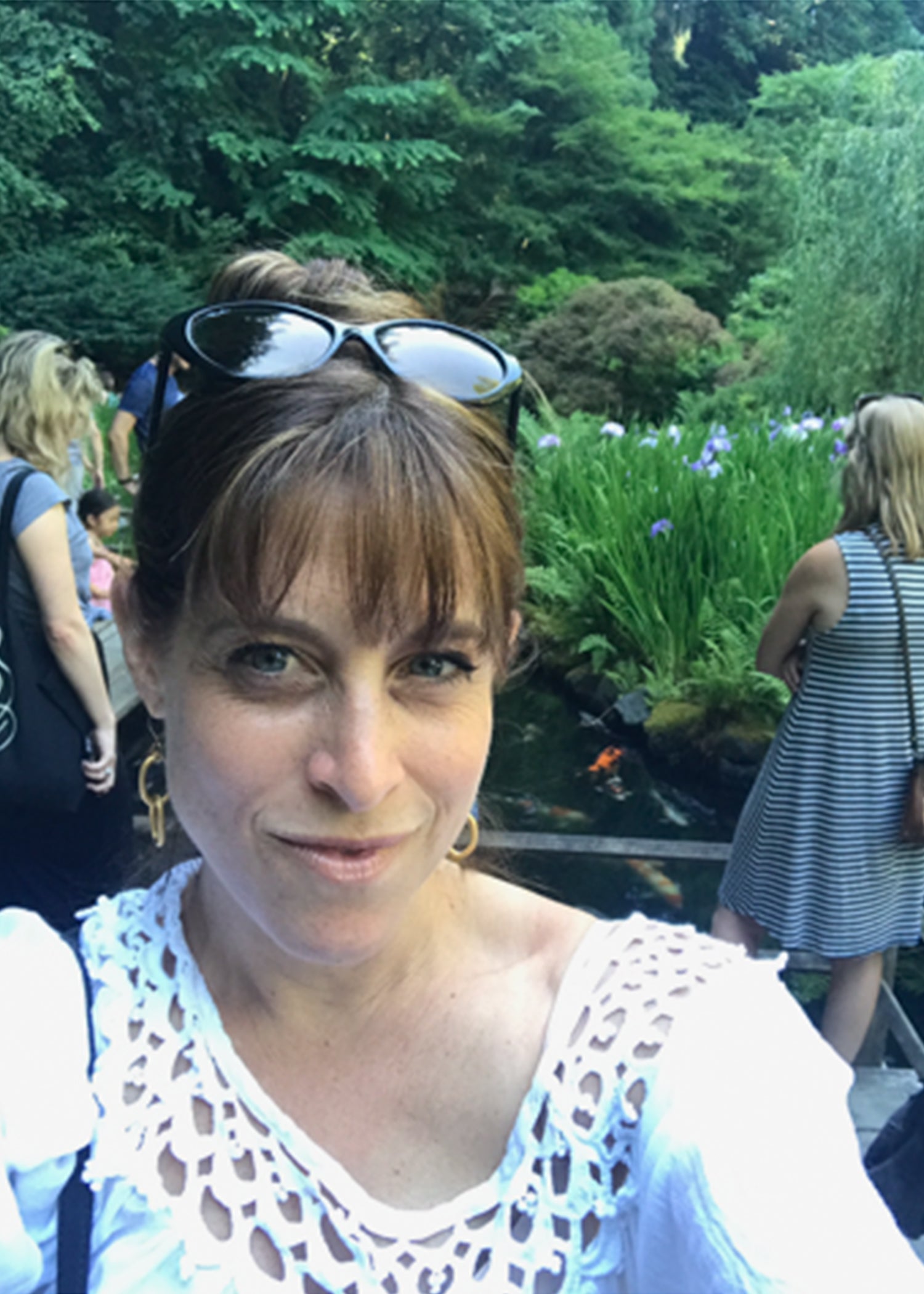 Senior Career Lecturer in Comparative Literature
damarlan@uoregon.edu | 541-521-0890 | Villard Hall
ACADEMIC AREAS: The novel from the 18th century-present (English, French, and German traditions), contemporary American fiction, modernism, the personal essay, aesthetics, psychoanalysis, cultural studies, visual culture
Teaching Philosophy
My teaching philosophy is to expose students to aesthetic and philosophical experiences that will create the sense of wonder that happens when one's world expands, and to inspire them to meet these intellectual challenges feeling empowered, disciplined, and capable. In my classes I'm concerned to demonstrate the necessity of thinking through the relationship between form and content, and to show how literature offers something unique and paradoxical, an ethics of ambiguity. I teach students how to recognize and approach interpretative problems, to identify the moments in the texts most likely to yield answers, and to follow a rigorous train of logic. I try to balance between encouraging critical thinking (entertaining a healthy skepticism toward authority), and patient, appreciative reading practices. In addition to assigning traditional academic essays, I offer some creative assignments, ranging from fiction writing and literary nonfiction to visual projects like digital photography, multiplying modes of engagement.
Academic Background
PhD in Comparative Literature, University of Chicago, 2000
MA in Comparative Literature, University of Chicago, 1992
BA in Literature and Languages, Bennington College, 1989
I have been teaching Comparative Literature and German Studies at the University of Oregon since 2005, with service ranging from my current position as Director of Undergraduate Studies to Graduate Student Mentor, Book Review Editor, Konturen, and Faculty Advisor for the Nomad Mentorship Program. Previously I was the Associate Director of the Humanities Laboratory at the University of Illinois, Chicago, and a fiction editor at the Chicago Review. I have published essays, literary nonfiction, and reviews on literature, art, film, and politics in a range of venues (academic journals, literary reviews, newspapers, book anthologies, and artist exhibition catalogues) including: Lilith, The Evergreen Review, The Atticus Review, PMLA, Modernism/Modernity, Konturen, The Chicago Review, and The Oregonian. Some titles/topics include: "In Praise of Fright"; "Ode to Rocky Horror"; "Emblems of Emptiness" (Eustache); "The Seducer as Friend" (Laclos); and "Broad-Shouldered Rhetoric: The Trump Era and the Peculiar Contempt for Words."
Research Interests & Current Projects
I am currently revising a novel manuscript concerned with technophobia and technophilia. Inspired by The Who's rock opera, Tommy, Deaf, Dumb, and Blind revisits its territory from the mother's point of view, probing the dangers that lurk in family structures. This "retelling" explores the family romance in our own socio-cultural context, a world in which pinball has been replaced by video games and where anonymity enables a new kind of recklessness.The twist is that, despite appearances, it's not the son who is deaf, dumb, and blind, but rather the mother, who must find a way to protect her child, especially from herself. I am also beginning to work on a project that has developed out of my teaching, provisionally entitled, American Mythologies: Homage to Roland Barthes. It too is a "retelling" of Barthes' story, a semiological study of the myths that populate culture, focussed here on the US.