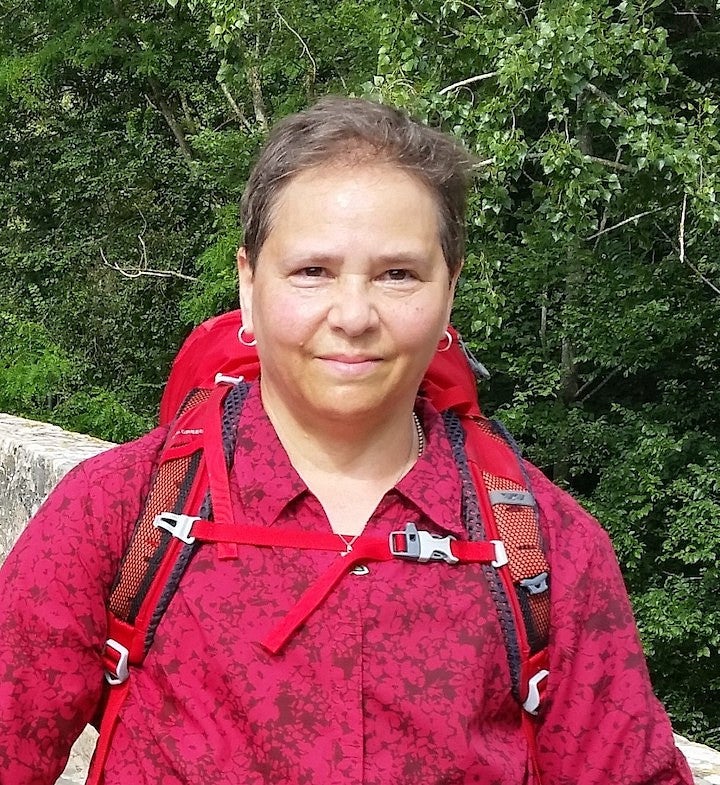 Dr. Shoshana Kerewsky
Due to her innovative teaching methods and contributions to the field of psychology education, Dr. Shoshana Kerewsky was recently honored with the Outstanding Contributions to Ethics Education Award from the American Psychology Association. Kerewsky was recognized for her achievements in and out of the classroom, including having students develop games to learn their professional ethics codes, her engagement with students, career-long ethics-related professional service, conference and workshop ethics presentations for students and a wide range of professionals, and writing about ethics topic. 
The award, which is given annually, is "intended to recognize outstanding and innovative ethics education contributions, to promote and inspire these activities, and to promote and disseminate ethics education development," according to the American Psychology Association.
"My first reaction was appreciation for the students who participated in the nomination along with my colleagues," Kerewsky, an APA member psychologist, said, "and great pleasure that students and alumni/ae who now work as therapists had such a positive reaction to my professional ethics classes." 
She is currently working on "a peripatetic memoir" about travel, the Camino de Santiago, cancer, and birds. 
Kerewsky's CV is at https://shoshanakerewsky.blogspot.com/