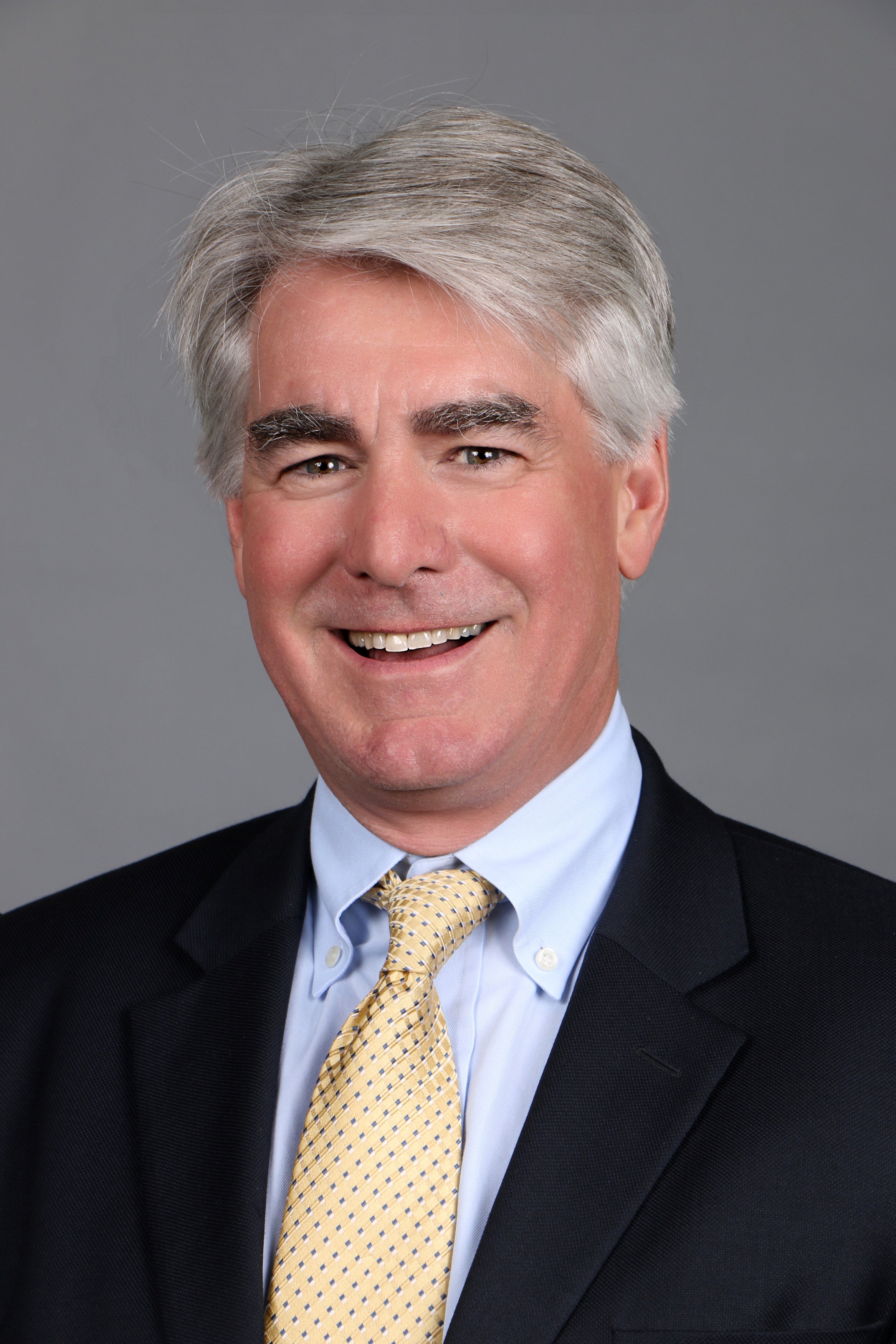 Courtesy Professor of Law
jshephar@uoregon.edu | 541-972-9795
ACADEMIC AREAS: Medieval History, Law, Legal History, Leadership and Problem Solving
Teaching Philosophy
I seek to challenge students and provide them with a hands-on, collaborative, problem-solving experience that will help them to become problem solvers and leaders in their chosen fields and professions.  The world today is fast-changing, global, diverse and subject to disruption.  To succeed, students need to become life-long learners, and I focus on helping them to develop the key skills that they will need to succeed and thrive in the changing world of the future.
Past Courses
HC 431H: Mariners, Ships, Wine and Law in the Middle Ages: The Rôles d'Oléron, a Case Study in Problem Solving and Private Law
HC 431H: Big Problems and Bold Solutions: A Collaborative Approach to Problem Solving and Developing Leadership Skills
Academic Background
JD, Tulane University Law School, 1986
DEA, University of Poitiers, 1985
Mâitrise, University of Poitiers, 1983
BA, University of Oregon - Clark Honors College, 1980
Jim Shephard's research and teaching interests lie at the intersection of history and law, and in the development of problem-solving and leadership skills. He has participated in an international symposium on the Lex Mercatoria, a body of medieval commercial law, with scholars from around the world and contributed an article on maritime law in the Middle Ages.
Professionally, Jim practiced international private law for a number of years in New York and Paris, and is a member of the New York bar and was admitted as a French Avocat à la cour.  He later became CEO of an international French bank, and then CEO of a UK regulated asset management company engaged in business around the world. Jim is a committed globalist. Today, he is an angel investor and mentor to several start-up companies in Europe and the US, and is engaged in volunteer and philanthropic activities, including as a member of the Clark Honors College Advisory Council and as Chair of the University of Oregon Foundation.
Research Interests & Current Projects
I am currently working on a book on the history of maritime law and commerce in the Middle Ages that will focus on the Roles d'Oleron. In addition, I am interested in how problems are solved and how we can become more effective leaders, with a particular focus on understanding what skill sets will be needed going forward to enable success in a global world where technology and big data are increasingly disrupting communities, industries and societies.