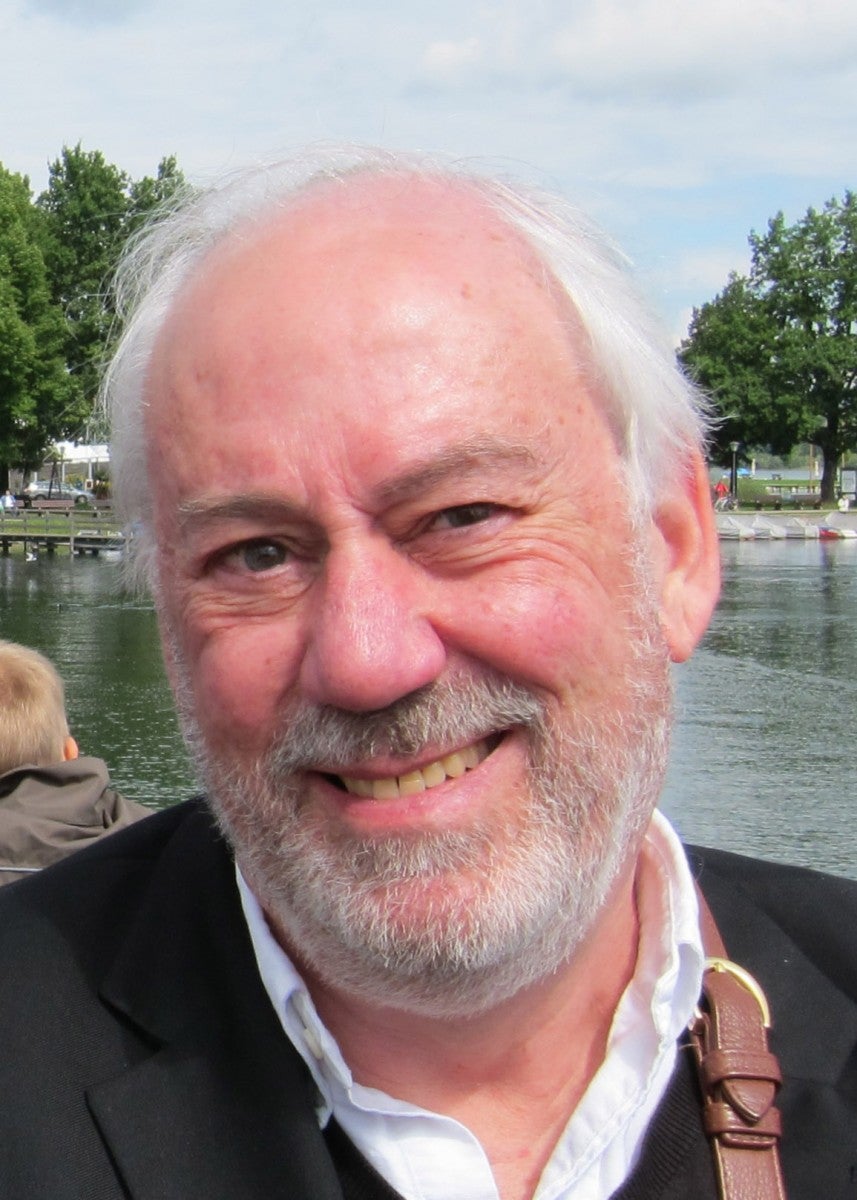 Professor Emeritus of History and Classics
nic@uoregon.edu | 541-346-4817 | 366 McKenzie Hall
ACADEMIC AREAS: Ancient History; Roman Law; Symmetrical and Asymmetrical Social Relations [e.g., patronage,  hospitium]; Cities and Civic Culture
Teaching Philosophy
Over the last 37 years I have taught courses at all levels in the Clark Honors College and in the Departments of History. The structure of cities and the reasons for their success and failure constitute enduring themes, so too how new scientific ideas affect culture and how culture promotes and/or discourages scientific progress. Specifically I have been teaching two courses at the honors college in recent years, "The City" and "Science & Culture" (with Professor Greg Bothun).
Past Courses
HC 424H/441H: Science and Culture
Opportunities for Students
I do have access to funds from the UO Research Office and from the Alexander von Humboldt Foundation to develop a second edition of Mapping History. Students interested in developing dynamic historical maps should contact me by email. 
Academic Background
Ph.D., History, University of California - Los Angeles, 1974
B.A., History, University of California - Berkeley, 1966
Regular appointments at the University of Freiburg [Germany], at Stanford and at Oregon since 1980
Visiting Professor at the German universities of Cologne, Heidelberg, Münster, Tübingen, and Munich.
Research Interests & Current Projects
Yes, I have been an emeritus professor for four years now, but remain active as a teacher and a scholar. Aside from teaching two or more courses per year in the Clark Honors College and in the History Department, I have also taught an upper level seminar at the University of Tübingen. I have also received important grants from the von Humboldt Foundation, have published a book on Civic Patronage in the Roman Empire, and am completing another one on Roman Hospitium [theory and practice of 'guest friendship']. So too have there been a good number of articles on the role of patronage and hospitium in the process of Romanization.
I am also working with Professor James Mohr, History, and several German colleagues at the Univesität Münster on a second edition of "Mapping History", a set of interactive digital maps. I have employed students to help develop modules on all periods of European and Latin American history.