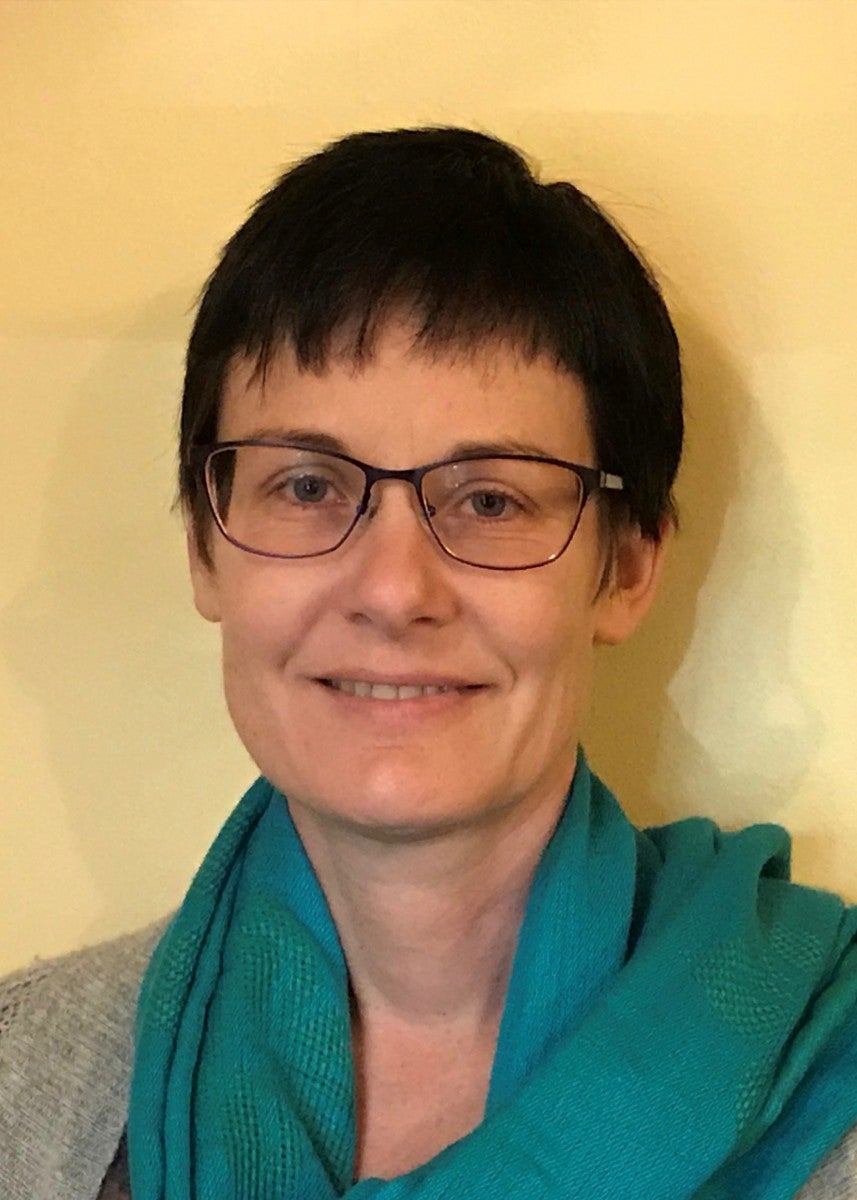 Career Instructor of English & Comparative Literature
kbrundan@uoregon.edu | 541-346-0937 | 218 Villard Hall
ACADEMIC AREAS: Comparative Literature, Nineteenth-Century British Literature, Literary Theory
 Teaching Philosophy
My aim in teaching is to inspire students with the love of literature, writing, and intellectual discovery. I aim to give students the tools to do their learning for themselves; in other words, I provide theoretical and critical frameworks to approach texts in meaningful ways. I do not tell students what to think, but point out ideas and details that complicate reading. I introduce students to a wide variety of intellectual debates and global texts appropriate to the discipline of comparative literature; this approach also informs my English teaching, which emphasizes transnational and cross-cultural contact. My research influences my teaching where possible, giving students unpublished perspectives into nineteenth-century literature, from canonical novels to oral narratives. Since I research all that I teach, including reading texts in their original languages, new theoretical viewpoints, and the latest criticism, I find my teaching drives my research in productive ways.
Past Courses
Opportunities for Students
I am involved in the Comparative Literature Nomad mentorship, which involves spending a year writing a research paper for publication in the Nomad journal and the opportunity to present your paper at a conference (with food and drink!). I encourage all students to study or complete and internship abroad, eg. through Global Education Oregon through the Clark Honors College. My students report great success with this.
For students of color, I recommend checking out Inroads for great internship opportunities in the US or browsing this comprehensive list of opportunities. More jobs these days require creative skills, here are some internships you could check out.
Academic Background
PhD, University Oregon, 2006
MA, Cambridge University, 1996
BA, Cambridge University, 1992
I have been teaching at the UO in the English and Comparative Literature departments as an instructor since 2006, teaching literature courses from the 100-500 level. I have a number of articles recently published (or forthcoming) in journals on nineteenth-century literature (eg. ELT: English Literature in Transition, Studies in English Literature, Forum for Modern Language Studies). I am also a subject editor for the journal Forum for Modern Language Studies.
Research Interests & Current Projects
I am currently working on a book Translation in the Nineteenth-Century English Novel. Drawing broadly on translation studies and primary linguistic sources,this book argues that the nineteenth-century English novel turns around a linguistic center that is specifically translational in nature. This book brings nineteenth-century novels into contact with philological and scientific texts, political and nationalist arguments, colonial publications, and literature from non-English-speaking cultures. It seeks to resituate English fiction within a wider translational, multilingual, and transnational field. My recent publications concern the field of novels and linguistic issues while I am currently working on a paper on philology and European fiction.