Starting in Mid-September:  Meet your CHC Peer Mentors!
Peer mentors are here to help first-year CHC students navigate the often unclear and confusing moments that arise during everyone's academic journey. More than that, they are here to help support you and offer their personal perspectives and experiences on a myriad of aspects of student life including the CHC curriculum and requirements, how to balance your schedule, how to get involved in campus, and how to find resources to help alleviate other concerns. 
Through the Peer Mentoring Program, we aim for you to achieve:
A sense of community and the opportunity to make multiple connections within the Clark Honors College.
Comfort with navigating the University of Oregon campus, programs, and resources, as well as the surrounding Eugene area.
A strong skill set to take action and the tools to self-advocate for your needs as a student.
Confidence in your ability to achieve your professional, academic, and personal goals.
You will receive a welcome email from your Peer Mentor in the first week of Fall term. If you are uncertain who your Peer Mentor is, email Dr. Rovak (arovak@uoregon.edu) to confirm!
---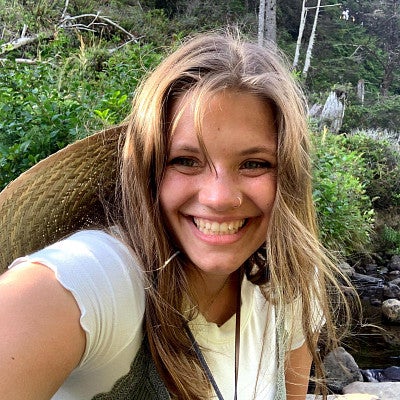 Lauryn Cole -- CHC Peer Mentor in Humanities
Third-year CHC student, English major
Hello!! My name is Lauryn and I am thrilled to be one of your Peer Mentors for the upcoming year. I'm a junior working towards my degree in English with two minors: digital humanities and business administration. This year I'm also excited to be planning events as the president of the English Undergraduate Organization and providing writing/essay help as part of the Writing Associates Program (I would love to talk to you about these if you're interested). Things to know about me: I love tiramisu, I listen to a lot of Pip Millett, and I'm a sucker for books that are composed of letters or emails. I cannot wait to meet you all :)
---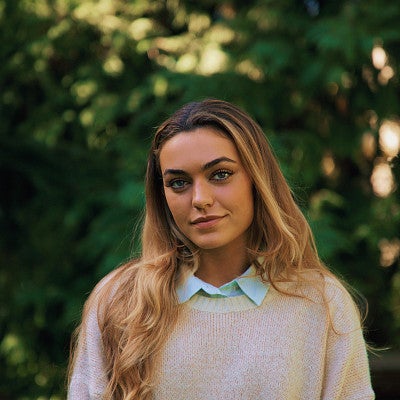 Devan McClain -- CHC Peer Mentor in Social Science
Third-year CHC student, Political Science major
Hello, everyone! My name is Devan and I'm thrilled to be entering my second year with the Peer Mentor program and my third year at UO. My academic interests are primarily centered around public health; I'm pursuing a double major in in political science and planning, public policy, and management with a minor in disability studies. After completing my undergraduate studies, I'm hoping to join the Peace Corps, then to enter a joint graduate and doctoral public health program. I'm originally from New Hampshire, so when I'm not on campus or pursing my ever growing coffee addition, you can find me on the slopes! I also love to get outside in Eugene, so if you're in search of local running or hiking routes, I'm your girl. I can't wait to meet you all!
---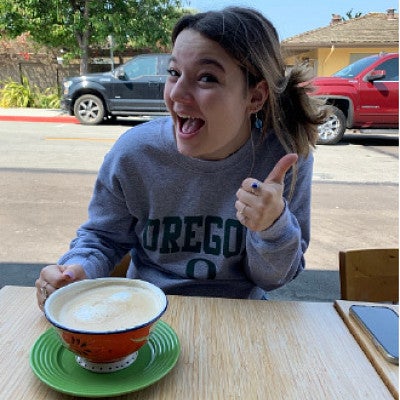 Taylor Anderson -- CHC Peer Mentor
Second-year CHC student, Psychology major
Hi! My name is Taylor, and I am a sophomore psychology major with a minor in ethics. I am originally from Folsom, CA (about 30 minutes from Sacramento). My first year at UO was abnormal, so I haven't been able to take part in many of the fun activities around campus quite yet but am looking forward to exploring some of them this year. For more about me, I love listening to music, especially when it comes in vinyl form. You can often find me in a coffee shop, probably on my second coffee of the day, and I often take long car rides with the windows down and the music up. I also enjoy watching movies/tv, especially Marvel content.  Whether you are looking for support or a friend, I would love to talk and get to know all of you!
---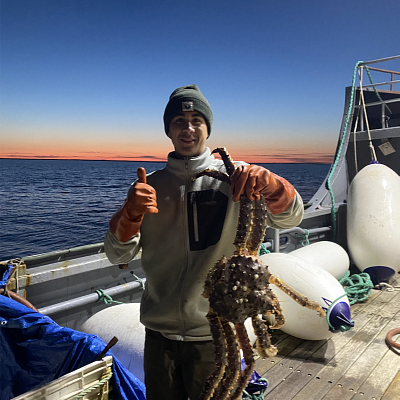 Joe Anderson -- CHC Peer Mentor
Second-year CHC student, Economics major
Hello! My name is Joe, and I am a sophomore from Portland, Oregon. Before living in Portland I was living overseas in Singapore and Seoul, South Korea. I am an economics major and am interested in many things such as basketball, pop music, the outdoors, and the tv show Masterchef. After college, I hope to attend law school or a career in aviation. I look forward to meeting and working with all of you!
---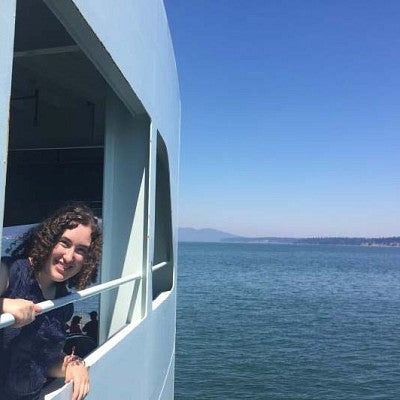 Aazaad Burn -- CHC Peer Mentor
Third-year CHC student, Cultural Anthropology major
Hi all! My name is Aazaad, and I am a CHC Peer Mentor this year. I am a third year Cultural Anthropology major and French minor from Seattle, WA. In the future, I hope to participate in the CHC's 3+3 Law Degree program. I have been involved in the UO Mock Trial program and our UO OSPIRG chapter and am always happy to connect anyone with these organizations. In my free time I enjoy going on walks, crocheting, skiing, playing and listening to music, and exploring fun places. I look forward to getting to know each of you!
---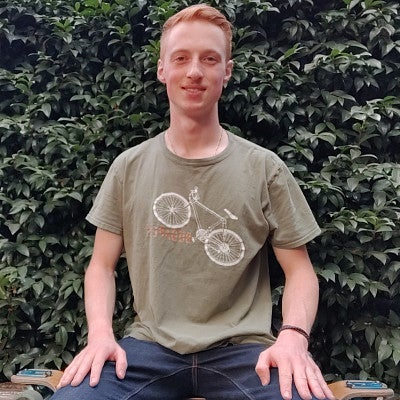 J.J. Lute -- CHC Peer Mentor
Third-year CHC student, German and Political Science major
Servus! J.J. is a third-year student studying German and political science. He enjoys skateboarding, music, and cars in his free time. His prospective thesis topic is concerned with comparisons of religious freedom between Germany and the U.S.A.
---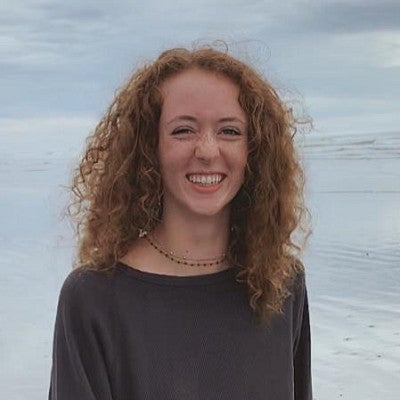 Amanda Kurtz -- CHC Peer Mentor
Third-year CHC student, Biochemistry major
Hi everyone my name is Amanda Kurtz, and I am a third year biochemistry major here at UO. Around campus, I am involved in research, clubs such as Women in STEM and swim, and volunteering at the Urban Farm. After college I hope to work for the CDC and get a masters in public health. While I'm originally from Virginia, I have some experience in the PNW way of life in terms of coffee, hikes, and lots of sweaters. When I'm not on campus I'm doing something that involves either food or nature. Feel free to reach out anytime, even just for coffee house suggestions. I cannot wait to meet everyone this year.
---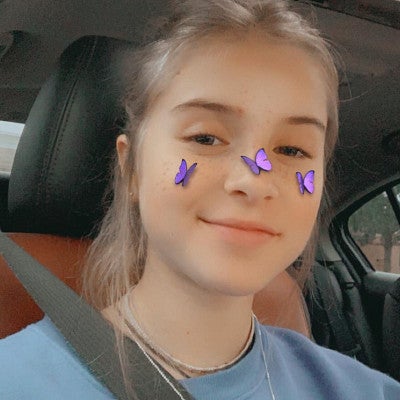 Ellie Mackey -- CHC Peer Mentor
Second-year CHC student, Marine Biology major
Hey y'all!! My name is Ellie, my pronouns are she/her/hers and this is my second year at UO. I am gluten free (not by choice ), a Scottish highland dancer (if you've got ten hours to spare, ask me about it). I'm from Pennsylvania, I'm majoring in marine biology, and I spend my summer working on a deserted island in the outer banks (yes, like the show). I don't think cilantro tastes like soap, and I will try just about anything once. If you're looking for an adventure, hit me up!
---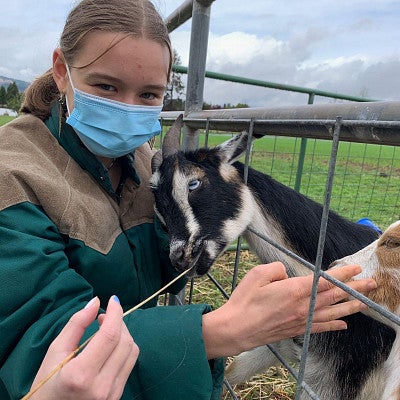 ​​​​​​
Helia Megowan -- CHC Peer Mentor
Third-year CHC student, Biology major
Hi! My name is Helia Megowan and I am a third year biology major from Portland, Oregon. I also spent a lot of my childhood and high school years in Germany, so let me know if you want to learn more about living abroad! I love to read, cook (ask me for book or recipe recommendations), be outdoors, work out at the rec, and spend time with my friends and family. After college, I am hoping to join the Peace Corps. I'm looking forward to meeting all of you and being your go-to person on campus :)
---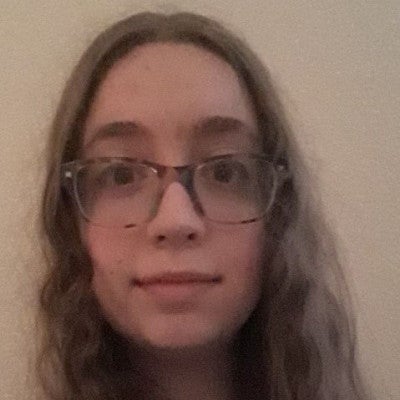 Laurel O'Brian -- CHC Peer Mentor
Third-year CHC student, Japanese and Global Studies
Hello! My name is Laurel (she/her), and I am a third year in the CHC. I am a Japanese and global studies major/east Asian studies minor from Gresham (near Portland), OR. I love bicycling, playing cards, old classic RPG video games, embroidery and pen-and-ink drawings, lots of music, and a good cup of tea. I also love a good conversation, so I look forward to getting to talk with you!
---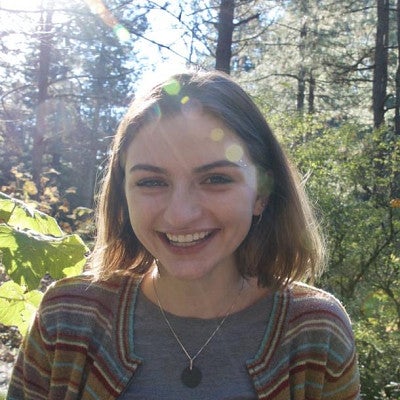 ​​​​​​
Julia Rehmann -- CHC Peer Mentor
Third-year CHC student, Psychology and Family and Human Services major
Hey y'all! My name is Julia (she/her), and I'm super psyched to be entering my third year at the UO. I'm from Portland and am majoring in psychology and family and human services with a minor in legal studies (hopefully looking at law school in the future). I love being outside and I'm always down for a day hike, bouldering session, camping trip, or backpacking adventure. Some other side passions of mine include theatre and baking, so if you're ever in need of a birthday cake or a friend to go to a show with, I'll be there!
---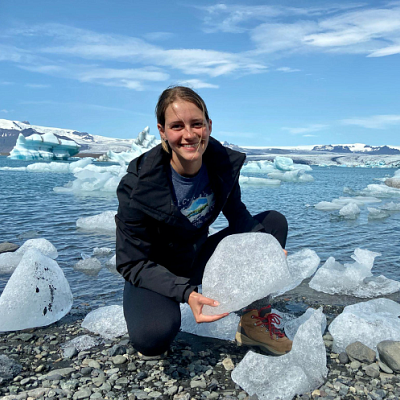 Claire Warner -- CHC Peer Mentor
Third-year CHC student, Environmental Science major
My name is Claire and I'm from Santa Clara, CA (Bay Area) and am a junior studying environmental science major with minors in biology and food studies. One thing I have always "struggled" with is having too many interests. So although my classes are mostly pertaining to science and food, my extracurriculars are dedicated to journalism and communications. This year, I am an assistant editor for the CHC communications team and a video producer for the Oregon Department of Corrections through the SOJC. My favorite thing about journalism is building connections with amazing and diverse people! I am so excited to work with you this year!
---