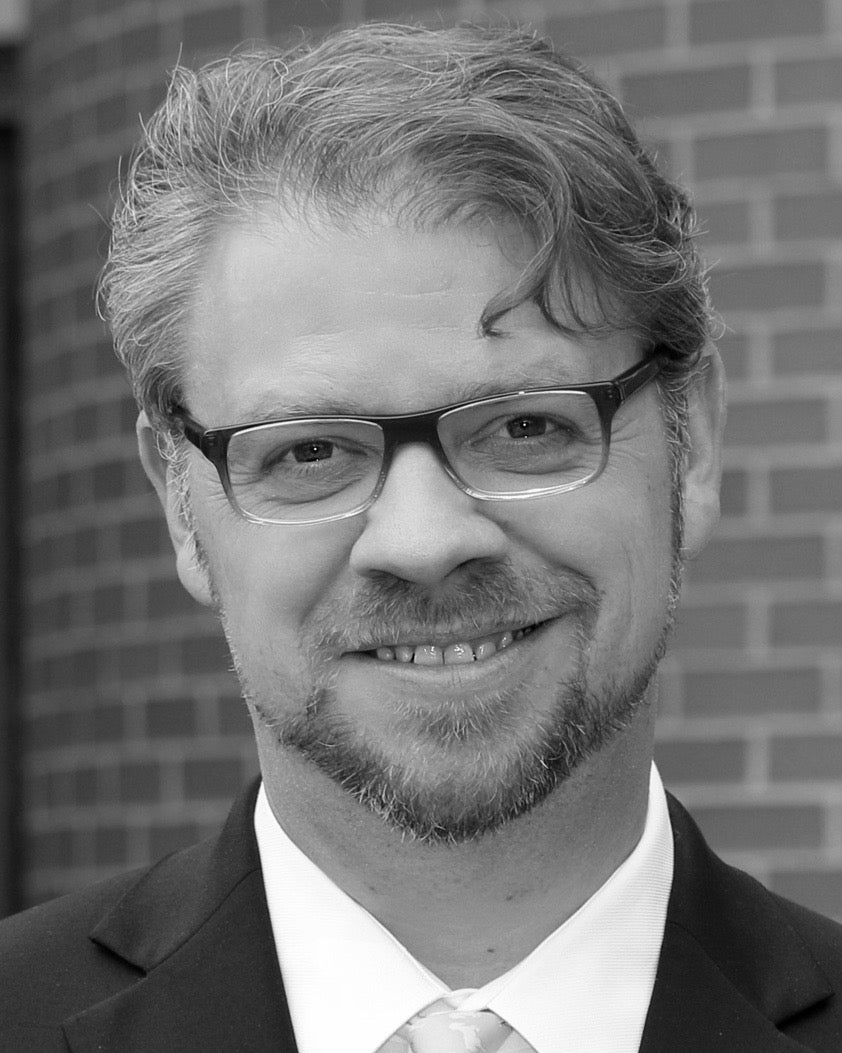 Philip H. Knight Chair in Law and Professor of Law
mmoffitt@uoregon.edu | 541-346-0506 | Knight Law Building Office #409L
Spring 2020 Office Hours:
• Wednesdays 9:00 – 11:00 AM
• Thursdays 1:00 – 3:00 PM
I will give priority to students who sign up in advance for office hour slots. To select an office hour slot, go to:  https://tinyurl.com/mmoffittUO
ACADEMIC AREAS: Negotiation, Mediation, Conflict Resolution
Academic Background
B.A. Marietta College (Ohio)
J.D. Harvard Law School.