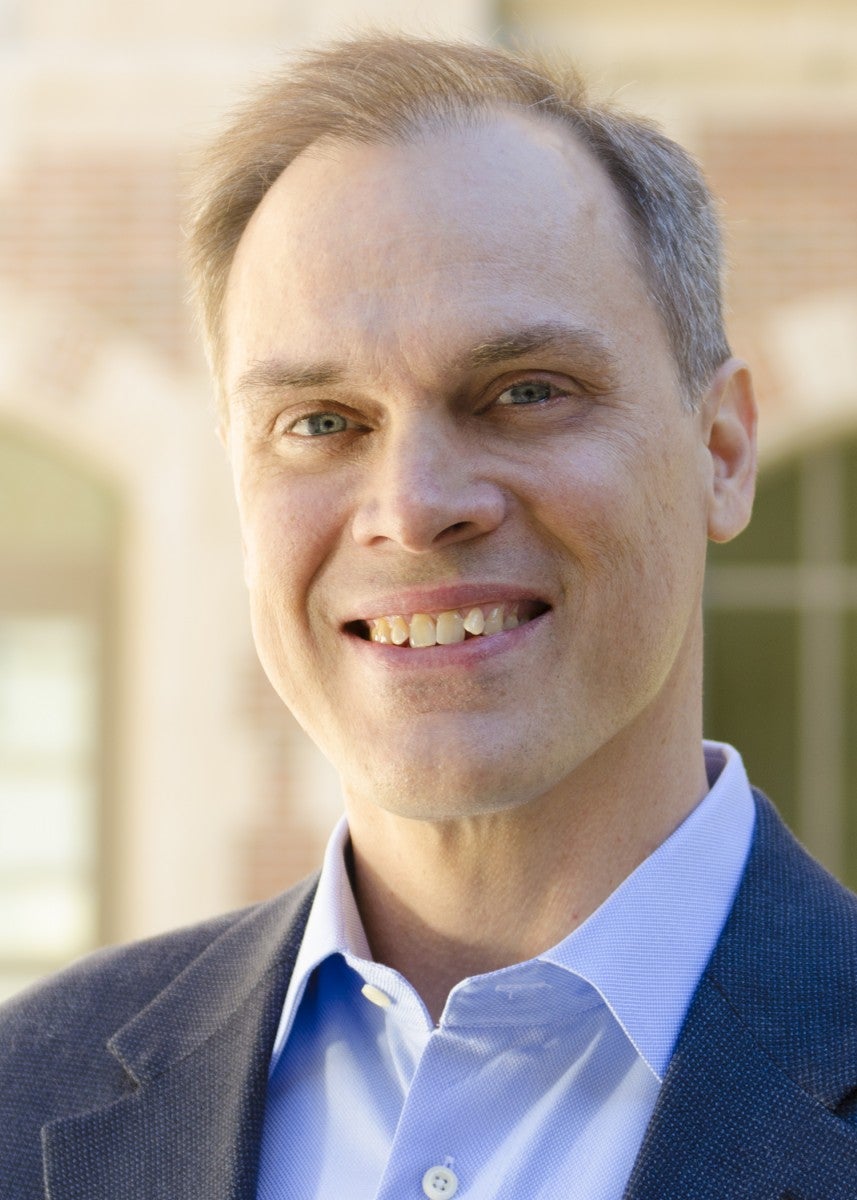 Teaching Philosophy
My aim is to help prepare students to achieve their greatest potential as scholars and informed citizens. In debate and mock trial, my aim is to help students form, analyze, and criticize a range of types of argumentation and enhance their advocacy skills. My work in information science aims to help students become active and effective participants in the intellectual life of scholars.
Past Courses
HC 399H: Critical Argumentation and Scholarship
Opportunities for Students
Professor Jacobsen leads Oregon Forensics which includes the debate and mock trial teams. Several debate innovations were initiated at the University of Oregon, including one of the first college debates in the nation, the first radio debate, and one of the first collegiate debate world tours. Oregon Forensics provides all Oregon students the opportunity to translate what they learn in the classroom into a variety of different contexts, and to carefully and deeply consider different points of view on a broad range of important social and political topics.
At the 2016 American Mock Trial Association National Championships, our mock trial team placed 19th in the country among 48 invited teams. Our debate team regularly competes at the highest collegiate levels, winning the prestigious Mile High tournament in 2016 – including 17 consecutive undefeated rounds. Two Oregon debate teams finished the 2016 year ranked among the Top 10 nationally, and an Oregon debater was the Top Speaker at the tournament for the second time in three years.
Academic Background
Ph.D., Information Science, University of Michigan - Ann Arbor, 2014
B.S., Sociology, University of Oregon, 2002
Dr. Jacobsen was a highly decorated debater during his undergraduate years at the University of Oregon. He won multiple tournaments over four years and earned more than two dozen 1st speaker awards. As a forensics educator, Jacobsen has led strong teams to national success at Cornell, University of Vermont, and University of Alaska - Anchorage. Since arriving at Oregon in 2013, his teams have consistently risen in national rankings. Under his leadership the number of students participating in debate and mock trial has grown rapidly and several important new initiatives are now underway, including scholarships, a summer institute, an energized alumni network, and deepening partnerships with leaders and institutions on and off campus.
Research Interests & Current Projects
Trond Jacobsen's prior professional experiences in college forensics, political campaigns, and as a law librarian reveal an abiding interest in how scholarly knowledge is produced, disseminated, preserved, and used - particularly in argumentative or adversarial contexts. He studies these processes in specialized contexts such as legal proceedings, scholarly communications networks, laboratories, political campaigns, cultural heritage institutions, and debate competitions. His dissertation "The Identity of Evidence: Documentary Evidence in the Federal Acknowledgement Process" analyzes how petitioning tribes mobilize records, and how federal officials interpret those records as documentary evidence in an administrative proceeding used to determine whether the petitioners merit tribal status under federal law.
Selected Publications
For a complete publication list see Professor Jacobsen's Curriculum Vitae.
Articles
 2013, "Invoking Collective Memory: Mapping the Emergence of a Concept in Archival Studies" (Jacobsen T, Punzalan R, Hedstrom M), Archival Science, 13: 217-251.
 2012, "Reusing Scientific Data: How Earthquake Engineering Researchers Assess the Reusability of Colleagues' Data" (Faniel I, Jacobsen T), Computer Supported Cooperative Work, 19(3-4): 355-375.