During Your First / Second Year
Take the 200-level Arts & Letters or Social Science Research Course
Declare your major and your degree
Consider studying abroad to conduct research for your project
Take classes in your major on topics that interest you, and get to know your professors. You'll need to ask one of them to be your thesis advisor some day!
Join a research project
Take HC 408H: Thesis Orientation
During Your Third Year
Narrow in on the topic you want to pursue
Ask a professor to be your Primary Thesis Advisor
Take HC 477H: Thesis Prospectus

Submit the Thesis Prospectus Application Form (signed by your Primary Thesis Advisor), along with a one-page outline of your thesis idea and a bibliography, to the Academic & Thesis Programs Manager, Miriam Jordan, no later than 5:00 p.m. on Friday of Week 6 the term before you intend to enroll in HC 477H.

Identify your CHC Representative, and then notify the Academic & Thesis Programs Manager via email
Take independent Research or Thesis credits in your major
Apply for CHC Thesis Research Grants
During Your Fourth Year
Identify your second reader, an expert in your thesis field.
Schedule your thesis defense no later than 10 calendar days into the term that you plan to defend.
ONE MONTH BEFORE DEFENSE

Complete a Defense Draft of your thesis and submit it to your Primary Thesis Advisor.

10 DAYS BEFORE DEFENSE

Submit the defense draft of your thesis to your Thesis Defense Committee members.

DAY OF DEFENSE

Defend your thesis and receive your evaluation.

POST-DEFENSE (NO LATER THAN NOON ON THURSDAY OF WEEK 10)

Make required revisions to your thesis, and follow your Primary Thesis Advisor's instructions on submitting the revised draft to him/her for final approval.
---
Quarterly Thesis Deadlines:
If you will defend your thesis Fall Term:
Friday of Week 4: Last day to schedule a thesis defense for Fall Term
Wednesday of Week 9: All Fall thesis defenses must be completed by this date
Thursday of Week 10, by Noon: Final Electronic Archival Copy of the Thesis (in Word) and accompanying paperwork are due to the Academic & Thesis Programs Manager
If you will defend your thesis Winter Term:
Friday of Week 4: Last day to schedule a thesis defense for Winter Term
Friday of Week 9: All Winter thesis defenses must be completed by this date
Friday of Week 10, by Noon: Final Electronic Archival Copy of the Thesis (in Word) and accompanying paperwork are due to the Academic & Thesis Programs Manager
If you will defend your thesis Spring Term:
Friday of Week 2: Last day to schedule a thesis defense for Spring Term
Friday of Week 9: All Spring thesis defenses must be completed by this date
Thursday of Week 10, by Noon: Final Electronic Archival Copy of the Thesis (in Word) and accompanying paperwork are due to the Academic & Thesis Programs Manager
---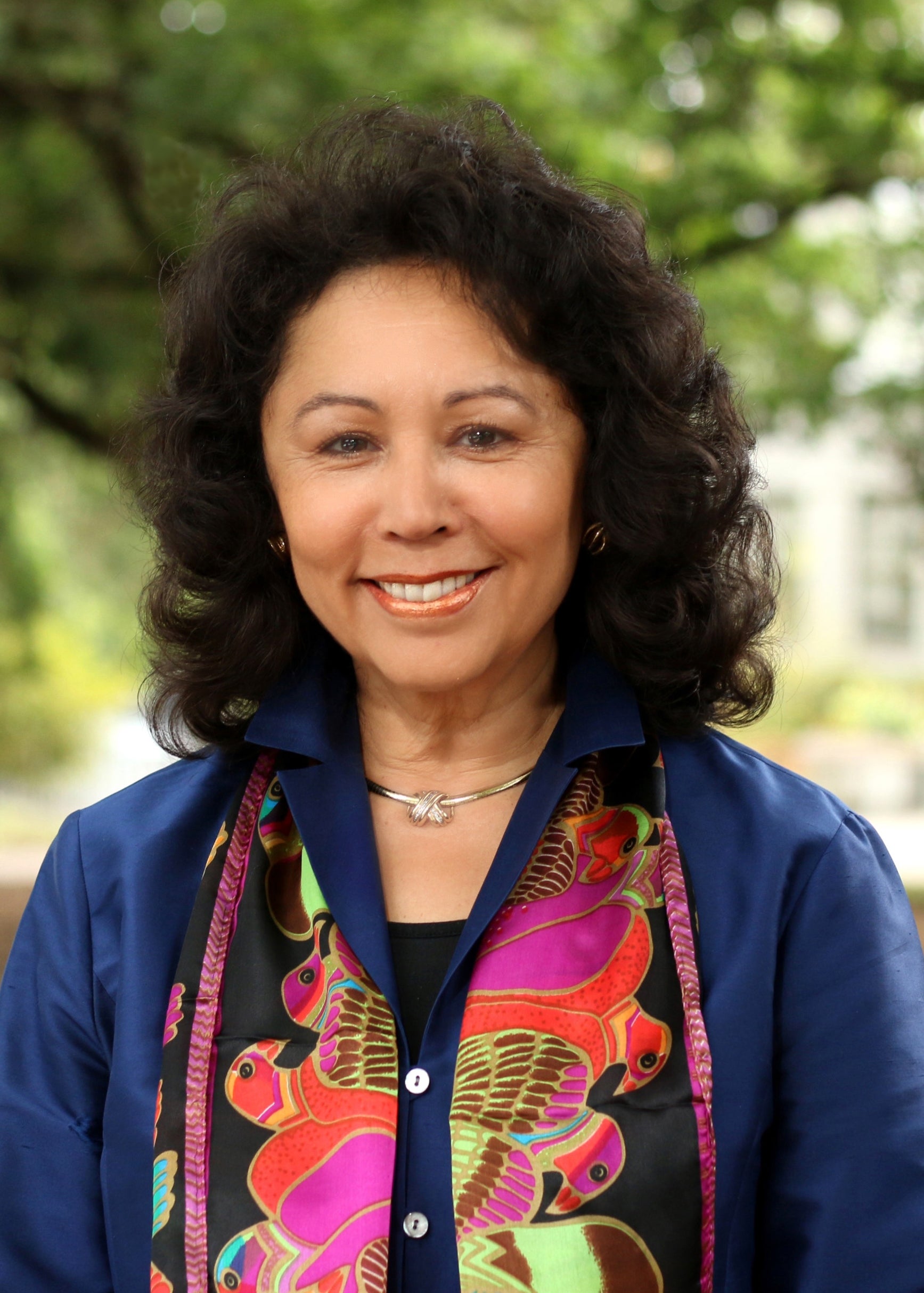 Academic & Thesis Programs Manager
Miriam Alexis Jordan
Office: 125 Chapman Hall
Phone: 541-346-2511
Email: mjordan@uoregon.edu