Clark Honors College students have an academic home in Chapman Hall and a residential home in both the Global Scholars Hall (GSH) and adjacent Bean Hall through the CHC's Academic Residential Community (ARC). Many honors college classes, especially those most often attended by first year students, are held in classrooms within Global Scholars Hall, and both academic and social events take place within the residence hall on evenings and weekends.
Through the CHC ARC you will be in a living environment with fellow honors college students, many of whom will be taking the same first-year courses as you. Returning students serving as residential assistants within the residence halls are also students in the honors college, and provide a wonderful source of information, tips, and tricks on how to approach honors classes and course work, as well as on how to balance social activities with your workload.
Learn More About Living in the CHC ARC »
---
Hall Amenities
• Faculty Scholar-in-Residence
• Research Commons
• 5 Classrooms
• Academic Peer Advisors
• Study Rooms
• Music Practice Rooms
• Great Hall with Stage
• Fresh Marketcafé
• Demonstration Kitchen
• Recreation Room
• CHCSA Events
• Five Language Communities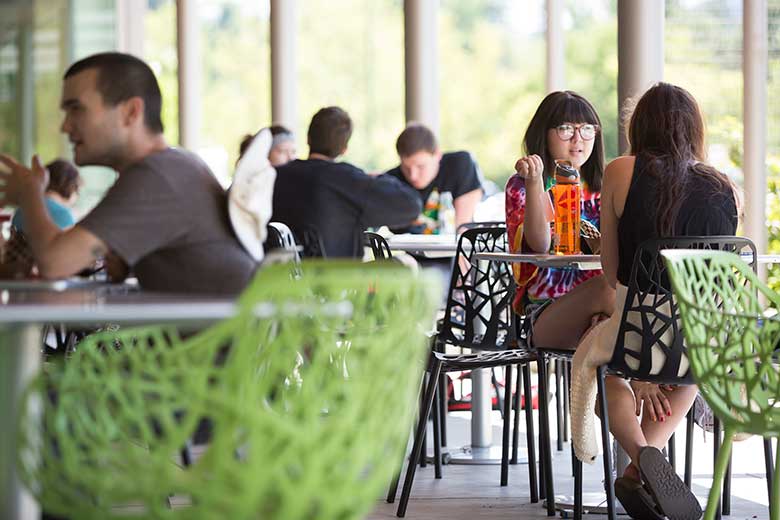 ---
STUDENT PROFILE - DAVID WIDDER, Class of 2017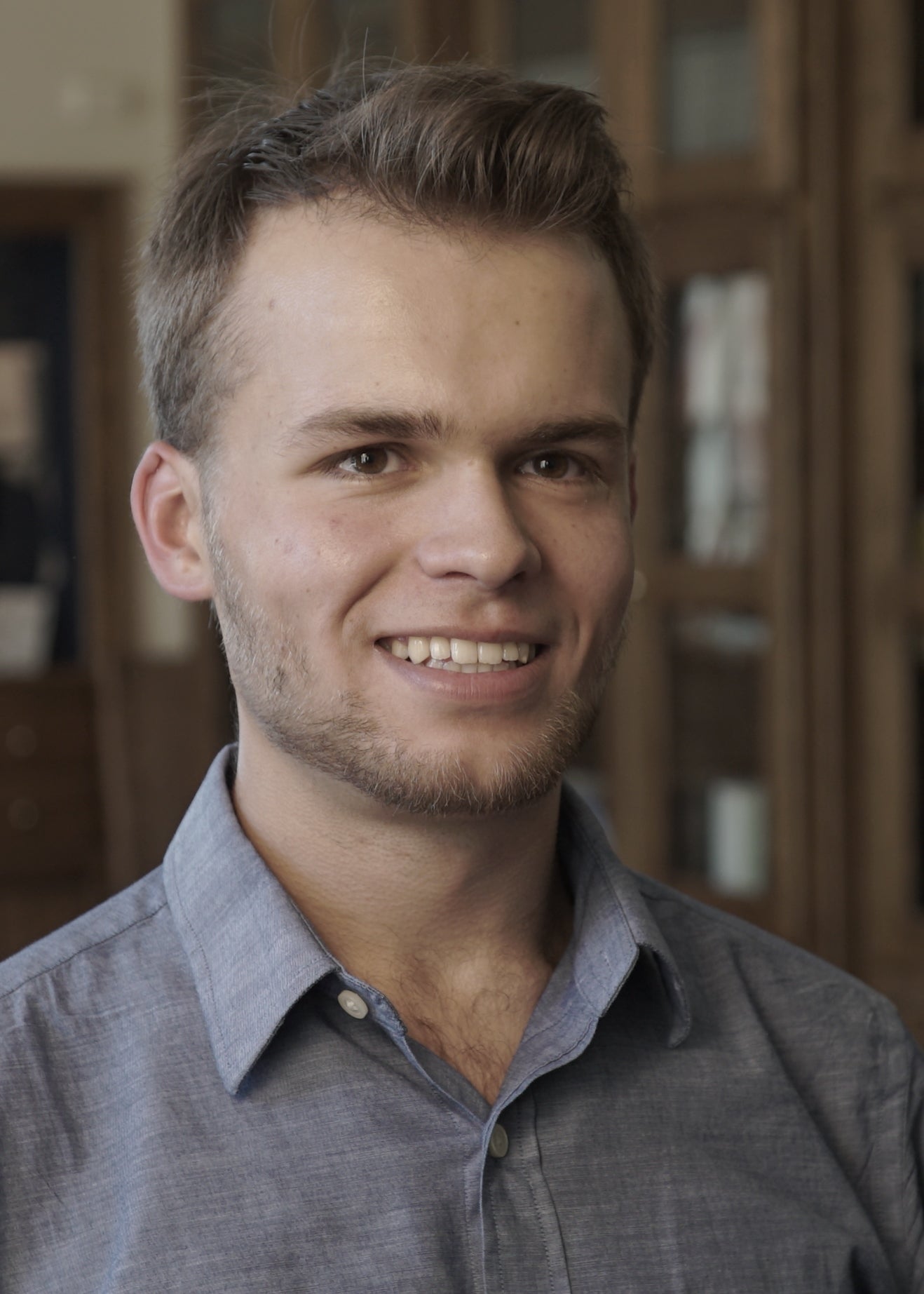 "I worked as a mentor resident-assistant in the Global Scholars Hall. It was a really interesting experience because I was in their shoes two years ago - I was new to the University of Oregon, new to this country even, and did not understand a lot of things about college. As an RA I was able to teach them about what they need to do to be successful in this environment, and how to have fun in this environment. My residents would knock on my door and say, "David I got an A!" or even "David, I got this research internship at this really cool school!" and that was really rewarding. I hope in my two years as an RA I've influenced some people, and helped them have a better experience in the honors college, and at the university."
---
Global Engagement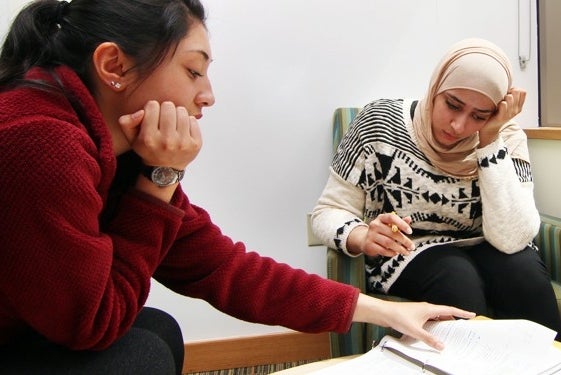 Five language programs are co-located in the Global Scholars Hall: Madarin Chinese, Japanese, Spanish, German, and French. In these communities you can live with other people studying the same language so that you can become more proficient through everyday communication. The Resident Assistants for each language hall, including several international students, are proficient in the language. Living in these communities can be a great springboard if you are preparing to study abroad, or are a way to maintain cultural connections if you are returning from an international experience.
---
Faculty in Residence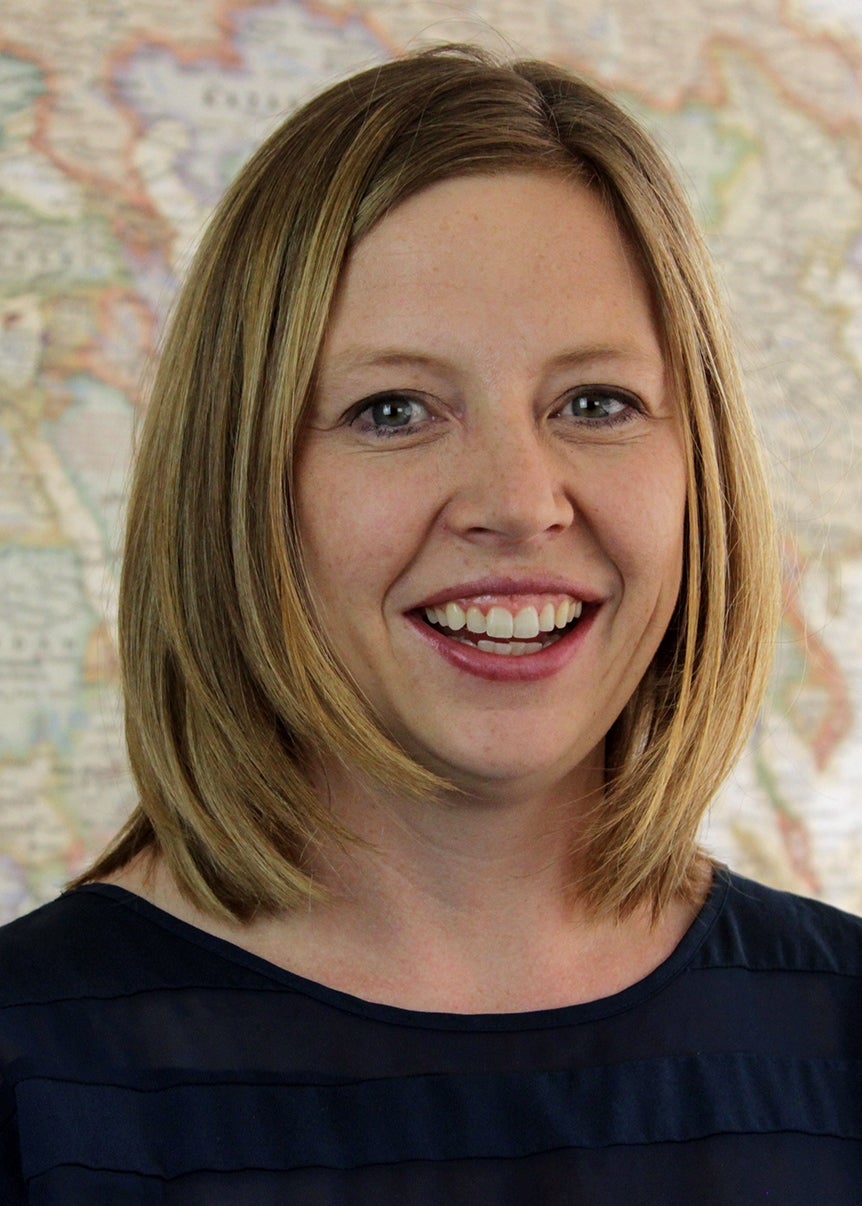 Julie Sykes
What does it mean to have a resident faculty member living in your residence hall? Mostly, I (along with the rest of the family) am here to get to know you, foster connections between students, faculty and staff, support the Academic Residential Programs in the GSH (Clark Honors College and Global Engagement), and serve as a liaison between the GSH and other parts of the University of Oregon.
In my professor role, I teach courses in the Linguistics Department and work with students on their research. I also do other Director-things at the Center for Applied Second Language Studies. Feel free to stop by my GSH office (105) on Tuesdays, or visit me in my other office at the Center for Applied Second Language Studies at 1600 Millrace just across Franklin Blvd.  I'd love to learn more about you!