Coming Together as a Community
Much of what we do at Clark Honors College would not be possible without the support of generous alumni and friends. Providing an intimate learning environment with an average of 15 students per class, recruiting – and retaining – first-generation college students who may require additional advising support, providing unique courses that take students outside of the classroom — these are the hallmarks of the CHC experience. They also require the investment of both time and resources to make realities. We are committed to providing these opportunities to each successive generation of students — with your support.
Help Us Get Them Here
The Clark Honors College provides a top-tier education at a public university price. In fall 2017, 95 percent of CHC incoming students received need or merit-based scholarships. Still, many highly qualified applicants are unable to join us each year due to financial barriers. 
We can do better. We can make a high quality public education a reality for more students. Help us.
What Our Alumni Are Saying
"I give to repay the debt and honor the memories of the past. I give to fuel the current intellectual fires, to invest in the creation of critical-creative thinkers. I give with the hope of a future where today's students are active and engaged in changing the world while investing in tomorrow's students, so that the cycle never ends."
—Ival McMains, BA '70
Make It an Impactful Experience 
More and more employers indicate that they plan to hire students who have participated in study abroad, because of the skills students develop in overcoming obstacles, and in cross-cultural communication, which is ever more relevant in our global world.
While all honors college students conduct original research for their thesis, each year a lucky few get to present their work at national conferences, meeting and mingling with the preeminent scholars in their chosen field.
These opportunities take the student experience to the next level, ensuring not only that our graduates leave with a solid liberal arts education under their feet, but also with real life experiences that will give them a head start when they embark on the next leg of their journey.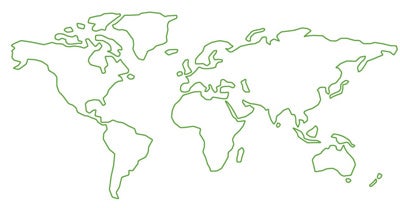 What Our Alumni Are Saying
"I want to see the CHC continue to increase its influence on campus, which is why I am part of the Clark Honors College Student Association (CHCSA). I help organize many academic and social events, including talks by local authors, professors, and alumni and an annual outing to the Oregon Shakespeare Festival. My time with the CHCSA has shown me the power of alumni to encourage and inspire current students, which is why I will definitely continue to give back to the CHC after I graduate."
—Tyler Lantz,  BS '15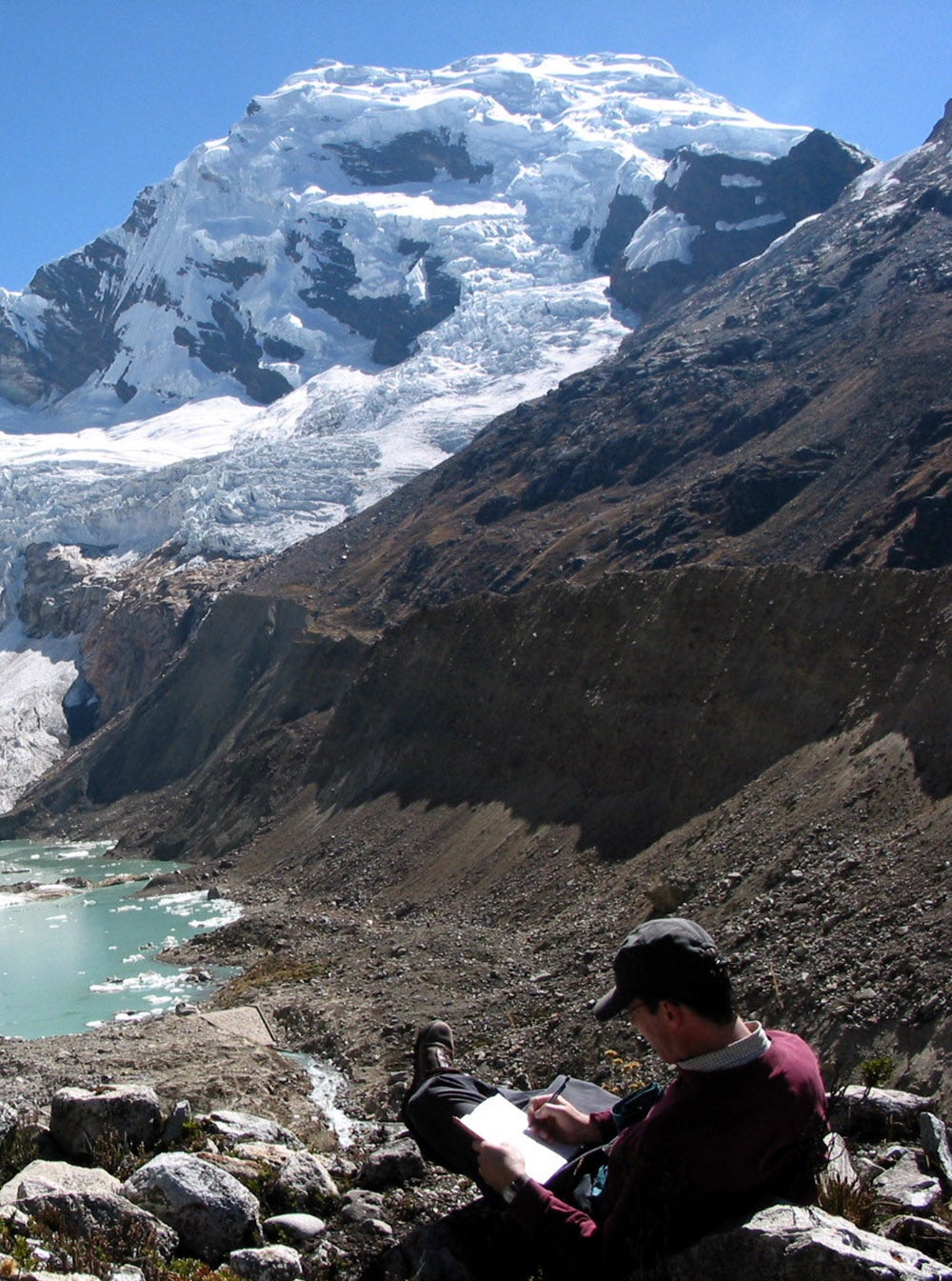 Excellent Faculty for Excellent Students
In 2016 professor 
Mark Carey
published an academic research paper in a leading scientific journal with a Clark Honors College student as a co-author. In 2015 students voted him the Outstanding Faculty Advisor of the Year. In 2014 he took an honors college student with him to conduct field research in Peru.
Professors are an indelible part of an undergraduate education. Your college memories wouldn't be the same if it weren't for that favorite professor who challenged, prodded, and supported you.
Help us bring the very best faculty to the Clark Honors College—and keep them here. You might even consider
endowing a chair
.
"Our gifts will ensure that students for generations to come can learn and grow in this special program that has so enriched our lives!"
—Amy Kari, BA '82, CHC Alumni Advisory Council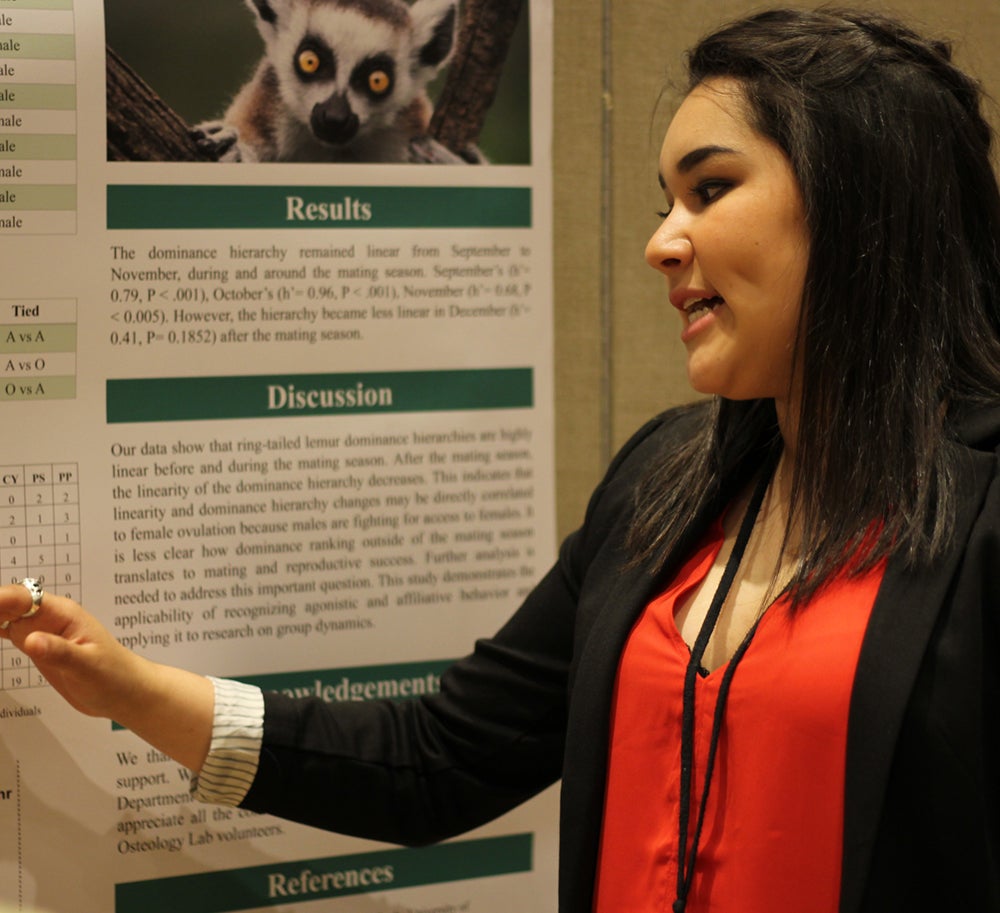 The Dean Knows Best

The Dean's Fund is an invaluable resource that can be accessed to respond to emerging needs and take advantage of unexpected opportunities.
By putting these dollars at the Dean's discretion, you are helping the honors college be agile, and able to support our students and faculty when and where they need it most.
What Our Alumni Are Saying
"We can ensure the spirit of our good fortune ripples outward indefinitely by extending the gifts we've received in ways that meet the future needs of others. In higher education, we now face a peculiar dilemma. Headlines shout about unprecedented individual gifts to schools. The vast majority of potential smaller donors can feel intimidated into believing their gifts don't matter. The truth is they do matter—greatly. Together with other similar gifts, they add up and provide valuable funds to repair roofs, modernize buildings such as our own Chapman Hall, and support outstanding faculty members and academic improvements. "Giving back" may be driven by gratitude for our own good fortune and the desire to repay something received. But in a larger sense, it isn't simply a repayment; it's a way to invest in the future by contributing to something we believe in and "paying it forward."
—Margaret Moore,  BA '61
Jen Parker, CHC Director of Development
Jen serves as the Director of Development for University Scholarships at both the Clark Honors College and the Division of Student Services and Enrollment Management at the University of Oregon. By partnering with members of the UO philanthropic community Jen works to address the needs of students across campus, and hopes to shed light on both the challenges and opportunities of the university's top scholars.
Prior to joining UO, Jen served as a fundraiser at the United Way of Northeast Florida in Jacksonville; at the Long Center for the Performing Arts in Austin, TX; and at St. Edward's University in Austin, TX. After living elsewhere over the last ten years, Jen has happily returned home to all the good friends, family, food and fun in Eugene.
Contact Jen: 541-346-8018 | jeparker@uoregon.edu