Ranked in the Top 10 Nationally
Clark Honors College is ranked one of the top 10 public honors colleges in the country by
Public University Honors
, an entirely independent, third-party review organization.
We recommend their "
20 Questions to Ask
," which covers key points you should know if you are thinking of enrolling in an honors program at a public university. You can find answers to many of these questions for the Clark Honors College on our '
About
' page. You can also
visit us
and we would be happy to answer all your questions!
Clark Honors College Front Page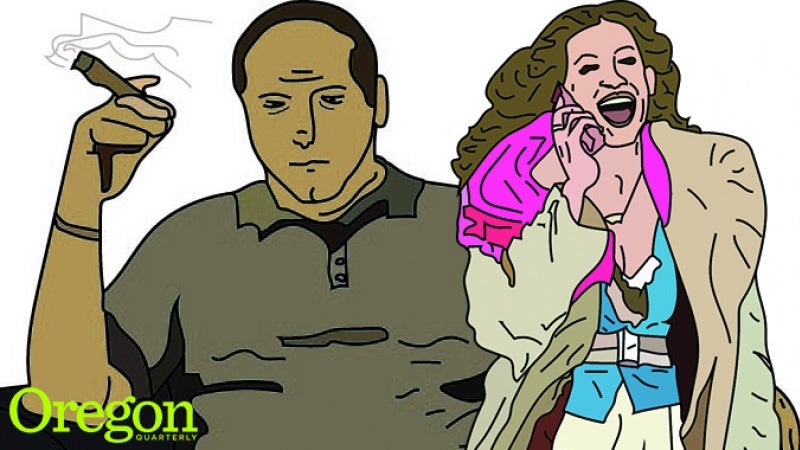 CHC student Meg Rodgers uses her thesis to find out why TV audiences seem to have less respect for "bad girls" than their male counterparts.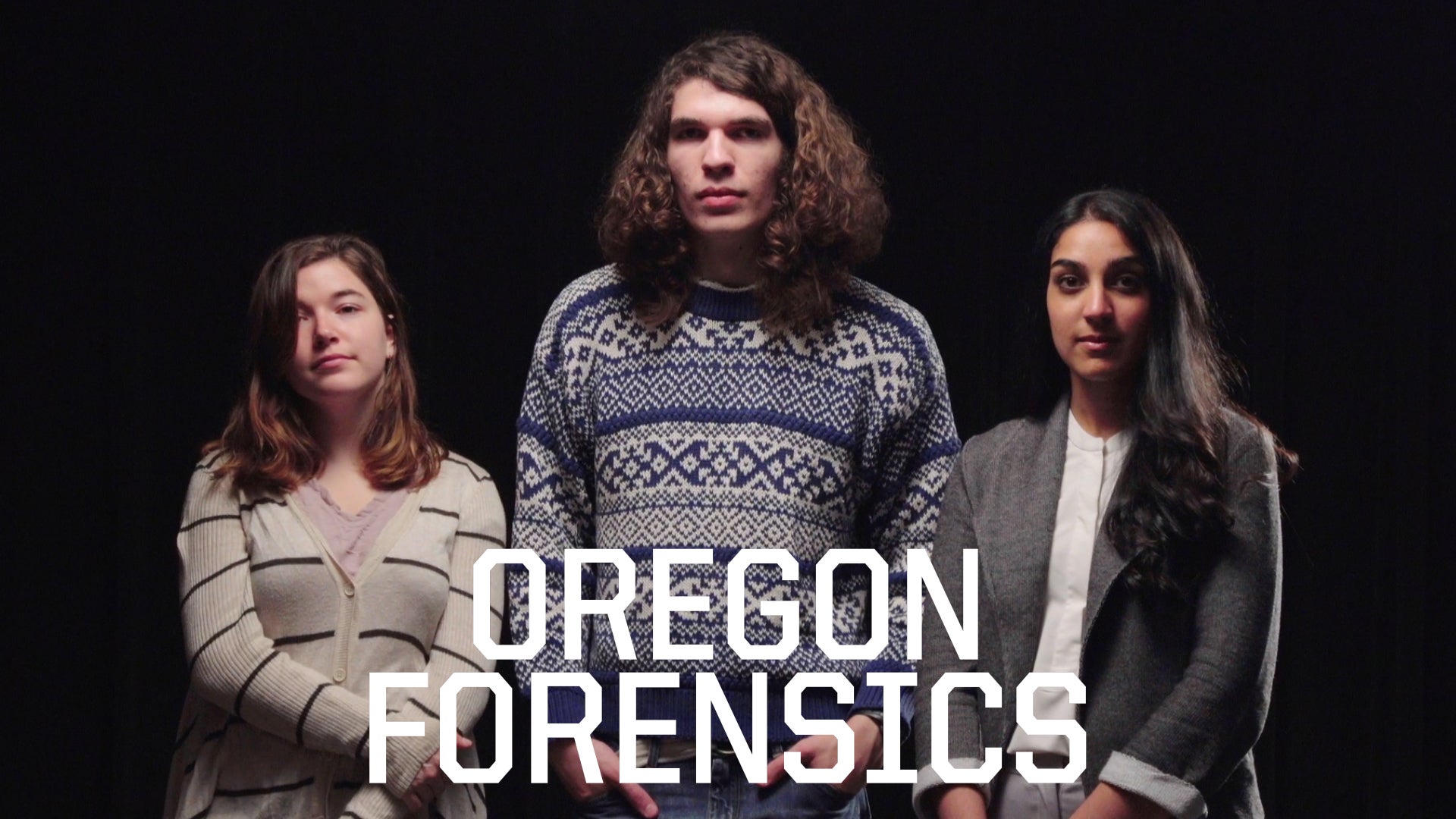 Students that can stand the pressure of making words into diamonds. Competing against schools like UCLA, Dartmouth, Georgetown, Harvard in the art of debate—and winning. Founded in 1876 at UO; it's an evolving engine of learning, it's working together, it's leaving your mark.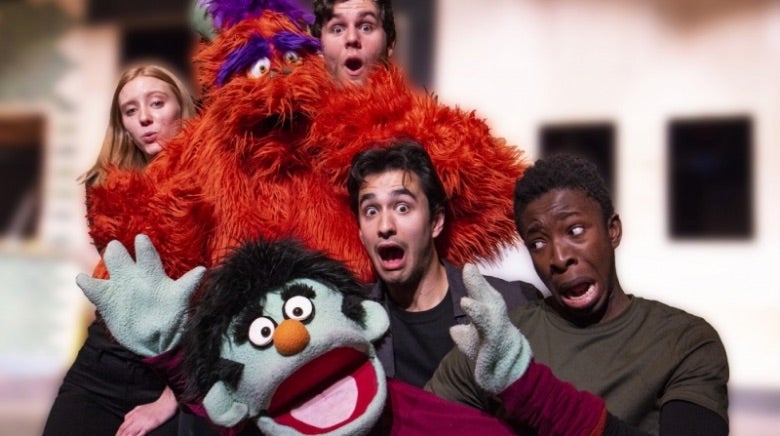 The rollicking and controversial musical by Tony-Award winning CHC alum Jeff Whitty comes to the stage at UO.
Biology majors in architecture classes, computer science majors on archeological digs. Welcome to the Clark Honors College, where we've been breaking the rules and mixing things up for over 50 years. Our small classes bring together the best students from every discipline at the University of Oregon. Led by award-winning faculty, we are a community of insatiably curious, undeniably driven, unique individuals. We don't just try and find the answer to a question—we find new questions. In this fusion of diverse perspectives we seek the connections, rather than the separations. And we find them, together.
Join Us.
"The curriculum is challenging and engaging, the teachers are brilliant and encouraging, and discussion is always exciting—and on more than one occasion has continued out the classroom door and on the walk home." —Sam Selbie, BS '16
We Value Diversity
We the students, faculty, and staff of the Clark Honors College are committed to nurturing a diverse community. When we learn from each other, and are exposed to ideas we may not have thought of before, it makes us better citizens, able to engage in thoughtful and critical discussion about our world and our role in it. We do not condone any form of racism, homophobia, misogyny, ableism, xenophobia, or religious prejudice within our community, and will treat each other with kindness, reserving judgment, and recognize that we are greatly enriched by our diversity.
"Our student body is comprised of individuals from diverse majors, interests and specialties, and we all have something to learn from one another. The social and academic facets of our college thrive upon our strong sense of community." —Virany Men, BS '16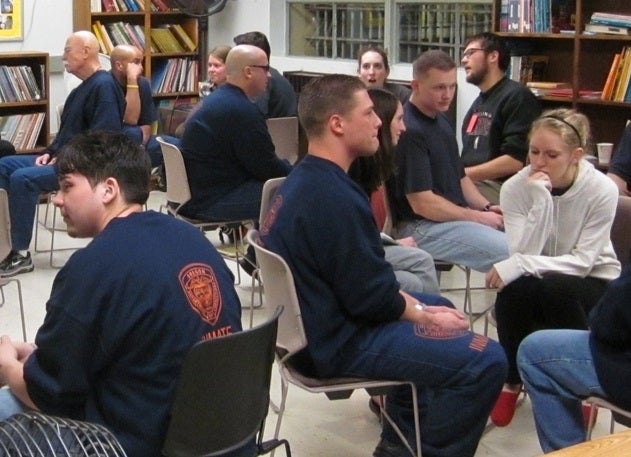 Discussing Literature in Prison
Each term, the Inside Out class brings 12 CHC students together with incarcerated men and women to study as peers behind prison walls. Inside Out creates a paradigm shift for participants, and deepens the conversation. It transforms our collective approaches to understanding crime, justice, freedom, and inequality.
---
Students Teaching Students
Every new honors college student enrolls in a Clark Honors Introductory Program (CHIP) course their first term. The courses are led by returning students with the support of a faculty mentor. But who leads the leaders? Two CHC students co-direct the CHIP program, providing training, communication, and ongoing support to our 16 CHIP student leaders.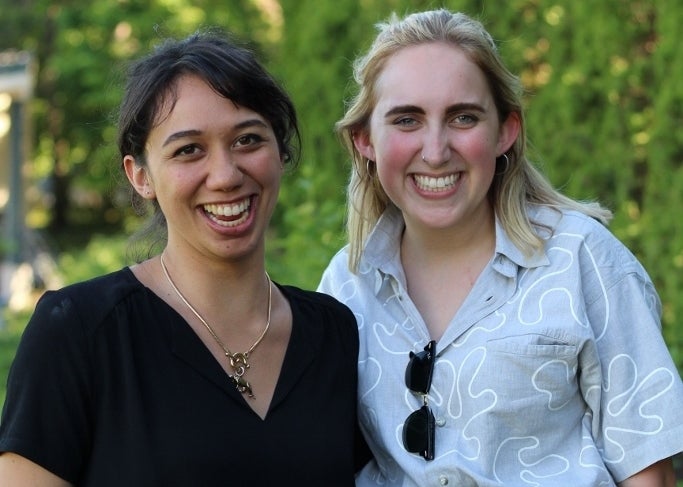 Excellence in Public Education
At the Clark Honors College we are proud to provide an excellent public university education to the best and brightest young minds from Oregon, and across the country.
Our alumni, donors, and friends of the college are invaluable in helping us make an honors education a reality. Learn more about how you can help us educate the next generation of high achieving students.