Message From the Dean
The Clark Honors College has a deep history and strong foundations. Both a teaching and research college, we bring together the highest caliber of faculty to share their love of acquiring new knowledge with our most motivated and talented students. We encourage all to take intellectual risks and escape the confines of disciplinary boundaries. In the model of classic small liberal arts college education, we demand that students learn to read, write, research, present, and discuss. These skills benefit all students, from scientists to philosophers. Inter-disciplinary breadth, problem-focused inquiry, critical thinking, as well as analytic and communication skills are essential to quality education, and they are also the foundation to adaptability in a world of fast-paced change and new careers.
We also have a great democratizing effect. As a college within a public university, we are able to make a first-class education accessible, often closer to home, and much lower in cost than a comparable private education. The New York Times' Frank Bruni described learning as a "lifelong awakening to the complexity of the world," and our society, democracy, and planet demand a critical, reflective, and responsive citizenry. We believe that all students should have the opportunity to learn, question, and contribute. We continue in nurturing our students' success and leadership, and in this way we measure the success of the Clark Honors College.
Terry L. Hunt
Dean, Robert D. Clark Honors College
---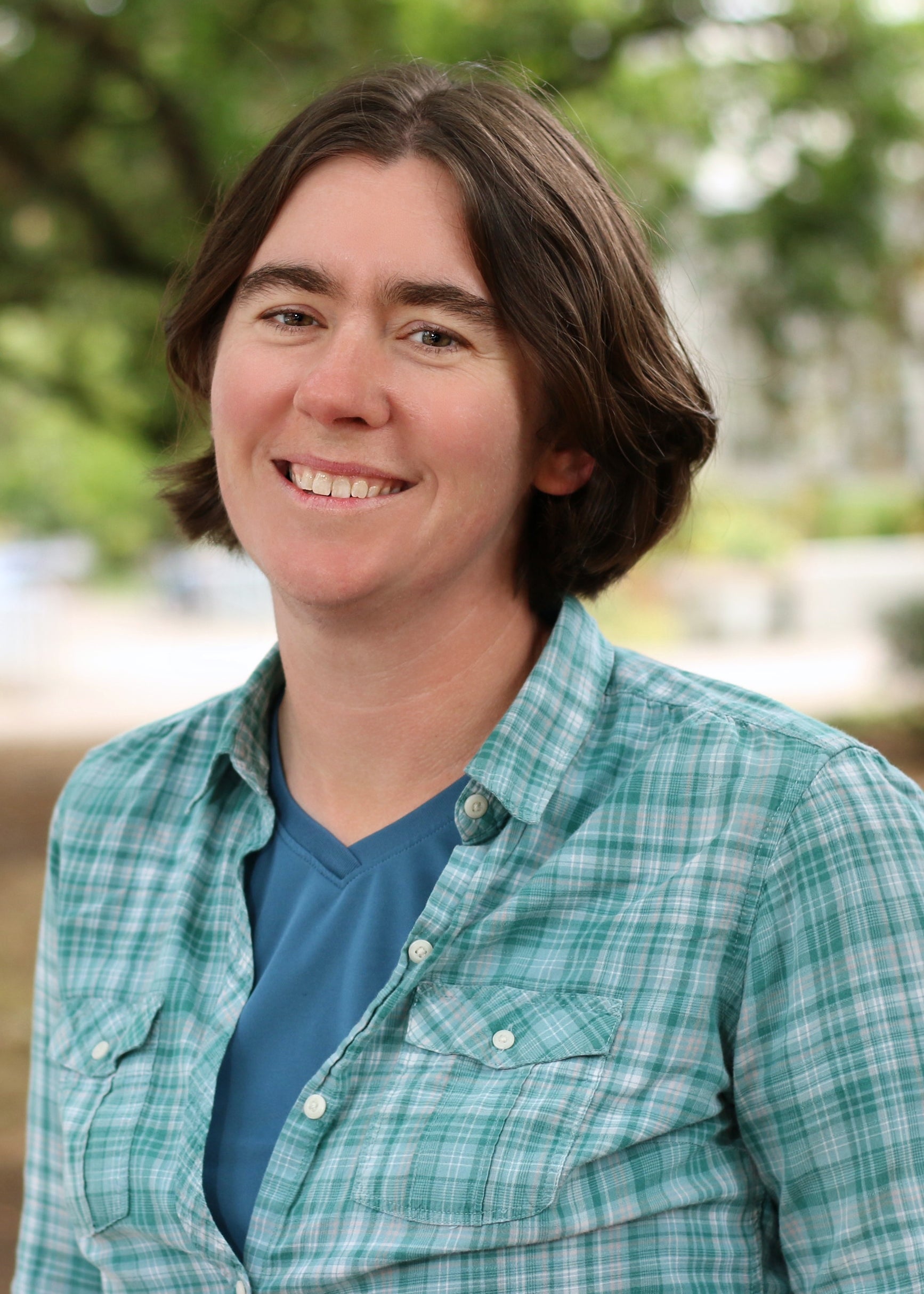 Associate Dean
Samantha Hopkins
Associate Professor of Earth Sciences
 

Assistant Dean
Rebecca Lindner
Instructor of Literature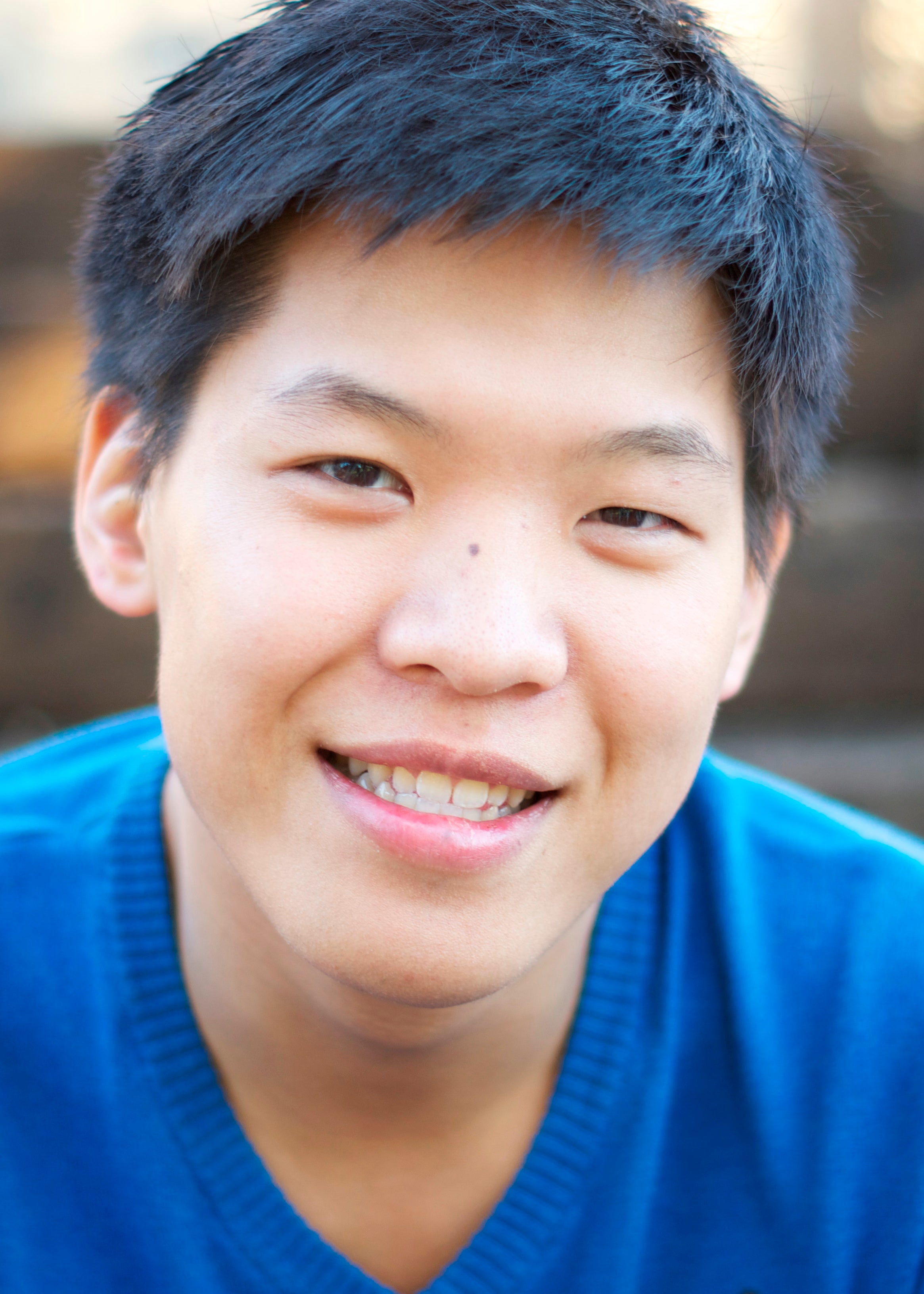 CHCSA President
Teddy Tsai
Class of 2018
 
---
 Clark Honors College Advisory Council
The Clark Honors College experience does not end with graduation. Honors college students remain close with each other and with the University of Oregon long after they have completed their undergraduate degrees. Our graduates are represented by an active Advisory Council, including representatives from a wide variety of backgrounds and professional careers, who lend their guidance, enthusiasm, and insight to the college as we work to make the next 50 years as memorable as the last.