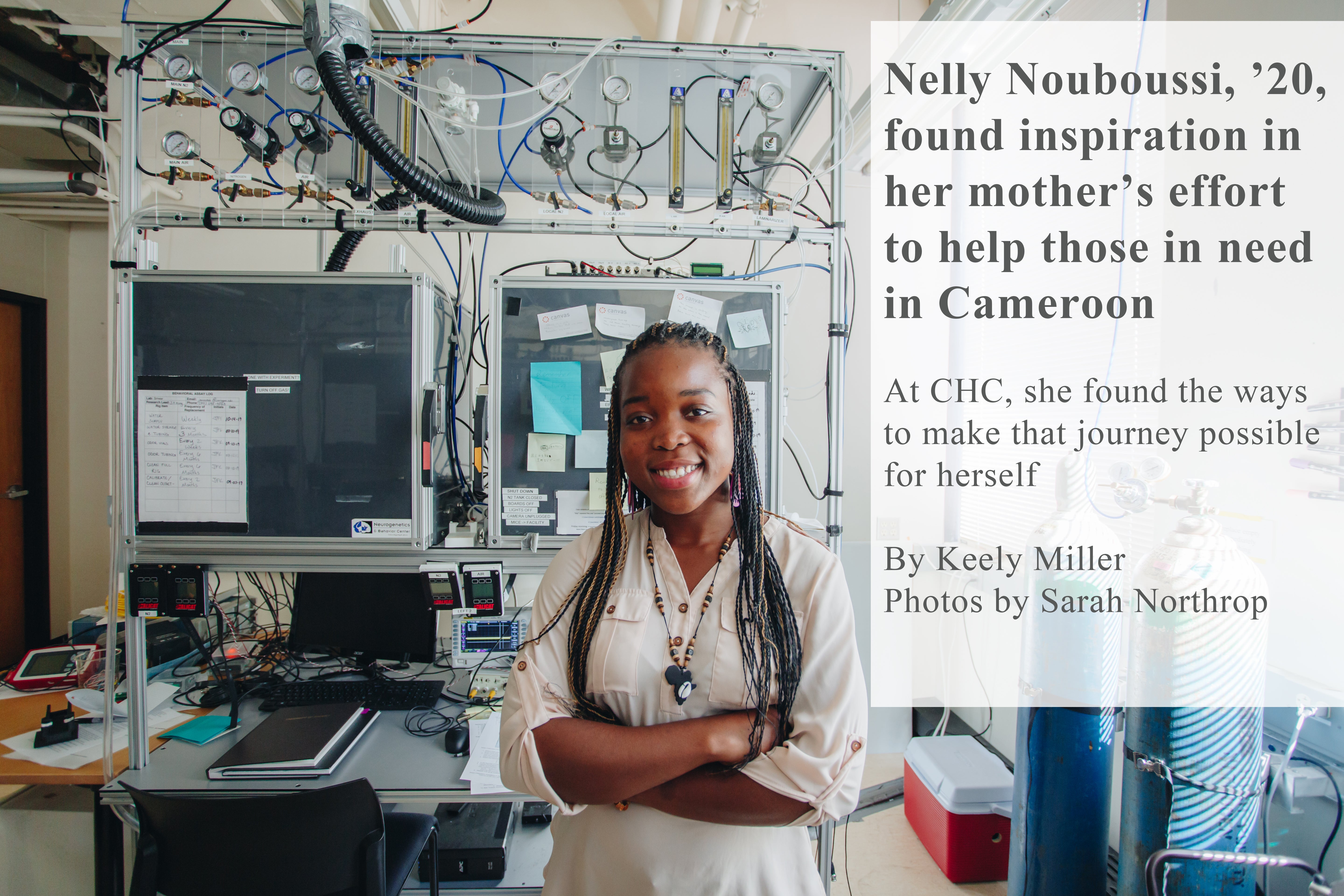 Nelly Nouboussi was 13 and living in Cameroon when she learned she and her older sister Ruth were going to live in the United States, but her expectations were instantly dashed when they arrived in Springfield to live with their uncle. 
"I thought I was just going to come live in this...huge mansion," recalled Nouboussi, now a senior in Clark Honors College, but it turned out her uncle's house was smaller than her family's home in Cameroon.
The drab winters and Springfield's community dynamics also made it difficult to adjust to her new environment. But surprisingly, being homesick was what struck her most. 
"When I came here, I started feeling really homesick because I missed my family," said Nouboussi, who left both parents and three siblings in Cameroon. "I missed, like ...  everything." 
Before moving to the U.S., she thought she would have a cellphone to keep in frequent communication with her family, but that didn't happen. She only got to speak to her family once a month.
Despite the difficulties, Nouboussi was determined to finish high school, and after graduation, she chose to attend the University of Oregon. Not only did UO offer scholarships including the Robert J. Erickson Kaiser Permanente Scholarship, Pathway Oregon, Diversity Excellence Scholarship and the David O'Kelly scholarship from CHC, but her sister Ruth was there.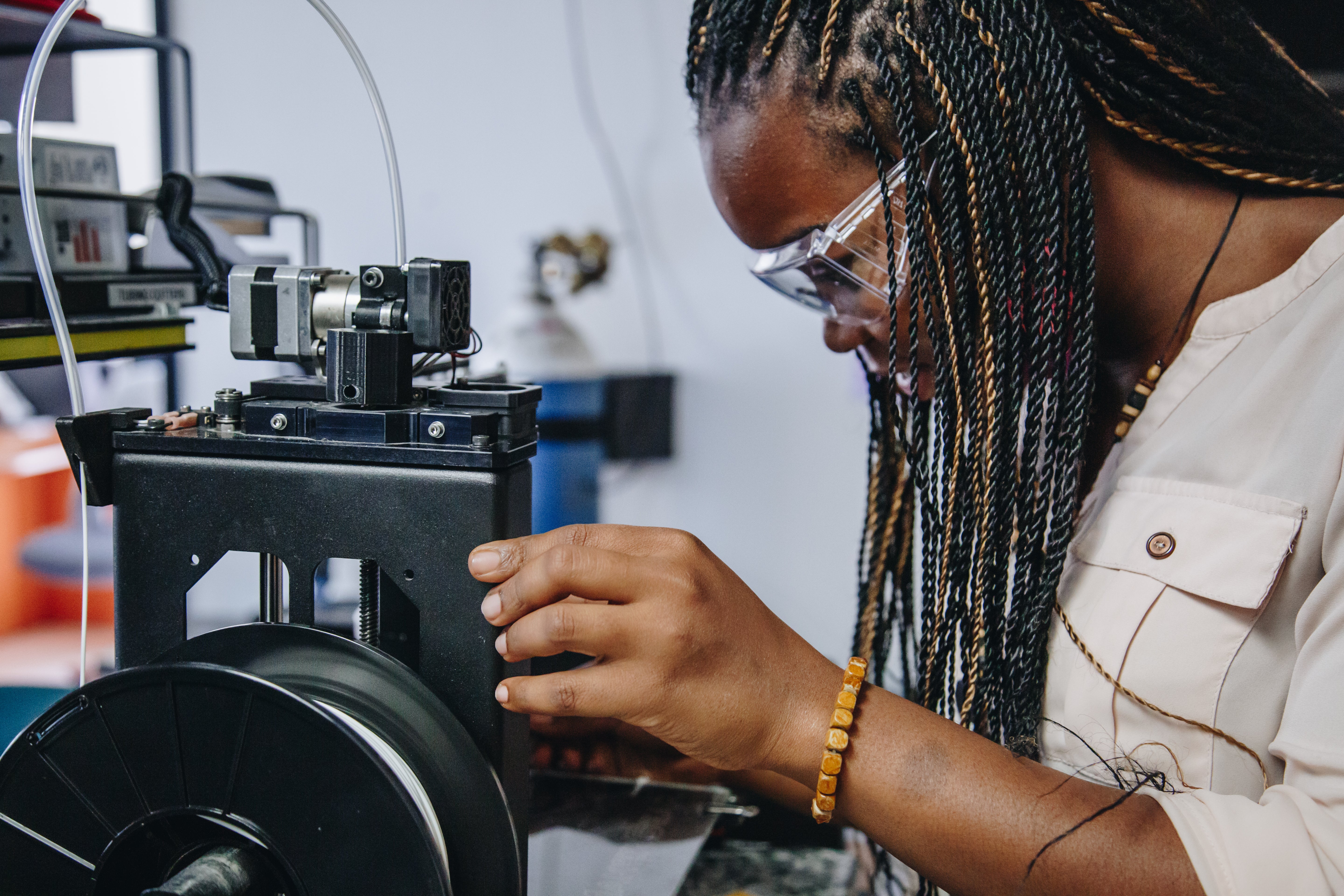 Coming to UO and the CHC turned out to be the right decision, said Nouboussi, who's actively involved with various research projects on campus. "I'm glad I came here." 
Nouboussi is a research assistant with CHC professor and medical historian Melissa Graboyes, and she works in professor Matt Smear's neuroscience lab, where she studies the olfactory systems of mice. In 2018, Nouboussi was a recipient of an Undergraduate Research Award[MOU2] . 
Even at 13, Nouboussi had a big goal: She wanted a career in medicine, following the path of her mother, a physician in Cameroon who provides low or no cost care for people in need. Nouboussi credits her mother's good deeds for the formation of her own professional goals.
"That was something that I really admired about her, and I wanted to kind of follow in her footsteps," she said. 
Nouboussi began applying to medical schools in June and is currently interviewing with several of them. 
She plans to graduate in spring 2020 and continue on to medical school, but her main goal is to return to her home country, where she wants to become a part of improving its health care system. This, she said, is her biggest motivator.
"Having to focus on my goal and...what I see as...my purpose," she said. "That's what makes me keep working hard every day."
---