Admissions
Clark Honors College is the Place for You
If you are energized by new ideas, motivated to push the boundaries of knowledge, and eager to find solutions, you will thrive here. 
Here, you will join a community of students, faculty, and staff alive with ideas and opinions. Our students are full of curiosity, eager to listen to others, broaden their perspectives, and develop their own innovative ideas. We want our students to push themselves out of their comfort zones and embrace opportunities to grow as advocates, artists, musicians, policy-makers, scientists, writers, and more. The CHC will help you take hold of the skills you will learn in your major and apply them to aspirations and goals that are all about you.  
Admission into the Clark Honors College is highly competitive. Each year, more than 4,000 students apply for a limited number of spots in our incoming class. We look at academic motivation, creativity, and critical thinking in each application, valuing diverse experiences, backgrounds, and interests. All prospective students, regardless of immigration status, are encouraged to apply. Join us on this academic and intellectual adventure. 
92%
students receiving Scholarships or financial aid
100%
Honors COllege Classes taught by faculty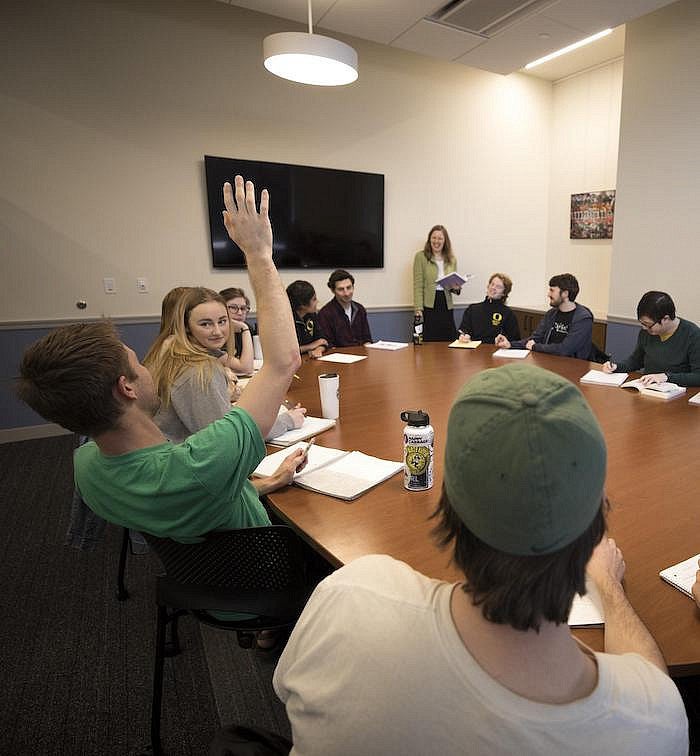 The CHC is just right
At the CHC, you will benefit from the resources of a major research university, like the Knight Campus for Accelerating Scientific Impact, the Ballmer Institute for Children's Behavioral Health, a prestigious and growing Environmental Studies program, a School of Computer and Data Science, innovation incubators, and an accelerated law degree program. At the same time, you will also enjoy the personalized attention of a small liberal arts college: classes in the CHC average just 15 students per class. And they are always taught by professors with a passionate interest in their fields and a desire to teach material in new and engaging ways. 
Our students further benefit from our featured programs, including the Calderwood Seminars for Public Writing; the Mentored Research Program; speech, debate and mock trial in the Forensics Program; and the Knight Campus Undergraduate Scholars Program. 
As seniors, CHC students complete a thesis project—the capstone experience of their UO education. The thesis also helps students with future graduate school, internship and job opportunities.
Do you find any of these aspects appealing? If you do, the Clark Honors College could be the perfect place for you.
We Are Clark Honors College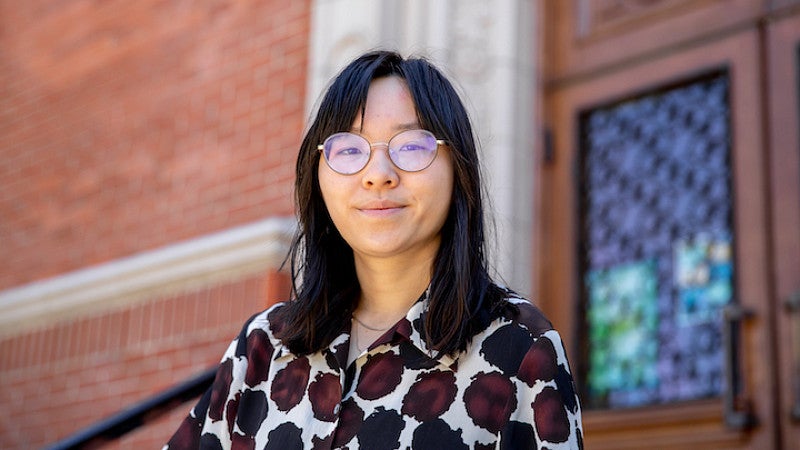 "My advisors believed in the merits of my research, which at times I couldn't see myself."
— Lauren Jin, Class of 2021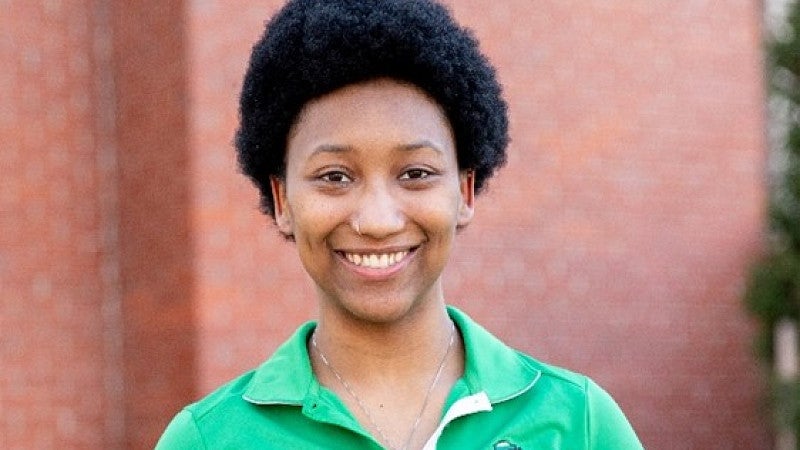 "My four years in the CHC prepared me for the fast-paced and competitive world of graduate school. Out of the four schools I applied to, I was accepted into three, fully funded."
— Jyhreh Johnson, Class of 2021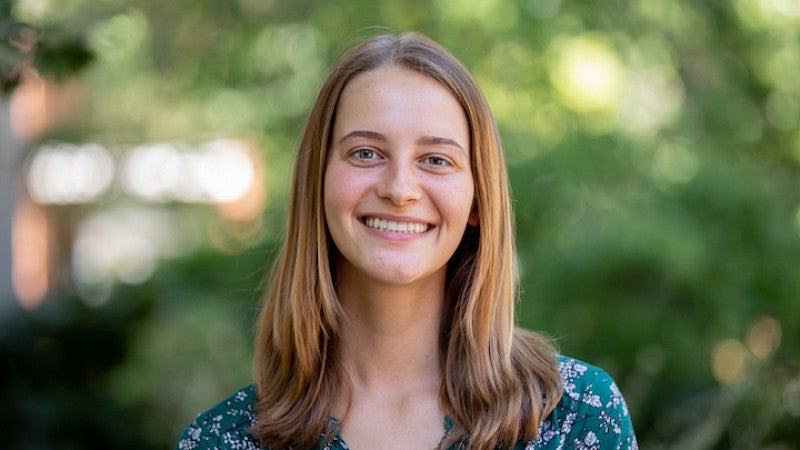 "I credit the Clark Honors College for making me the confident, well-rounded, and independent student I am today." 
— Claire Warner, Class of 2024
Invest in your Future
The price tag on a college education does not necessarily guarantee its quality. In the Clark Honors College, you get the small, private liberal arts experience at a public university price. Still, figuring out how to pay for college is an important consideration. We help all CHC students take advantage of all the scholarship and financial aid resources available to them.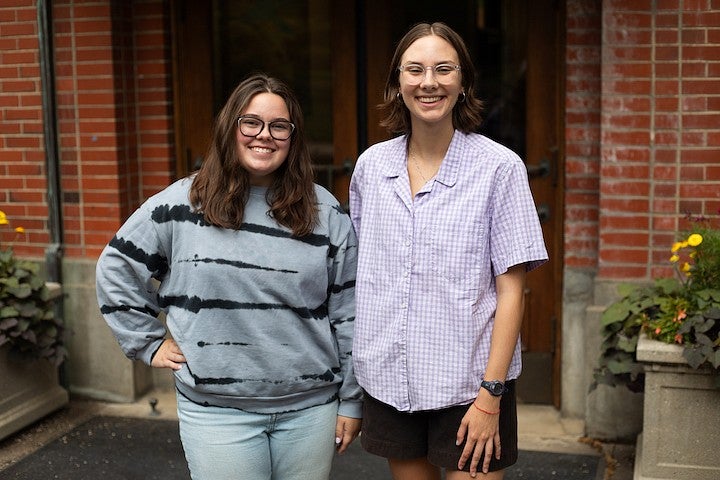 We'd love to meet you!
Come to Eugene, Oregon and visit us in Chapman Hall. Or, check out the UO's virtual tour—you don't even need to leave your chair. 
Visit the Clark Honors College