Admissions & Financial Aid
What We Look For
Curiosity, Engagement, Initiative—these characteristics embody what we are looking for in applicants to the Clark Honors College. We want you to bring your own ideas and opinions to a conversation, but also listen to others and be willing to change your mind. We want you to ask questions. Lots and lots of questions, so that we can find the answers together. We want you to challenge each other, and yourself, by getting involved both in and out of the classroom.
Each year we receive over 1,500 applications for 240 spots in our freshman class. We want each of our students to be successful, and so our Admissions Review Committee looks for evidence of academic motivation, creativity, and critical thinking in your application.​
There are no minimum requirements for admission to the Clark Honors College, however successful applicants generally have a median 3.90 high school GPA and score in the 90+ percentile of test takers.
---
Admissions Requirements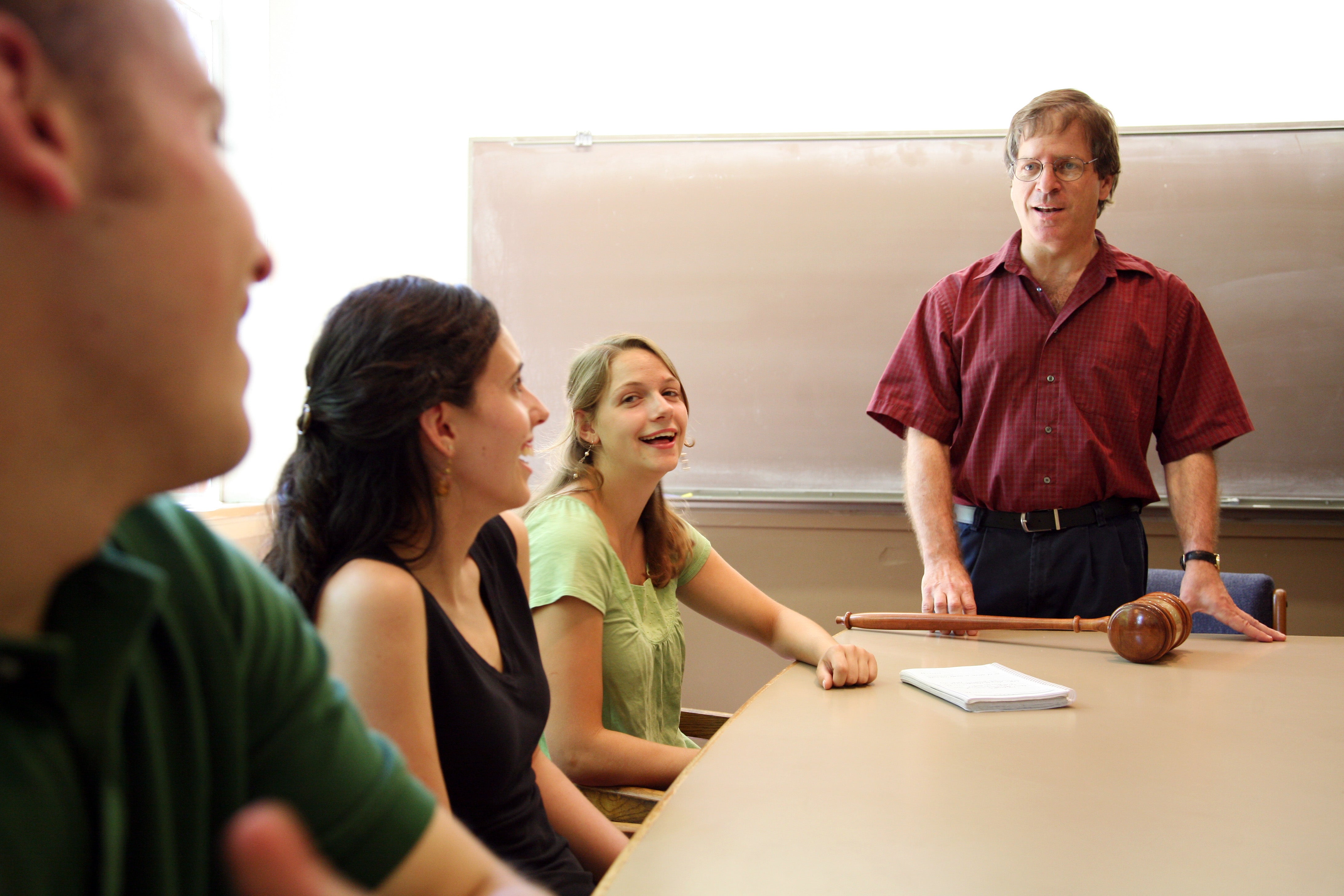 The CHC is "Just Right"
Not too big—about 1200 CHC students—but not too small—with 24,000 undergraduates at the University of Oregon. You get the resources of a major research university, like
zebra fish labs
,
innovation incubators
, and the No. 1
architecture school
in the country for sustainable design. And the personal attention of a small liberal arts college, with an average of 15 students per class, which are always taught by a professor—not grad students. If this sounds like what you're looking for, then the CHC could be just right.
"The Clark Honors College is one of the best honors colleges in the entire country, and I truly believe it is something that sets UO apart... I thoroughly enjoyed my honors college literature sequence. The small class sizes and quality of teaching makes these courses both enjoyable and thought provoking."
—Will Paustian, Class of 2019
"The UO has provided me with the academic and social environment to be a well-rounded scholar, friend, and leader in my community... While having the opportunity to learn in depth about the sciences and the mechanisms of the human body, I have also enjoyed the small, discussion-based classes offered through the Clark Honors College."
–Alex Chang, Class of 2017
"I have thoroughly enjoyed my honors history sequences because they were unlike any history class I had ever taken before, particularly in the subject matters, discussions, and teaching styles. I was exposed to brand new concepts and my mind opened to intriguing aspects of history I never considered before."
—Elmira Louie, Class of 2019
Top Quality Education Without Breaking the Bank
The price tag on your college education does not necessarily guarantee its quality. In the Clark Honors College, you get the small, private liberal arts experience at a public university price. Still, figuring out how to pay for college is an important consideration. We make it easy for CHC students to take advantage of all the scholarship and financial aid resources available to them.
---
Clark Honors College Fall 2017 Incoming Class
98%
received need or merit-based financial aid
30%
received more than one scholarship
$2.7M
in awards across 291 students
82%
received the Summit Scholarship
17%
received awards that cover tuition and fees for all 4 years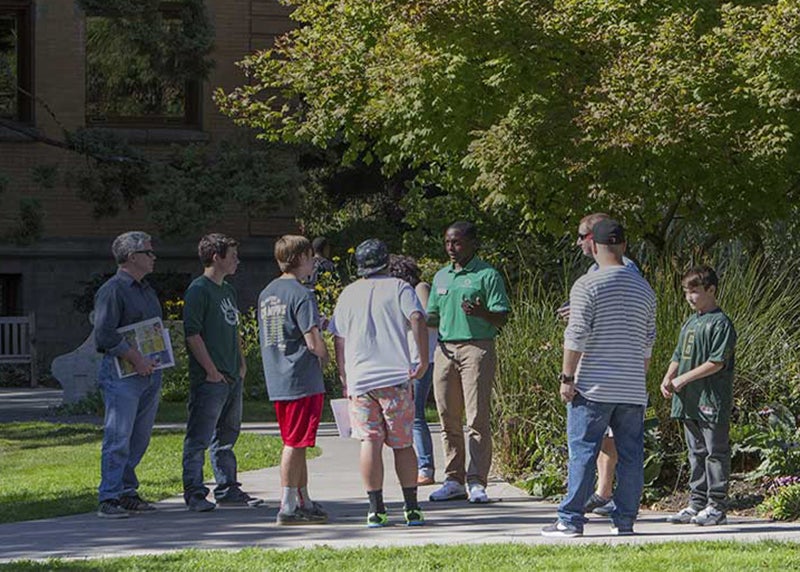 Come See For Yourself
We have tours daily Monday through Friday. Our tour lasts one hour, and the university offers a separate tour across the whole campus that lasts two hours. Make sure to register for both!