Advising
Do you have questions about advising? You've come to the right place!
Honors College advisors are dedicated to student success. First and foremost, we are here to make sure that you are on track to fulfill your CHC graduation requirements. We also help you to plan for studying abroad, connecting with research opportunities, exploring your future career goals, and more. 
Meet the Team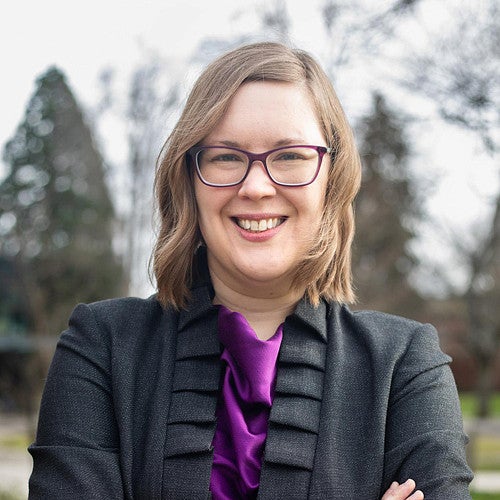 Elizabeth Raisanen
Assistant Dean of Advising
Pronouns: she/her/hers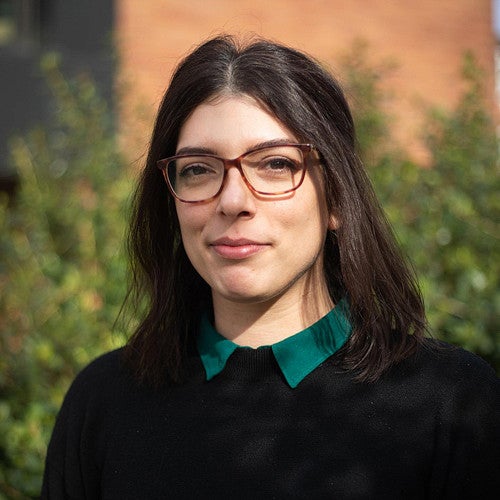 Angela Rovak
Director of First-Year Experience
Pronouns: she/her/hers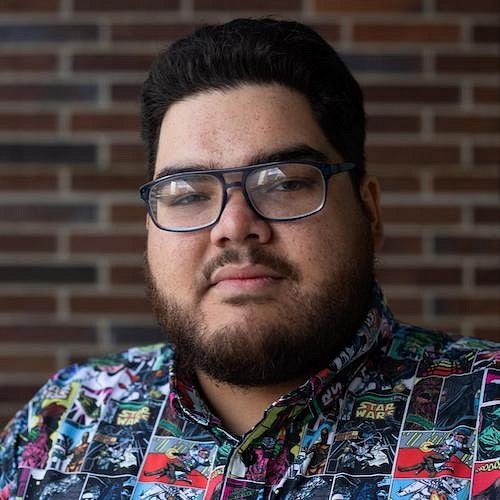 Joshua Castellanos Ramos
First-Year Advisor
Pronouns: he/him/his
Advising Year by Year
CHC advisors are important, and you should be meeting with them regularly. You'll also have a major advisor, housed in your major's academic program, and access to career advising in your school or college. Learn more about what's included in advising resources in the CHC and what you can get elsewhere on campus by clicking on your year at UO.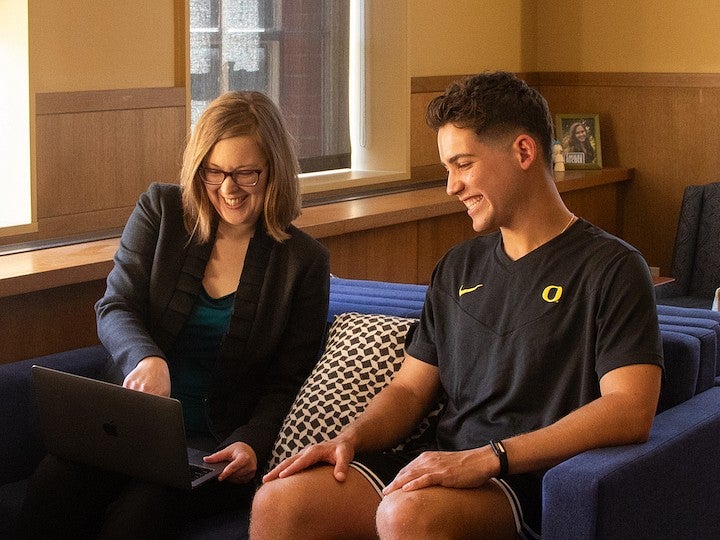 Faculty Advisors
Beginning in their second year, every CHC student is assigned to a Clark Honors College Faculty Advisor who provides academic advising on the CHC's curriculum, graduation planning, getting involved with research, and the thesis process. Email honors@uoregon.edu if you need to be reminded of who your CHC Faculty Advisor is. Email your CHC Faculty Advisor directly to find out how to make an appointment with them. 
Graduation Planning Tools
Sample CHC Graduation Plans
Here are three hypothetical ways to cluster or spread out your CHC requirements as you construct your own unique CHC graduation plan. The CHC curriculum is flexible and will work in conjunction with your intended major's requirements, which you'll also add to your plan. These examples are for illustrative purposes only, so consult with your major advisor and CHC advisor to more fully determine the best course path for you. 
► Sample 1: Balanced
► Sample 2: Uneven Distribution
► Sample 3: Accelerated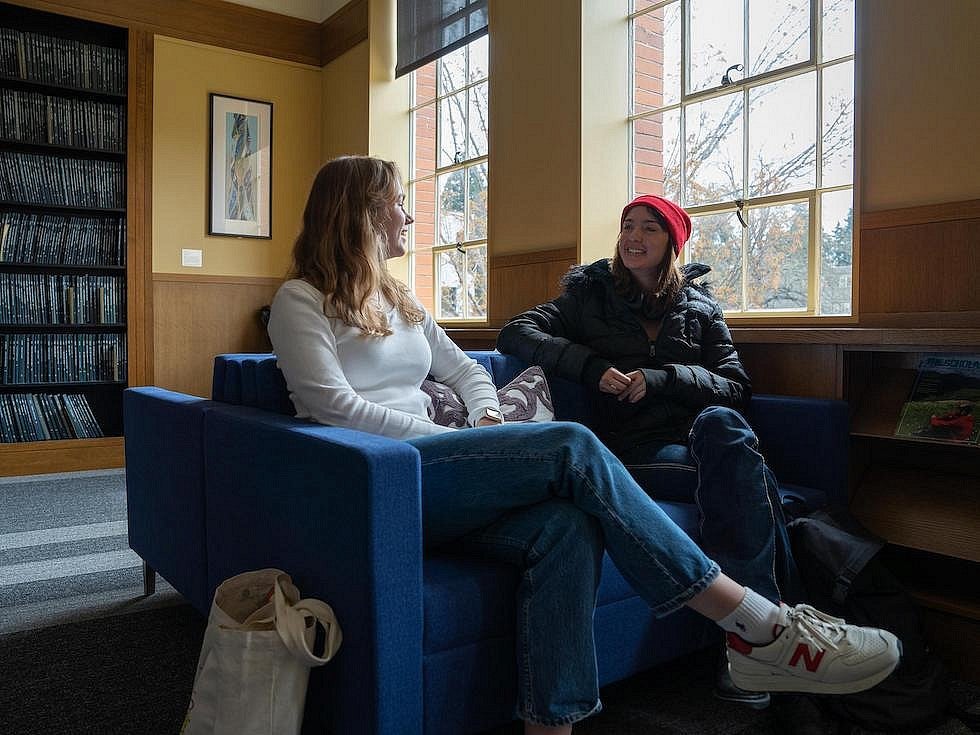 Peer Mentors
Peer mentors are here to help first-year CHC students navigate the often unclear and confusing moments that arise during everyone's academic journey. More so than that, they are here to help support you and offer their personal perspectives and experiences on a myriad of aspects of student life including the CHC curriculum and requirements, how to balance your schedule, how to get involved in campus, and how to find resources to help alleviate other concerns.