A community of scholars that challenges, excites and empowers students through collaborative learning and creative thinking to become transformative leaders of our community, our society and our world.

Robert D. Clark's Radical Idea
When Robert D. Clark founded the Honors College at the University of Oregon in 1960, he claimed that providing small, intensive liberal arts classes for high achieving students was "a radical idea." Over 50 years later the Clark Honors College serves as a model for public honors education across the country and around the world.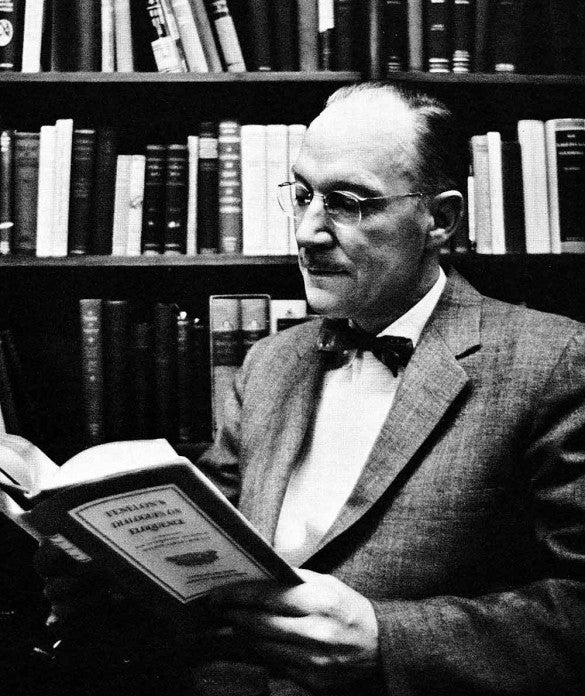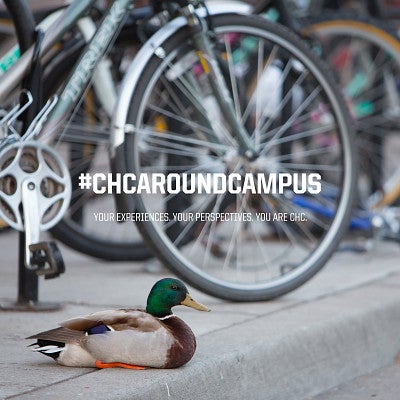 Fueled by Diverse Interests
In 2018, Clark Honors College students represent 65 different undergraduate majors at the University of Oregon, and that's not including the 100 or so students who are still exploring possible majors. The intellectual diversity of our students is one of the hallmarks of our college.
Whether you're interested in biology, the most popular major among CHC students, or are the only one representing your major, all are welcome here.
A Lot More Than the Sum of Our Parts
Learn a bit about us, and then come and visit. So we can learn a bit about you. Who knows? It may be a match.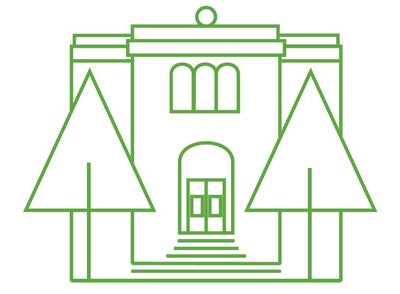 Clark Honors College — the first four-year public honors college west of the Mississippi — was established in 1960.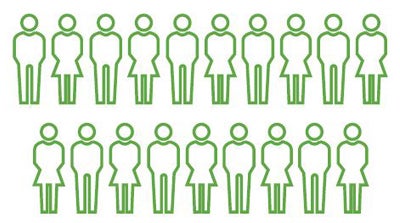 We're a small college in a big university. About 800 students, and growing.
---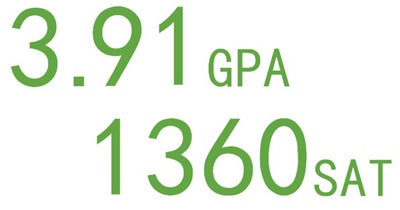 There are no minimum requirements for entrance to the Clark Honors College. We want all applicants to present their whole and best selves, with test scores serving only as a piece of the big picture.
But if numbers are your thing, our students test pretty well. Incoming CHC students hold a median 3.91 high school GPA, and a median score of 1360 on the (old) SAT.
---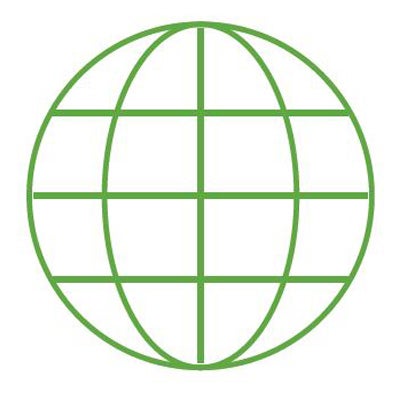 Our
Assistant Dean of Advising
helps students apply for distinguished scholarships. The Rhodes. The Truman. The Fulbright.
Scholarships that will pay for your graduate study, or travel, or research.
Globally.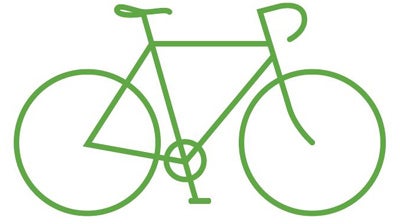 During Fall of the first year in the CHC, students will explore processes of knowledge creation and discovery through the analysis and discussion of shared texts/sources in
HC 101H: Introduction to the Liberal Arts.
 Students will evaluate the benefit of the diverse perspectives incorporated into a liberal arts education and reflect on the connections between scholarship and society.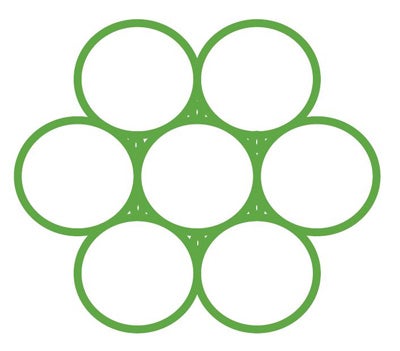 Seminar style classes. What does that mean? Discussion in small groups. An average of 15 students per class together around a table, with a professor. Discussing. Debating. Active learning through participation.
---
Scholarships make the impossible possible. They remove barriers, so you can pursue your education, and your dreams.
92% of Clark Honors College students receive merit or need-based scholarships. 26% receive more than one. It's about excellence. And about access. Bringing them together. It's the honors college way.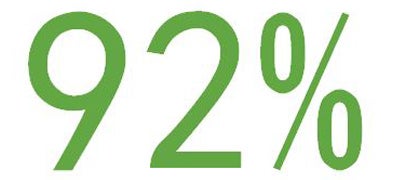 ---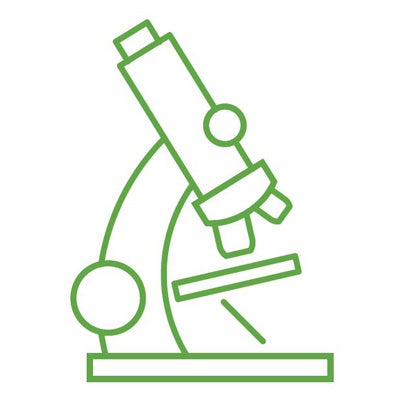 Sometimes it's the little things. Like priority registration. Beginning winter term of your first year, honors college students register for next term's classes first. So it's easier to get the classes you want, and the ones you need to graduate.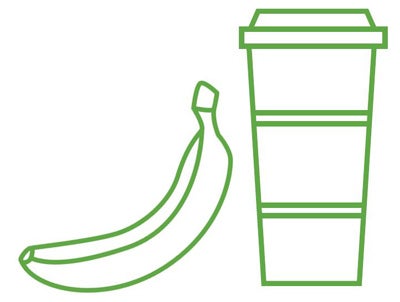 Learning doesn't only happen in the classroom. It happens through living. Through conversations and chance encounters.
Clark Honors College students are given priority registration for the 
New Residence Hall  (Building B)
.
A living, learning community right on campus. Roll out of bed. Grab Breakfast. Go to class. All in one place.
It's like someone designed a residence hall with you in mind.
---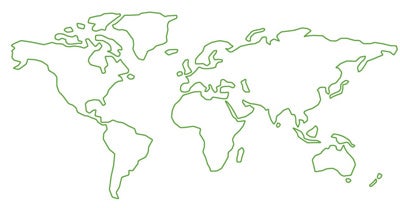 London. Singapore. Zanzibar. 
Study abroad
 helps you expand your horizons.
34 – 44% of honors college students study abroad. And then they come back. With new ideas. They bring those ideas into the classroom, and create a richer experience for everyone.
An Honors Home on Campus
Chapman Hall is our academic home in the heart of campus. With classrooms, faculty offices, and student spaces all in one building, honors college students have a hub right off of Thirteenth Avenue, the university's "Main Street." A bustling block with restaurants, stores, coffee houses, and just a few steps away from the main quad, library, and student union, students are positioned to take advantage of all that campus has to offer.