As a CHC student, during your fourth year you will complete a thesis project. The thesis provides you with the opportunity to apply the expertise you acquire in your major or minor and the critical thinking and communication skills you develop in your CHC courses. Through your thesis project, you can explore questions, solve problems, create a portfolio, conduct original research, write a business or marketing plan, or work with professors on an issue or project related to your own career goals.
Your thesis will provide you with skills employers and graduate or professional schools value. Completing a thesis requires you to conceptualize and plan a complex long-term project, manage and overcome the unexpected, and share your results both in writing and through an oral presentation. Your thesis project will demonstrate your ability to manage projects, apply your knowledge, communicate complex ideas and work both independently and collaboratively. In the process, you will form close mentoring relationships with faculty and gain confidence in your own abilities.
Your Thesis Will Take You Places
An honors thesis is valuable not only in and of itself, but also because of how you will grow, personally and academically, throughout the process. There are also concrete ways that your thesis can continue to work for you down the road. 
A Community of Thesis Writers
At Clark Honors College, you will be part of a supportive peer community of thesis writers and have access to faculty who value learning outside the classroom. The CHC curriculum is designed to help you develop and grow the skills you will need to complete a successful thesis. CHC will help you connect with faculty mentors and our signature programs, such as the mentored research program and the internship funding program, offer special access to funded opportunities. You can take independent research credits to focus on your thesis project and join one of our student-led writing circles to connect with a community of thesis writers.  From your second year on, your CHC faculty advisor will be a resource for all of your thesis questions.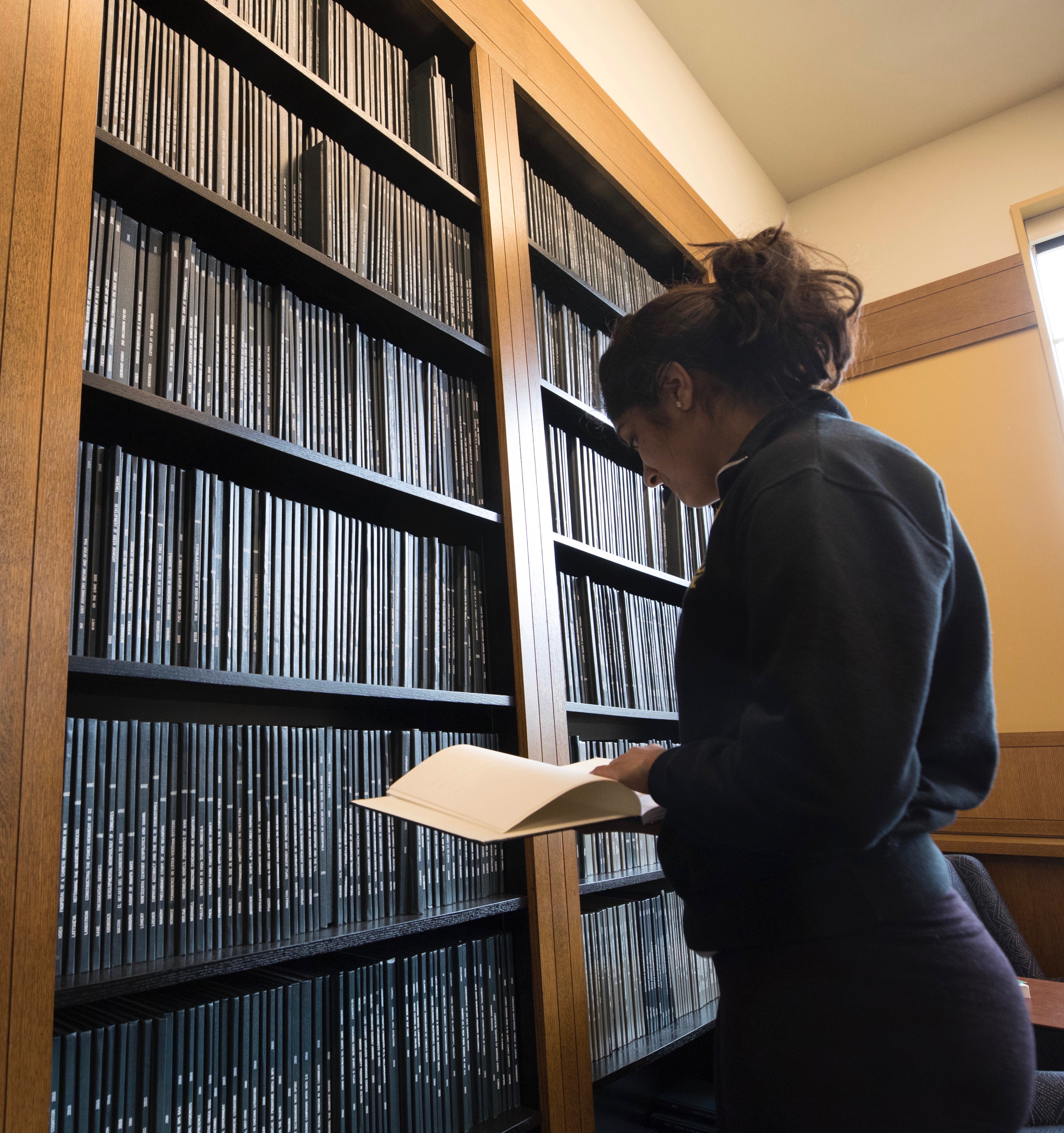 Some Exceptional Theses
Each Spring, we celebrate exceptional theses that were both well written and presented at the highest level in the oral defense. You can view an extensive collection of CHC theses through Scholars' Bank.
Resources for Students and Primary Thesis Advisors
Thesis Resource Staff
Research Help: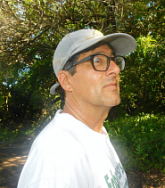 Jeffrey Staiger is the Library Liaison for the Clark Honors College and the Humanities Librarian for the University of Oregon Libraries.  Jeffrey is here as a research specialist to answer any questions regarding the library or your research projects, as well as to connect you with other research specialists and library services.
Email: jstaiger@uoregon.edu 
Phone: 541-346-1897
Process Help:
Miriam Alexis Jordan is your CHC Academic and Thesis Programs Manager. She holds a Master of Science degree (Arts Administration concentration) from the University of Oregon ('09), and a Bachelor of Science degree in Arts and Humanities from Linfield College. Miriam provides administrative and technical support on benchmarks and protocols as you progress through the academic and thesis process toward graduation. She believes in the importance of a liberal arts education (and lifelong learning) and is committed to your student success. When you are ready to begin the thesis process, Miriam is your guide.
Email: mjordan@uoregon.edu
Phone: 541-346-2511