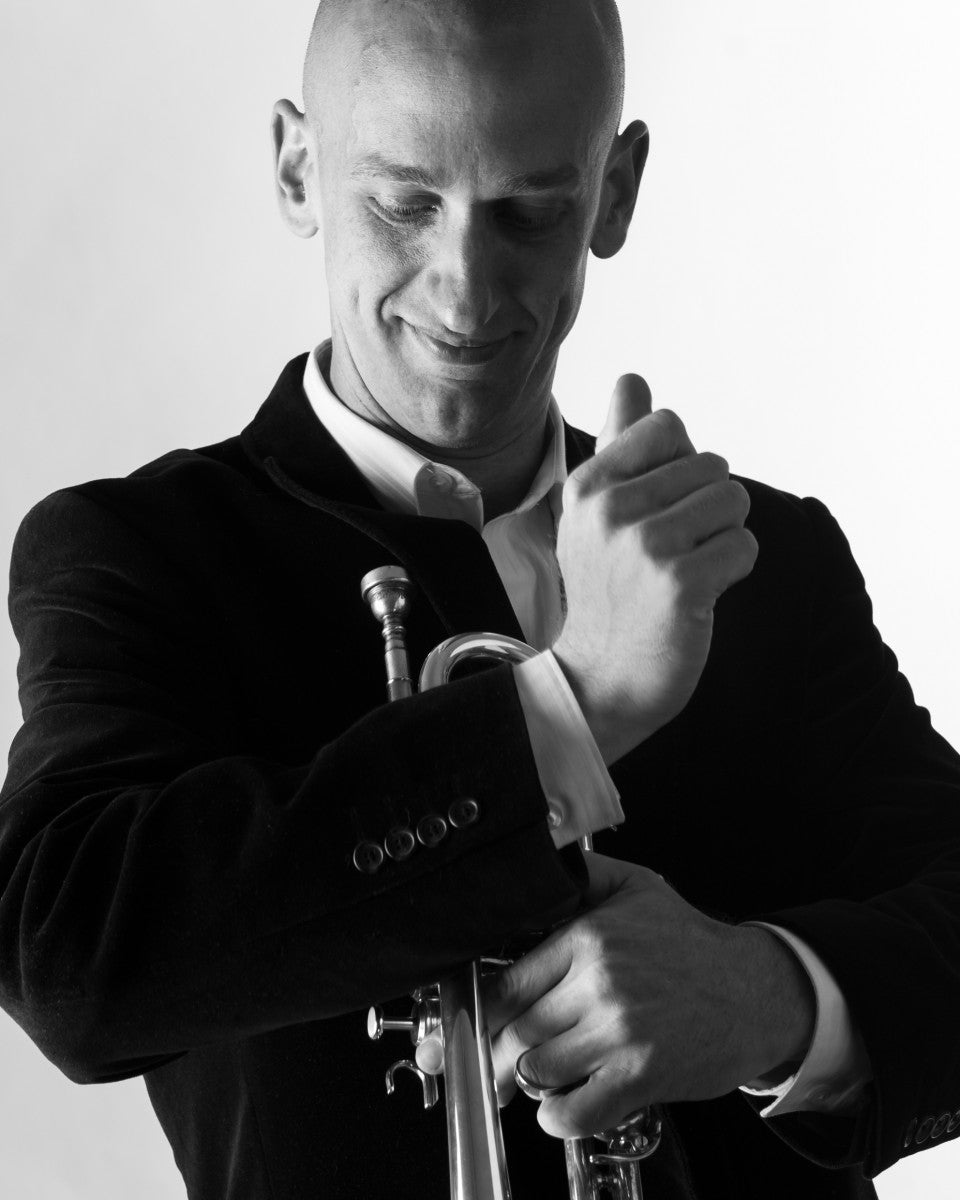 Associate Professor of Music
bjm@uoregon.edu | Chapman 105
Winter 2020 Office Hours:
Mondays, 10-11am; Tuesdays 11-12pm
ACADEMIC AREAS:
Teaching Philosophy
As a performing artist, practice is what it's all about. And the goal of that practice is simple: find your voice and use it for others.
Academic Background
BMus, University of Oregon, 1998
MMus, The Juilliard School, 2000
Prior to his appointment to the University of Oregon in 2006, McWhorter held positions at Manhattan School of Music, Louisiana State University, East Carolina University, and Princeton University.
Research Interests
Brian McWhorter's research is focused on the creative process, the art and design of practice, cross-disciplinary notions of nuance, and the socio-economic challenges that accompany a life in the performing arts.