Clark Honors College Core Faculty
At the Clark Honors College, core faculty members design the honors college curriculum, and teach, advise and mentor students. Core faculty are not only award-winning teachers, but also active researchers in their fields. Get to know them here.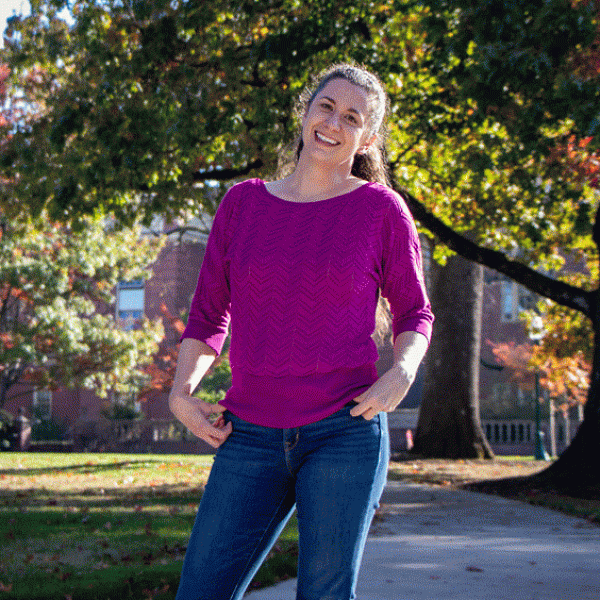 "The biggest thing for me is that my students are still people.
Yes, you are a student in my class but there's so much about you that I don't know. I want to get to know you so I can help support you in your journey as a college student." 
—Lindsay Hinkle, Instuctor of Chemistry
Members of the Clark Honors College Core Faculty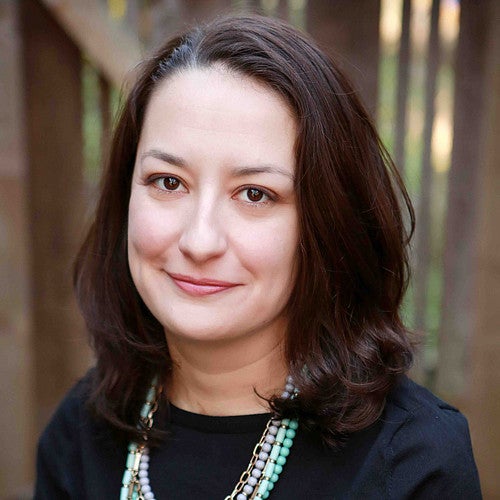 UO Provost Book Publication Award;  Weixlmann Prize for best essay in African American Review on 20th- and 21st-century literature; Public Scholar Award, National Endowment for the Humanities
Courtney Thorsson Profile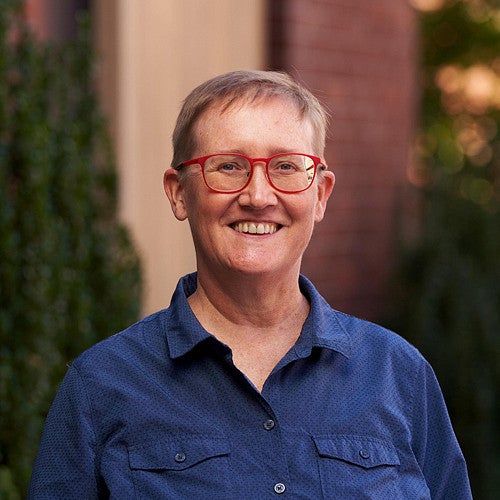 Ariel AVANT "innovation competition" HEART award; Oregon Arts Council Individual Artist Fellowship
Lydia Van Dreel Profile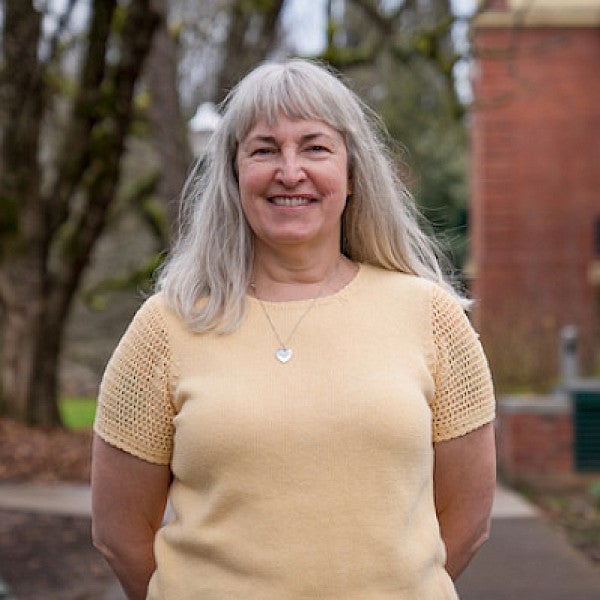 Harvard society of Fellows; National Endowment for the Humanities
Lisa Wolverton Profile