Get connected with some of the amazing research being done on campus!
While some thesis projects begin in the classroom, many other theses grow out of research opportunities that students undertake with professors in a lab setting, or in professional development opportunities like internships. The earlier you can get involved with research, the better.
This page details two opportunities with dedicated places for eligible CHC students, the Knight Campus Undergraduate Scholars Program and the Summer Research Internship at the Knight Cancer Center at OHSU, but there are many more, including those linked below. Make sure to check with your advisors and faculty mentors in both your major and the CHC to learn about additional opportunities specific to your interests. 
UO Research Opportunities and Resources:
---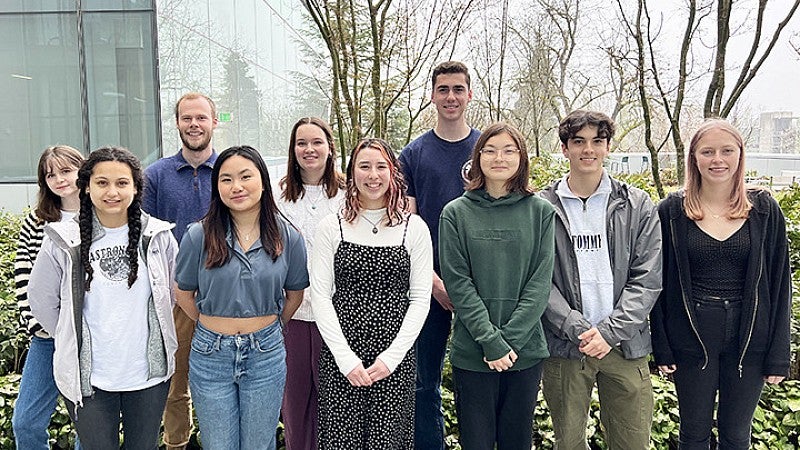 Knight Campus Undergraduate Scholars Program 
Clark Honors College sophomores and juniors with at least a 3.3 GPA are eligible to apply to become a prestigious Knight Campus Undergraduate Scholar. The program enables students majoring in the natural sciences to participate in a comprehensive research experience geared toward developing the next generation of leading researchers. 
The program immerses a cohort of students in a full year of research in a Knight Campus affiliated lab from January to December. 
Support of the Knight Campus Undergraduate Scholars program comes from the Clark Honors College, Thermo Fisher Scientific Corporation, and generous donors. The Honors College support guarantees at least two CHC students will be able to participate. 
Benefits: 
An $8,000 stipend that will be paid out to each student over the course of the calendar year
Matched to a mentor who will work with you on your project and supervise your research
Professional development and other activities to enhance your research skills
Work 10 weeks over the summer on your research
Learn More and Apply
Knight Campus Undergraduate Scholars Program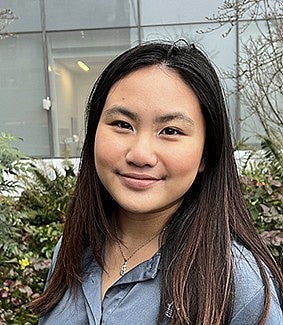 "Throughout all middle school and high school, my goals were set on becoming a pediatric nurse. The way children think about the world and themselves has always intrigued me. With my general sciences degree that I aim to achieve here at the University of Oregon, I am also interested in possibly becoming a teacher, giving back to the community in the way that my teachers and professors did for me. The chance to be included in an esteemed research program such as at Knight Campus will not only allow me to expand my knowledge but also an opportunity to aid in the discovery of technologies and methods that will greatly impact the scientific community."
—Dora Ho, Multidisciplinary Science, Class of 2025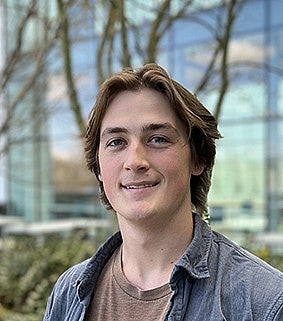 "Since joining the Cresko lab in March of 2022, I have been exposed to academic research dealing with questions of ecology and evolution rooted in genetics. Working with Shannon Snyder on her Ph.D. research has been one of the most eye opening and exciting opportunities in my education and has launched my own passion for scientific research."
—Walker Meyer, Biology, Class of 2024
---
Cell, Developmental & Cancer Biology Summer Research Internship at the Knight Cancer Institute at OHSU 
At least one Clark Honors College student will be selected for this prestigious internship at OHSU in Portland as part of the programming at the Knight Cancer Institute. 
Interns will immerse themselves in an 8- to 10-week research experience over the summer from June-August, working directly with established mentors in various fields of biomedical research. Interns will attend weekly education sessions covering topics from cutting-edge technologies and choice of model system to career development. 
Benefits: 
Direct hands-on experience in running basic lab techniques
An introduction to experimental design and critical thinking
Participation in a guided project facilitated by a departmental researcher, culminating in a poster presentation
Development of written and oral communication skills
Networking opportunities with a broad community of scientists
Both wet and dry lab experiences
A $500 weekly stipend, for up to a maximum of 10 weeks
Students also participate in a weekly journal club where they will develop skills required to read and critically evaluate primary literature. As a culminating experience, each intern will prepare and present their research at the final poster session to their peers and members of the Cell, Developmental & Cancer Biology Department and Knight Cancer Institute. 
Clark Honors College students are encouraged to apply and are required to email the CHC Associate Dean for Undergraduate Studies (daphne@uoregon.edu) with a copy of your application and confirmation of your submission. 
Learn More and Apply
OHSU Summer Internship Program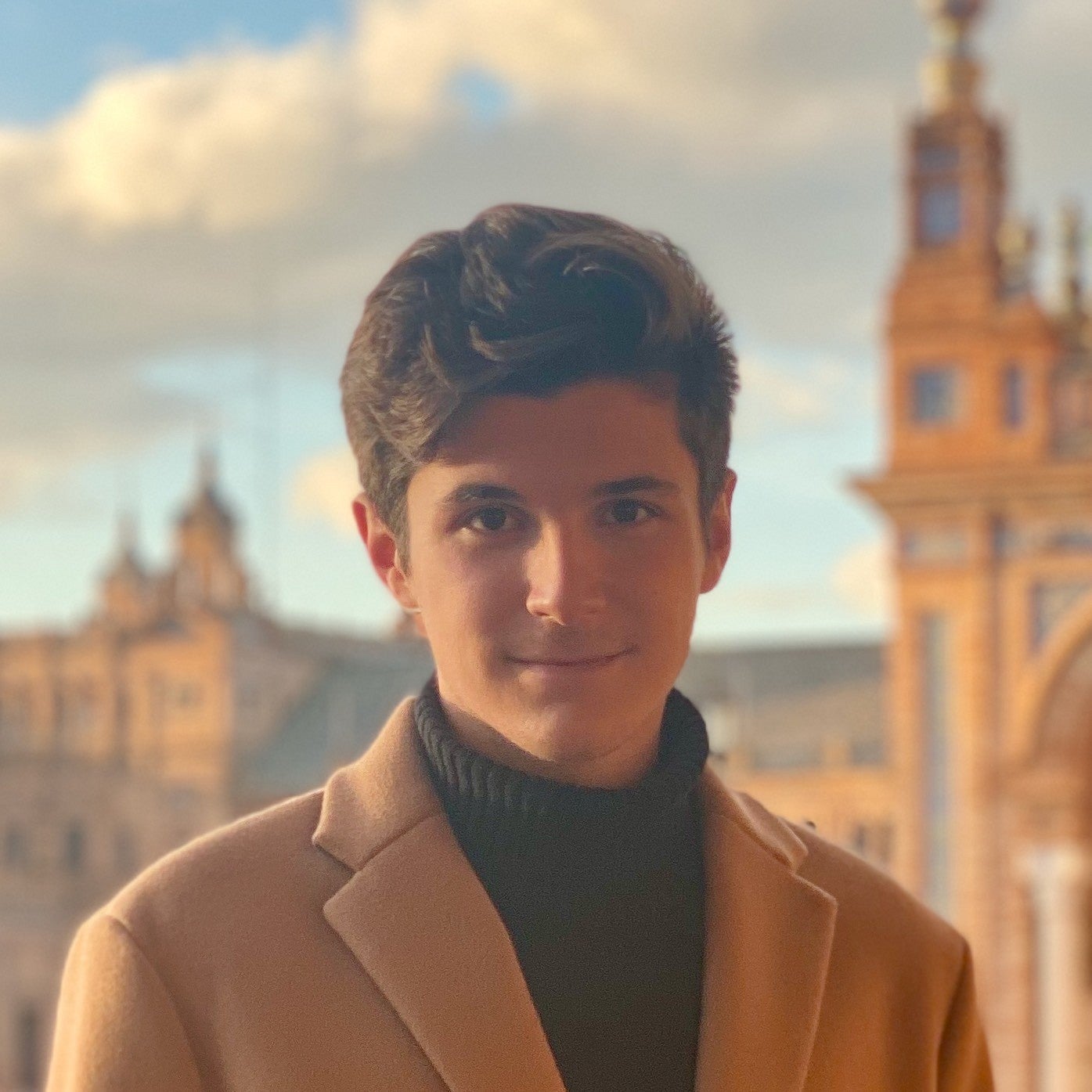 "Working at OHSU provided me with invaluable mentorship, opportunities to network with experienced researchers, and exposure to innovative techniques that have greatly expanded my knowledge and skills. After graduation, my plan is to advance my research career by pursuing a Ph.D. in biochemistry or a closely related subject, with the ambition of making significant contributions to the field of pharmaceutical development."
—Andrés Olavarrieta Colasurdo, Biochemistry, Class of 2024