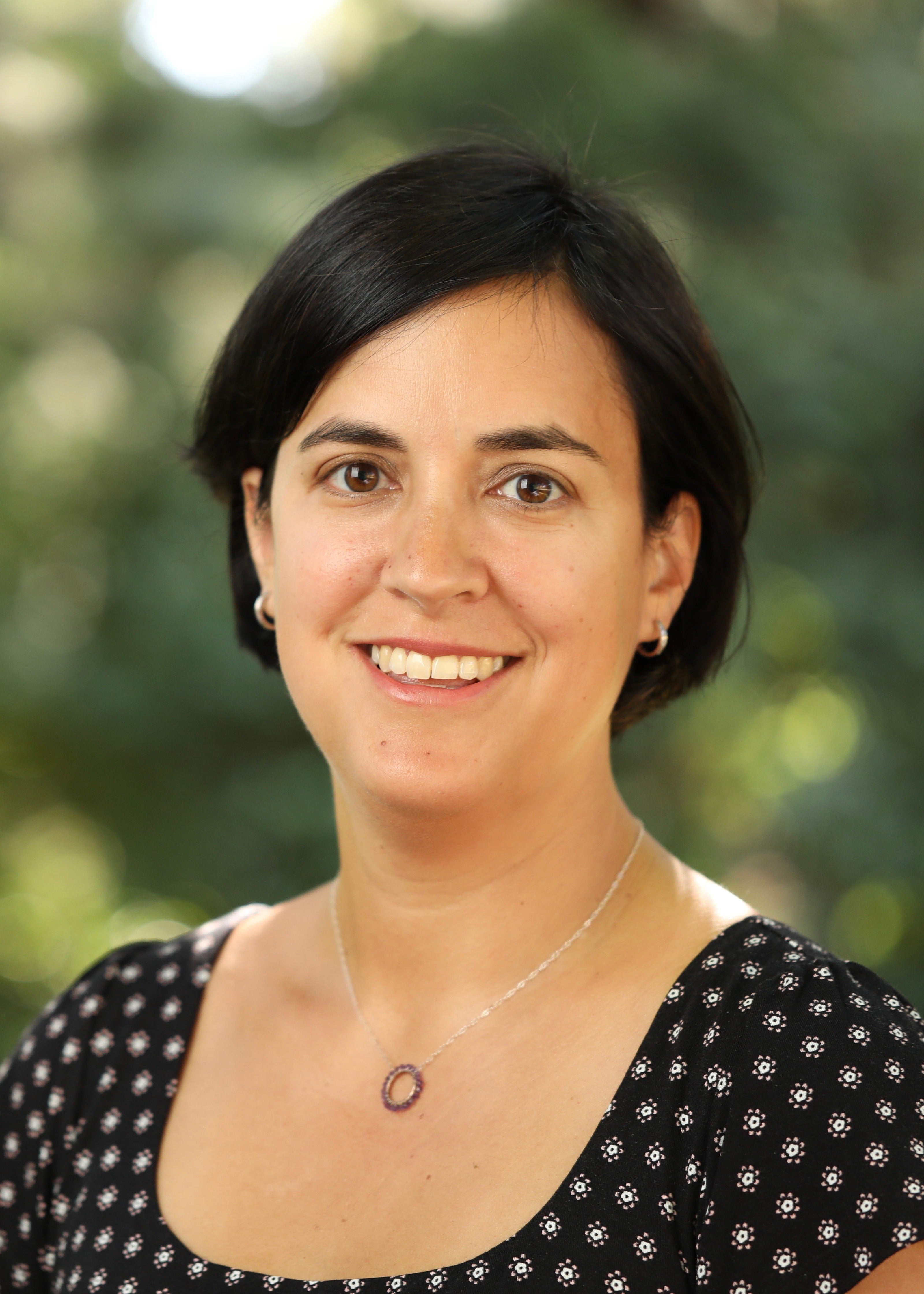 Senior Instructor of Psychology 
ndudukov@uoregon.edu | 541-346-7225 | Chapman 110
Spring 2020 Office Hours: (Office hours will be conducted via the Zoom platform)
Tuesdays & Wednesdays 1:30-3:30 PM
Please email ndudukov@uoregon.edu if you need access to the Zoom links or want to set up a separate appointment.
Curriculum Vitae
ACADEMIC AREAS:  Human Memory, Cognitive Neuroscience
Teaching Philosophy
As someone who studies memory, teaching provides an excellent opportunity to put memory principles to good use.  Many of the interactive techniques I implement in my courses have been shown to aid retention of material.  However, I am also aware of how quickly knowledge can be forgotten; thus, I aim to give students practice with skills that they will continue to use long after they leave my classroom.  In particular, my goal is to help students become critical consumers of scientific research, providing them with the tools they need to evaluate the scientific claims they encounter in their daily lives. 
Opportunities for Students
Students with interest in memory research or cognitive neuroscience are encouraged to get in touch with Professor Dudukovic to find out more about available opportunities in the Department of Psychology and Institute of Neuroscience.  
Academic Background
Ph.D., Psychology, Stanford University, 2007
M.A., Psychology, University of California - Los Angeles, 2002
B.A., Psychology, Stanford University, 2000
After completing her doctoral degree, Professor Dudukovic served as Lecturer and Course Coordinator for an interdisciplinary Human Biology program at Stanford University.  She went on to a position as Assistant Professor in Psychology at Trinity College, in Hartford, CT, where she was actively involved in their interdisciplinary Neuroscience program.  Professor Dudukovic also served as a Visiting Assistant Professor at New York University before joining the University of Oregon faculty in 2015.  Professor Dudukovic has been teaching in the Department of Psychology and is excited to be joining the Clark Honors College as faculty-in-residence.  
Research interests
Professor Dudukovic's research focuses on interactions between attention and memory, examining how goals and distractions influence what we learn and remember.  She also explores how memories change over time through rehearsal and through interactions with other memories, particularly in the face of competing memories.  Many of Dudukovic's research projects have made use of both behavioral and neuroimaging methods, studying what we remember as well as how these memories are represented in the brain.  Professor Dudukovic is particularly interested in applying memory research to other fields, such as education, and more broadly, in considering the implications of neuroscience research for society.
Selected Publications
Dudukovic, N.M., & Kuhl, B. A. (2017). Cognitive control in memory encoding and retrieval. In T. Egner (Ed.), The Wiley Handbook of Cognitive Control (pp. 357-375). Chichester, West Sussex, UK:  John Wiley & Sons.
Dudukovic, N.M., Gottshall, J.L., Cavanaugh, P.A., & Moody, C.T. (2015). Diminished testing benefits in young adults with ADHD. Memory, 23(8), 1264-1276.
Dudukovic, N.M., Preston, A.R., Archie, J.J.**, Glover, G.H., & Wagner, A.D. (2011). High-resolution fMRI reveals match enhancement and attentional modulation in the human medial temporal lobe.Journal of Cognitive Neuroscience, 23(3), 670-682.
Dudukovic, N.M., DuBrow, S., & Wagner, A.D. (2009). Attention during memory retrieval enhances future remembering. Memory & Cognition, 37, 953-961.