Clark Honors College
First-Generation Student Resource Page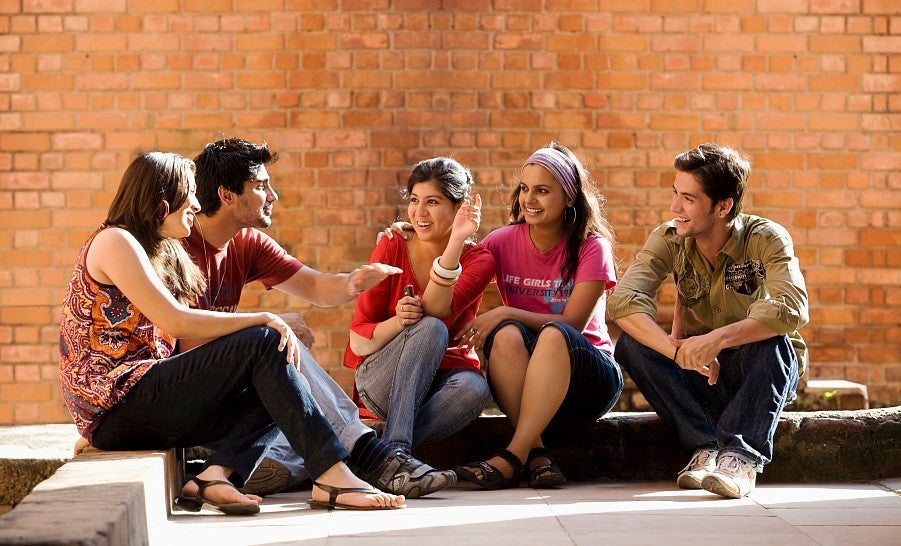 Are you a First-Generation student?
Clark Honors College defines First-Generation college students as those whose custodial parents or legal guardians had not earned a bachelor's degree. You may also identify as a First-Generation student even if you do not fit this specific definition, such as if your parents or guardians attended college outside of the United States, or if your parents or guardians completed their college degrees in a non-traditional way.
This CHC web page is intended to identify and share key resources that are designed to better support the First-Generation student population at the Honors College.
Together, we soar
What unites all First-Generation students, no matter the specific definition, is the experience of navigating college life without having readily available parent, guardian, or community first-hand knowledge of university systems to help support you along the way.
Whatever your situation, we want you to know you are not alone. Many students, faculty and staff at the Honors College and at UO share your experience.
Check out these stories about those who are First-Generation students.
Do you have a first-generation story to share? Send an email to arovak@uoregon.edu 
Resources
Here in the Clark Honors College, we are ready and excited to offer support for our First-Generation students and to help them find other UO campus resources as well. Consider tapping into the following well of resources to help shine light on your path toward a college degree.
Advice for First-Generation Students
Navigating life at college can be difficult for every student. But First-Generation students can face even more difficulties because their parents didn't attend college and may not be able to offer specific advice on how to handle the experience.
We want to make sure first-generation students have the best advice in front of them to succeed and do well in the Honors College and beyond. Here are some tips to help.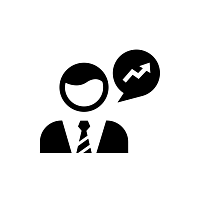 Get to know your Academic Advisors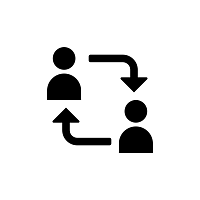 Get to know your CHC peers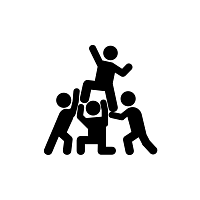 Join a team, club, or student organization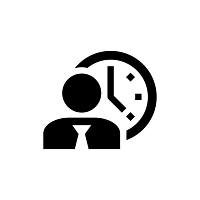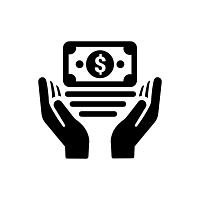 Gain confidence in your personal finances
For more information
Are you interested in learning more about the First-Generation experience in the Clark Honors College?
Contact Dr. Angela Rovak, the CHC director of first-year experience, at arovak@uoregon.edu.