Finding Answers Is Just A Matter Of Knowing Where To Look
Advising resources abound. Whether you need help ensuring that the classes you're signing up for next term will fulfill the requirements you need to graduate, or exploring academic and career goals, there is an advisor ready to speak with you. You can learn about the CHC Graduation Requirements here and the CHC Canvas site has numerous advising resources including checklists, sample four-year plans, and more.  
Your CHC Advising Team
The CHC Advising Team includes a Faculty Advisor, the Assistant Dean of Advising, the First-Year Advisor, and the Peer Mentors
CHC Faculty Advisors
Did you know you have a CHC faculty advisor? Your CHC faculty advisor is assigned to you your freshman year. We encourage you to meet with your CHC advisor at least once a year to: 
Make sure you are on track to fulfill CHC graduation requirements 
Connect you to research opportunities on campus 
Think about how to fit study abroad into your schedule 
Advise you on applying for distinguished scholarships 
Discuss ideas for your thesis research topic 
---
Assistant Dean of Advising 
As assistant dean of advising for the Clark Honors College, Dr. Raisanen collaborates with colleagues across campus to assist CHC students with their advising needs.  
She develops advising resources and programming; mentors CHC students; provides support for students who wish to apply for distinguished scholarships and fellowships; and provides weekly updates with advising tips, deadlines, and opportunities to honors college students.  
---
First-Year Advisor
As First-Year Academic Advisor for the Clark Honors College, Dr. Rovak dedicates her time to ensuring all new and incoming CHC students have a successful first year.  
She provides office hours for first-year students, answering questions on CHC requirements, assisting with four-year planning, distributing information on scholarships and other campus resources, and helping students build time-management and other study skills. Dr. Rovak also coordinates the CHC's Peer Mentor program.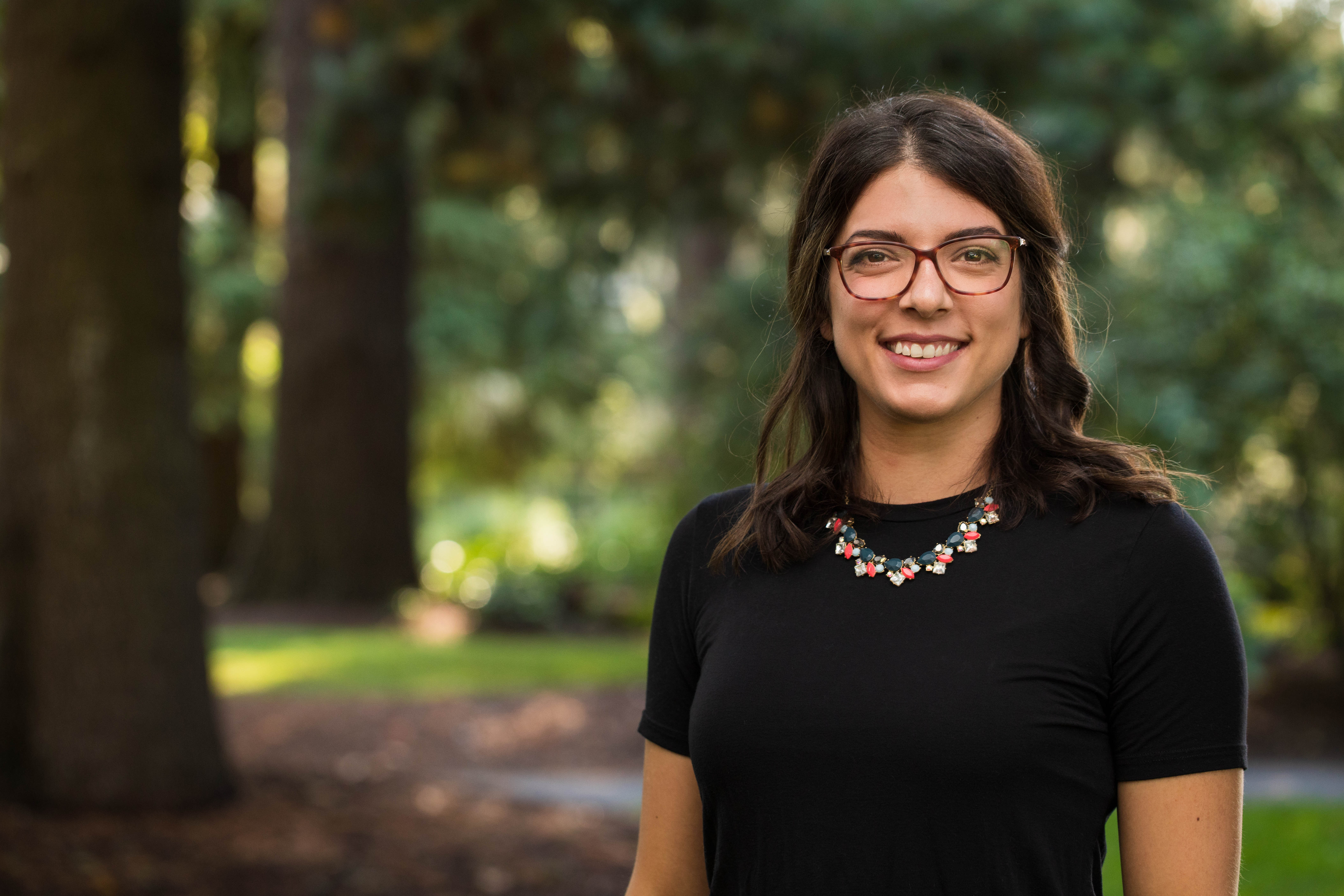 ---
Peer mentors are here to help all CHC students navigate the often unclear and confusing moments that arise during everyone's academic journey. More so than that, they are here to help support you and offer their personal perspectives and experiences on a myriad of aspects of student life including the CHC curriculum and requirements, how to balance your schedule, how to get involved in campus, and how to find resources to help alleviate other concerns. 
Advising for Undeclared/Exploring Students 
Haven't landed on a major yet? Wonderful! Now is the time to explore all the opportunities open to you. Try an anthropology class here, a marine biology class there, and talk to current honors college students. Every major at the University of Oregon is represented within the CHC student body, so getting answers to your questions is only a matter of asking.
The University's Office of Academic Advising and the advisors at Tykeson Hall specialize in advising students who are still exploring possible majors. Schedule an appointment with them directly if you would like to speak with an advisor about various options as you prepare to declare a major. 
Advising In Your Major 
When you declare a major you will be assigned to work with an advising team that specializes in your major. These advisors are best positioned to give guidance and advice on anything and everything related to successful completion of your major. For information on how to balance your major with coursework in the Clark Honors College, check in with your CHC advisor. 
Degree Guide 
Your Degree Guide is found in DuckWeb and is used to document your progress toward fulfilling the graduation requirements of both the Clark Honors College and your chosen major. The guide is designed to assist you in course planning and degree tracking, but it is not an official guarantee of degree completion. It is not always easy to interpret the guide, so you should consult with advisors in the CHC and your major department to discuss your Degree Guide and verify progress through your degree requirements.
---
Advising Resources & Tools​