1
UO Freshman Checklist
As you apply for admission to the University of Oregon, use the Registrar's detailed month-by-month guide to stay on track.
2
Accept Your CHC Offer
(Before May 1) Complete the CHC Response form in your application status portal.
3
Register with the Registrars
(Before May 1) Submit your Intent to Register with your $200 advance tuition deposit (ATD) by the date listed on your form. 
Check your mailbox for IntroDUCKtion information.
​​​​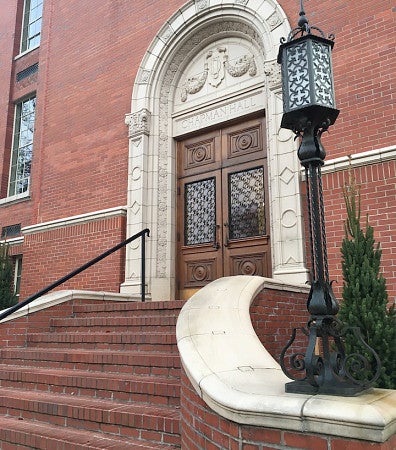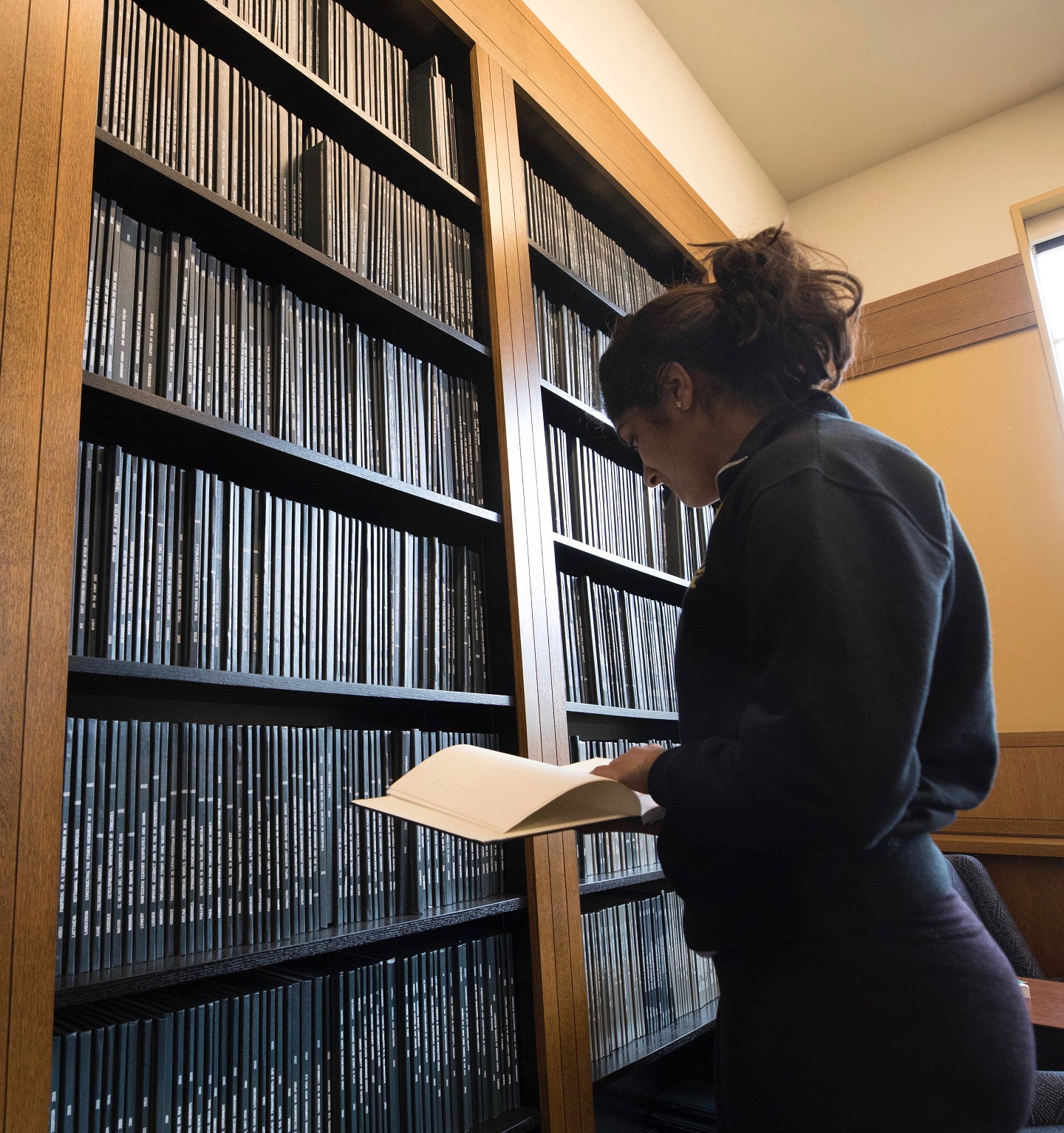 4
Advising & Course Schedules
5
IntroDUCKtion
IntroDUCKtion is the summer orientation program for new students and their families to become acquainted with the University of Oregon and the Clark Honors College.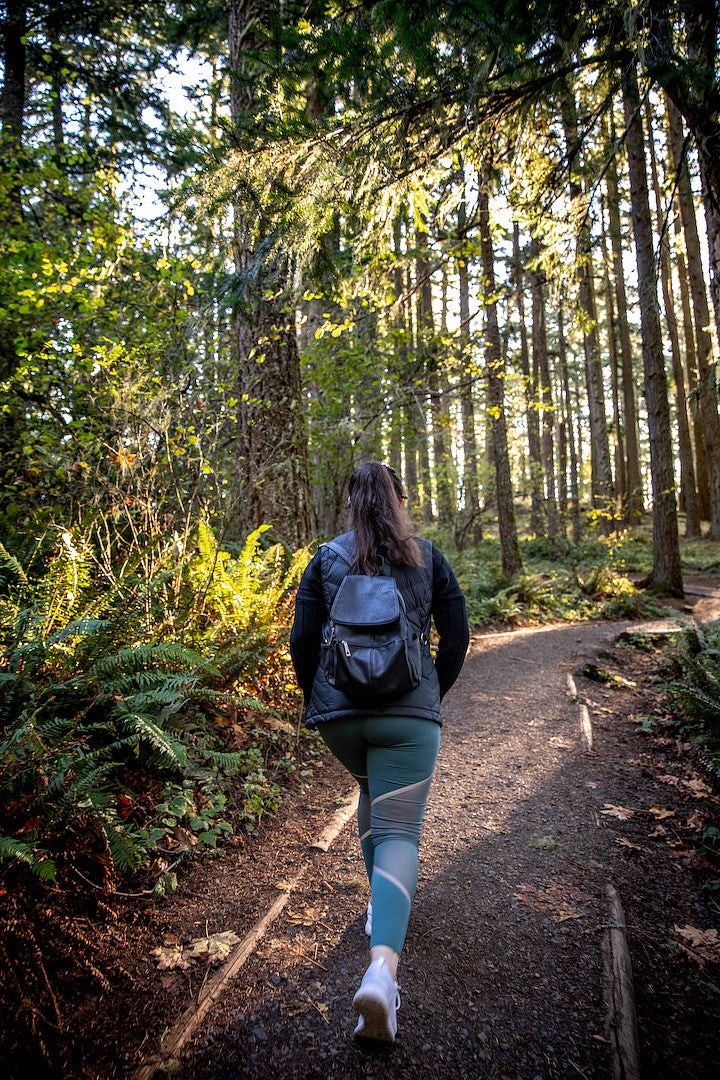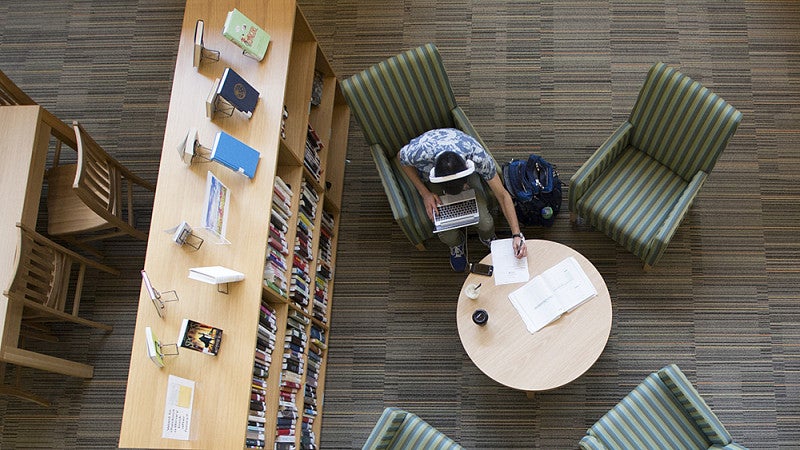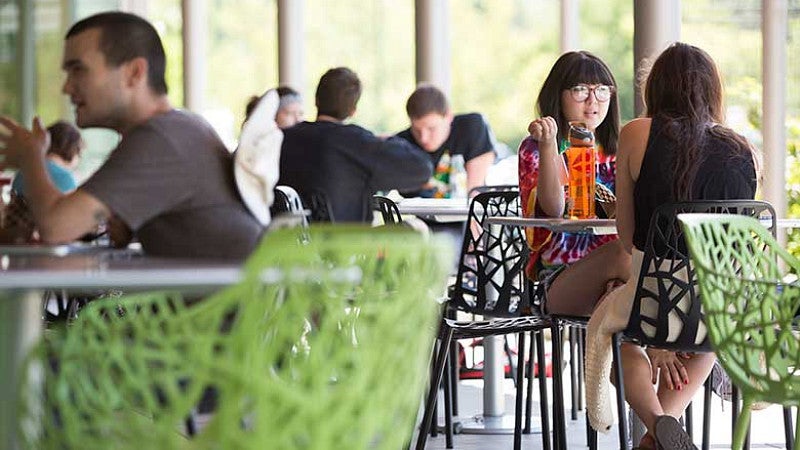 6
New Residence Hall
The Clark Honors College's Academic Residential Community (ARC) has a home in both the New Residence Hall  (Building B).  
Most first-year CHC students choose to live in the honors college ARC. However, you do not have to live in the ARC. Some honors college students choose instead to participate and live in one of the many other ARCs offered by the UO, or in the Carnegie Global Oregon First-Year Interest Group (FIG). Even if you don't live at New Residence Hall, you still are a member of the CHC ARC and can participate in all the honors college events that take place there.
Academic Residential Communities
​​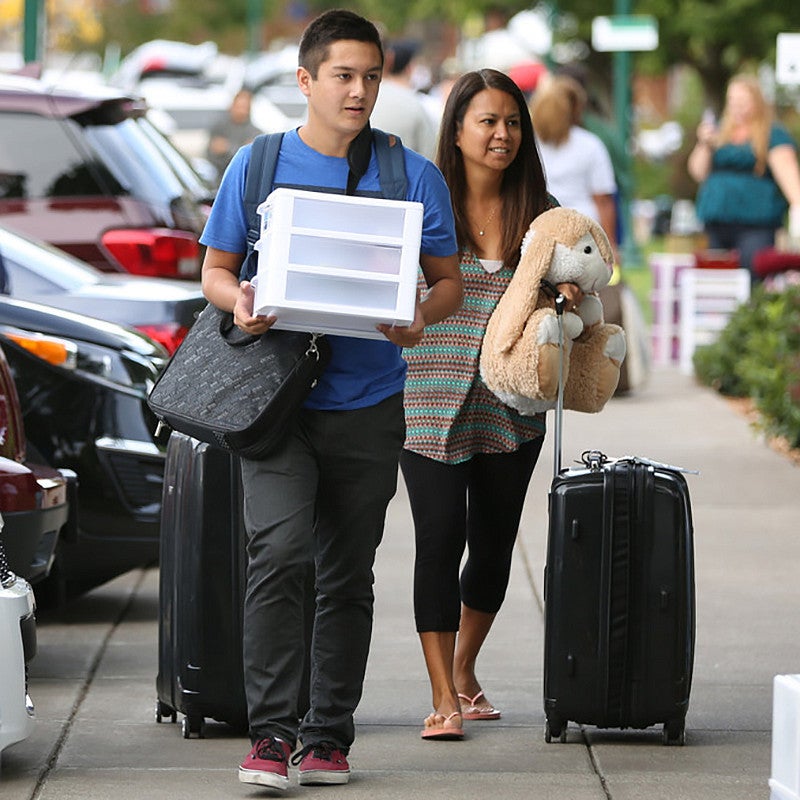 8
New Student Welcome
(Mid September)
Information about the events welcoming new students and their families will be forthcoming in the spring of 2023.