1
UO Freshman Checklist
As you apply for admission to the University of Oregon, use the Registrar's detailed month-by-month guide to stay on track.
2
Accept Your CHC Offer
(Before May 1) Complete the CHC Response form in your application status portal.
3
Register with the Registrar's
(Before May 1) Submit your Intent to Register with your $200 advance tuition deposit (ATD) by the date listed on your form. 
Check your mailbox for IntroDUCKtion information.
​​​​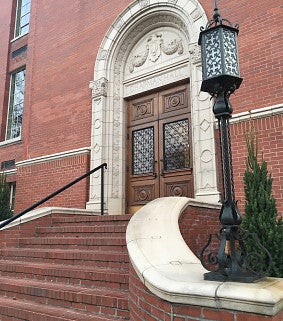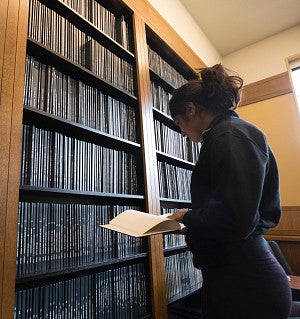 4
Advising & Course Schedules
5
IntroDUCKtion (June/July)
IntroDUCKtion is the summer orientation program for new students and their families to become acquainted with the University of Oregon and the Clark Honors College.
Registration is available in the admissions portal for all students who have completed their Intent to Register (ITR). There are plenty of in-person sessions available. Register today!
CHC students must complete the online components on IntroDUCKtion on the Community pages to ensure access to the correct CHC information.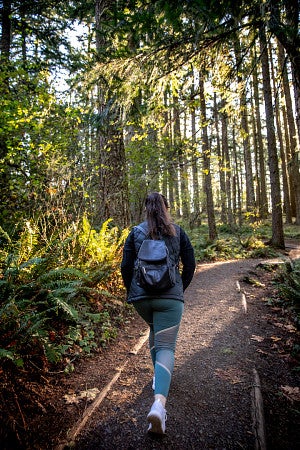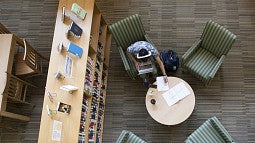 6
Global Scholars Hall &
Justice Bean Hall
The Clark Honors College's Academic Residential Community (ARC) has a home in both the Global Scholars Hall (GSH) and nearby Justice Bean Hall.  
Most first-year CHC students choose to live in the honors college ARC. However, you do not have to live in the ARC. Some honors college students choose instead to participate and live in one of the many other ARCs offered by the UO, or in the Carnegie Global Oregon First-Year Interest Group (FIG). Even if you don't live at GSH or Justice Bean Hall, you still are a member of the CHC ARC and can participate in all the honors college events that take place there.
Academic Residential Communities
​​
7
CHC Move-In Day
(Sept 21, 2022)
Incoming CHC students moving in on Wednesday, September 21 will need to fill out a Change in Arrival Request form in My Housing
The form will be available after the general move-in date/time assignments are sent by University Housing (generally in August). Follow the link below for additional information on how to prepare to move into the residence halls.
Note: University Housing will assess an early move-in fee for moving into the residence halls prior to the general "Unpack the Quack" move-in event on Thursday, September 22. Fee amounts are subject to the room type and meal plan selected. Contact University Housing directly for additional information or assistance.
University Housing will be in contact with additional information.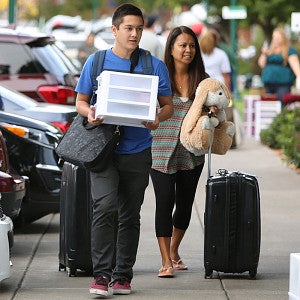 8
New Student Welcome
(September 21-24)
CHC Move-In Day
  Wednesday, September 21, 2022
CHC New Family Reception
  Wednesday, 4:00 - 5:30PM September 21, 2022
  Tykeson Hall Lawn
CHC Movie & Social Night
  Wednesday, 6:00 - 10:00PM September 21, 2022
  Global Scholars Hall Great Room #123
CHC New Student Welcome
  Thursday, 10:00AM - 3:30PM September 22, 2022
  Tykeson Hall Lawn, Memorial Quad & Chapman Hall Lawns
Activities & Adventures, CHC Peer Advisors
  Saturday & Sunday, September 24 & 25, 2022
9
Week of Welcome (September)
Please visit the Week of Welcome site for a list of traditional exciting events for all incoming students!