If you plan to attend law school in the future, you might want to consider participating in the Clark Honors College 3+3 Program. 
It allows highly talented and motivated honors college students to complete both a bachelor's degree and a law school degree at the University of Oregon in six years. By accepting the first year of law school course work as the final year of undergraduate study, the 3+3 program shaves a full year from the typical seven-year path to a law degree. 
3+3 Program Benefits
Saving a year's tuition and living expenses associated with undergraduate education 
Getting an early start to a professional career 
Avoiding the time, effort, and expense of applying to multiple law schools 
To participate, contact CHC's Director of Undergraduate Advising, Elizabeth Raisanen. There is no application form to fill out. You will work closely with the director to complete most of your honors college and major requirements by the end of your junior year. 
If you decide at any point that the program is no longer right for you, simply continue on with your undergraduate coursework and graduate with a bachelor's degree. 
---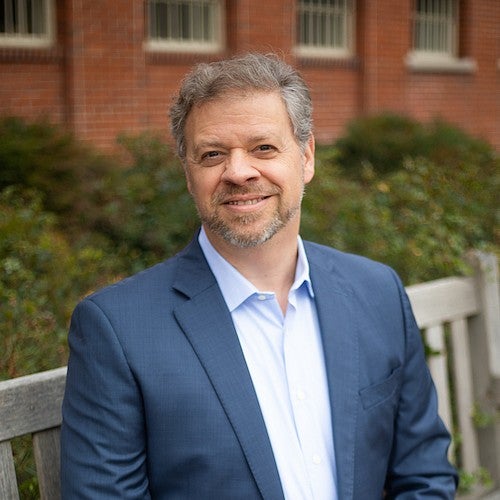 3+3 is a win-win
"The partnership between the School of Law and Clark Honors College, two highly respected programs in Oregon and around the country, offers an outstanding opportunity for motivated and focused students to efficiently and affordably achieve their educational goals."
—Michael Moffitt, Professor, UO School of Law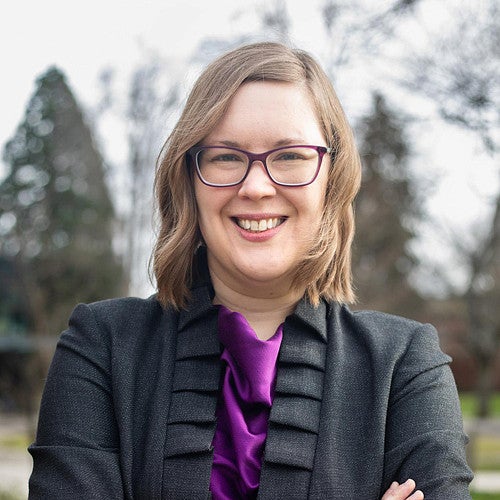 Freedom from application stress
"This program gives forward-thinking CHC students the room to explore diverse interests rather than having to be laser-focused on aligning their coursework for a competitive law school application. The result will be well rounded individuals, positioned to make significant contributions to our society and culture through this innovative academic partnership."
—Elizabeth Raisanen, CHC Director of Undergraduate Advising
Contact Elizabeth Raisenen about 3+3