First-year Clark Honors College students are encouraged to live in the residence hall that is home to the CHC's Academic Residential Community (ARC). Both academic and social events take place within the residence hall on evenings and weekends.
Through the CHC ARC, you will be in a living environment with fellow honors college students, many of whom will be taking the same first-year courses as you. Returning honors college students serve as residential assistants, providing information, tips, advice and academic resources on how to approach honors classes and course work. They also help you balance social activities with your workload.
Learn More About Living in the CHC ARC
---
CHC Residence Hall
If you are a first-year student, you must live on campus. The Honors College ARC is located in what is known as the New Residence Hall. If you prefer to live elsewhere on campus, you are still part of the ARC, and you can explore other options through University Housing.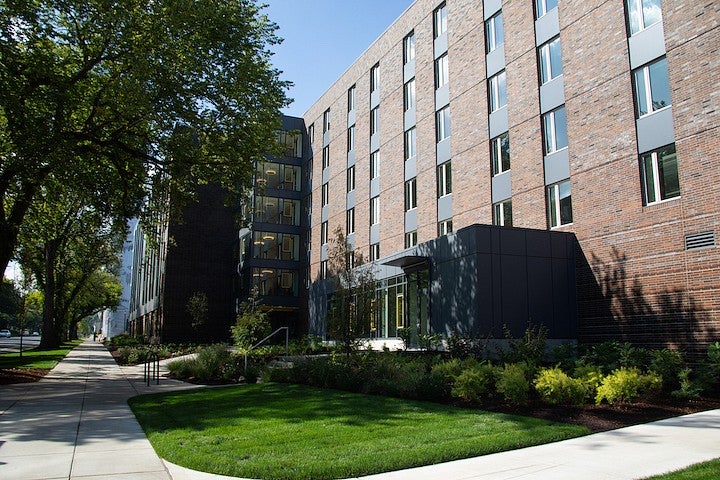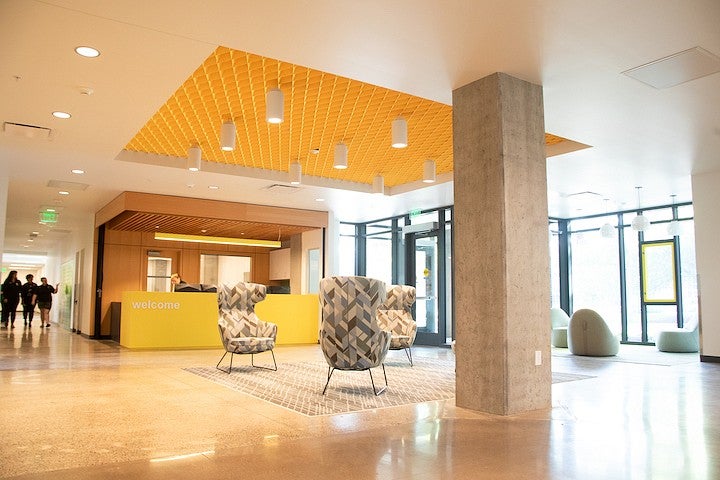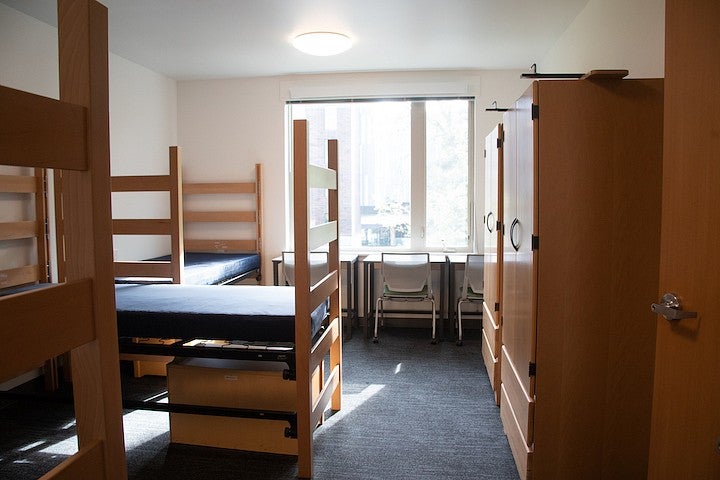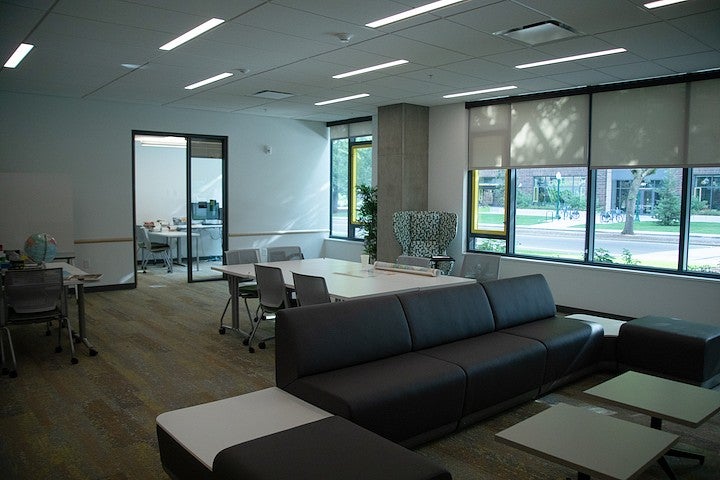 Located in the heart of campus, the New Residence Hall offers a mix of double and triple rooms. Resident floors pinwheel around a central community lounge, which offers study space, areas to hang with friends, and views. At the end of each wing is a quiet study lounge with floor-to-ceiling windows, providing a peaceful retreat with unique views into two new courtyards. In addition to the CHC ARC, the building is also home to the musicians and dancers in the Performing Artists Collective.
Explore the New Residence Hall
---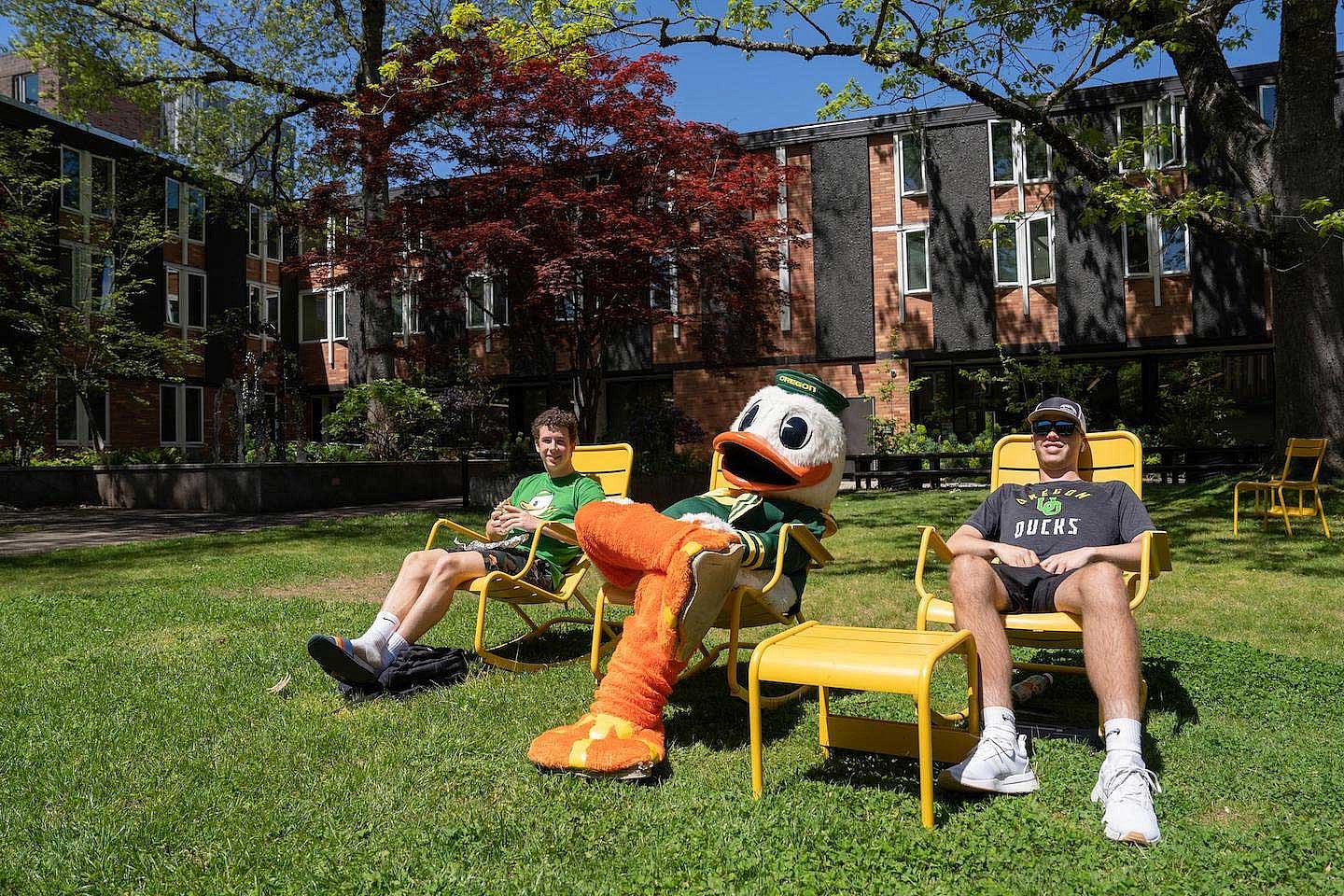 Other Campus Housing
If you want to stay on campus but not live in the CHC's residence hall, check out other options by contacting officials with University Housing. They make the final determination on housing for all first-year students.