Learn How To Write For Life
Calderwood Seminars are small-group, interdisciplinary courses that enable students to learn how to communicate academic knowledge to broader audiences and become familiar with different genres of public writing, including op-eds, features, profiles, and blog posts. These advanced-level, writing-intensive courses engage students in a review of areas of special interest and emphasize public writing—the ability to translate complex arguments and professional jargon to a broad audience—which is a central feature of a liberal arts education. Students learn to translate complex, specialized knowledge learned in the classroom to other settings. They also discover the power and applicability of what they're learning at the UO to the world beyond our campus. Students will gain skills that will be essential in their future careers and internships to communicate with broad non-academic audiences.
Developed in 1984 by David Lindauer, a professor of economics at Wellesley College, the Calderwood Seminars are adaptable across all disciplines. "Today," he said, "I recognize the independent importance of public writing as a skill that students should have as they leave our campuses." In a time where we hear the expression "fake news" on a regular basis, he emphasized, "we should be empowering our graduates to contribute to public discourse in a meaningful and responsible way."
This program enhances CHC's curriculum's engagement with the public dimension of scholarship, which is a key objective for liberal arts education. The Calderwood Seminars are structured with a deadline-driven format, with students writing frequently and rewriting their work in response to written and workshop comments by their classmates and professor. Having learned how to write for college, you will learn how to write for life.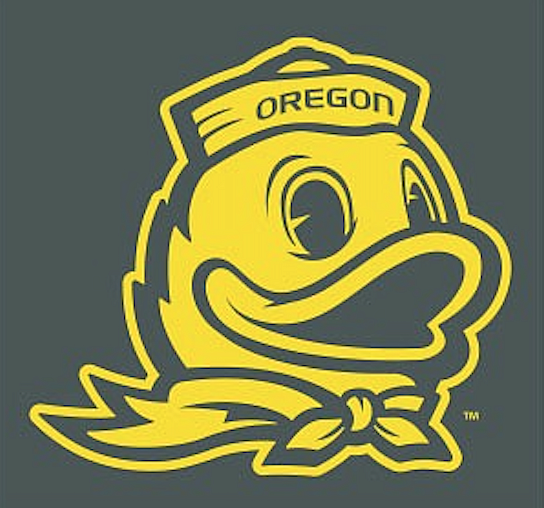 "I've noticed improvement in my ability to read my own writing, as well as the writing of others, with a critical eye. I notice this not just in the samples of my writing from this class, but I also find myself reading materials for other classes with the same critical and discerning eye for detail that I use to edit my peer's papers in this Calderwood Seminar. Every paper I read, I am watching out for elements of organization and clarity." 
— Hermya Brock, '22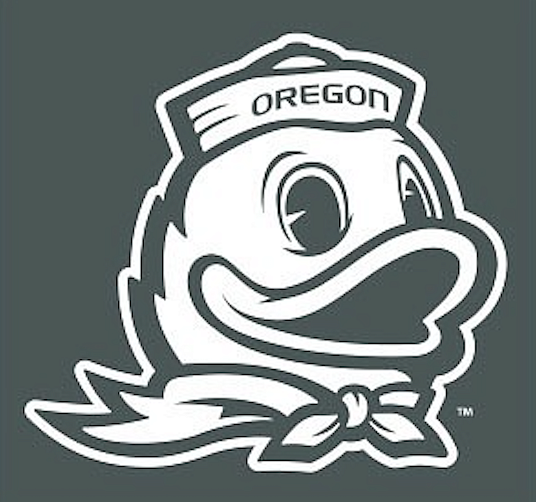 "The Calderwood Seminar was a ten-week exercise in de-centering: de-centering myself from the writing and editing process, de-centering my point of view from social justice narratives, and de-centering my stubborn approach to writing that often produced unimaginative work."
— Aaron Lewis, '22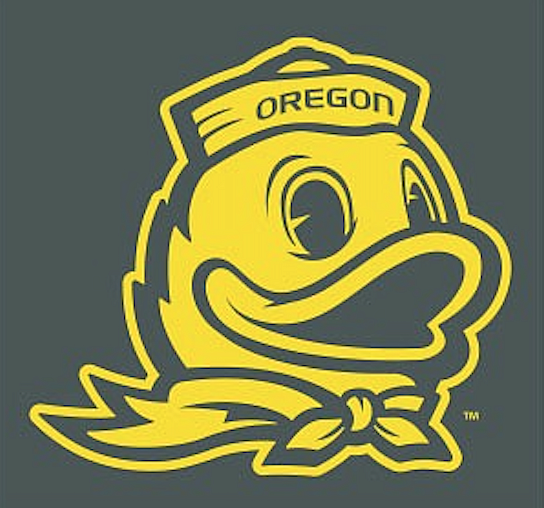 "In both my own writing and the writing of my other peers, I personally observed how after each round of writing and editing a draft was drastically improved. In my typical writing for other classes, I almost never edit a paper beyond the first draft. This class taught me that multiple drafts are not only important, but are absolutely necessary for well developed writing."
— Ethan Scott, '23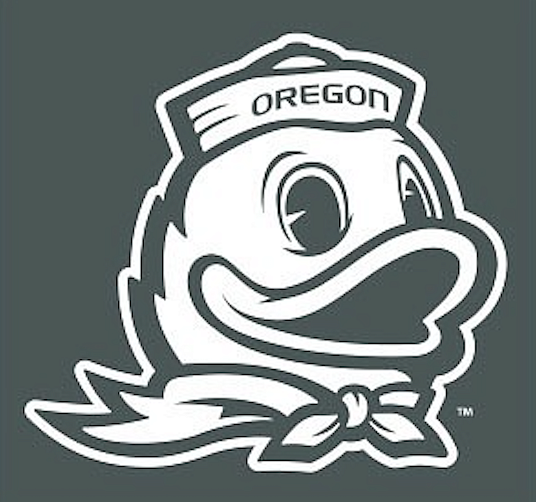 "While before feedback on a paper seemed like the  ultimate torture, now I look forward to receiving feedback, leaving me feeling secure that the work I submitted for the final draft was work I could be proud of. I credit this newfound love to the fact that as I became a better editor and built relationships with my fellow peer reviewers, I found that both myself and my fellow editors simply wanted to help one another improve." — 
Maya Ward, '23
Spring 2023
Winter2023
Spring 2022
Winter 2022
Fall 2021
Spring 2021
Winter 2021
Fall 2020
Spring 2020
Winter 2020