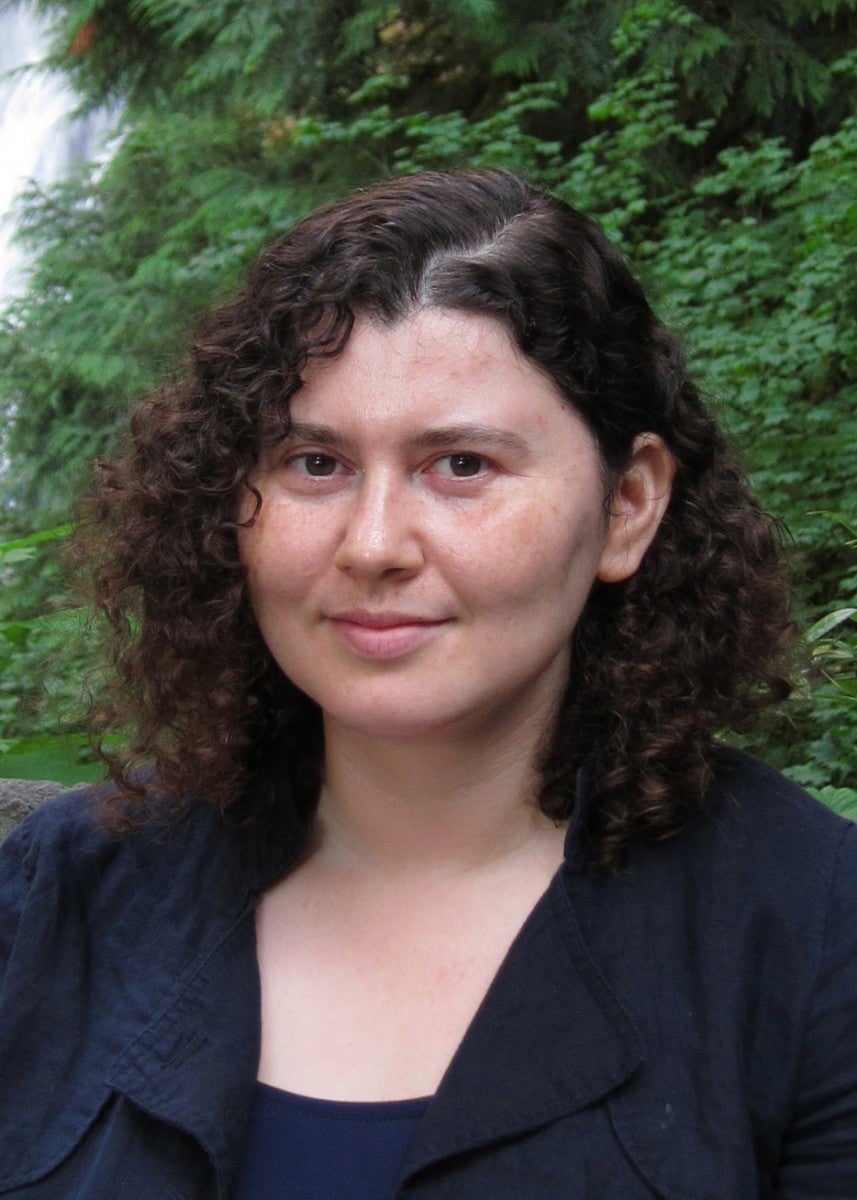 Teaching Philosophy
In my teaching, I balance the sharpening of wit and skills with the deepening of passion for learning. I craft my syllabi in order to develop both student-faculty relationships and interactions among student peers. As they continue on to their other coursework, majors, theses, future employment, and lifelong learning, my students, I hope, will be noted for their clarity of expression, their precise argumentation, their ability to hone theses, and their polished manner of presentation and interaction. 
Past Courses
HC 231H Creation and Invention: Europe and the Middle East, 2000 BCE-1450 CE
HC 232H Europe and the Middle East: State and Society, 1453-1945
HC 431H The History of Experiment
HC 434H/431H: Global History of Color, 1400-1900
Opportunities for Students
Talk to me about research and internship opportunities working with rare books and manuscripts in Special Collections and University Archives.
Academic Background
Ph.D., History, Princeton University, 2008
B.A., History and Literature (summa cum laude, phi beta kappa), Harvard University, 2002
Professor Keller has been a fellow at the Center for Advanced Studies of the Ludwig-Maximillians-Universität (Munich), the Fritz Thyssen Foundation (Gotha-Erfurt), the Warburg Institute (London), the Herzog August Bibliothek (Wolfenbüttel), and elsewhere. She serves on the international editorial boards of the journals Lias and Nuncius and of the book series, Universal Reform: Studies in Intellectual History, 1550-1700 (Routledge). She is co-editor of a new book series from De Gruyter, Cultures and Practices of Knowledge in History.
Keller is currently a Rare Books School-Mellon Fellow in Critical Bibliography. She co-founded the Oregon Rare Books Initiative at the University of Oregon, a group which seeks to publicize the wonderful early print and manuscript collections of Knight Library at UO, to encourage their use in the classroom, and to stimulate an intellectual community gathered around the history of the book.
Research Interests & Current Projects
A historian of science and an early modern Europeanist, Vera Keller is interested in the emergence of experimental science. Her first book, Knowledge and the Public Interest, 1575-1725 (Cambridge, 2015), explored the co-production of science and politics by analyzing how new discussions concerning the public interested shaped scientific and political practice. She is currently completing a monograph on the alchemist, philosopher, and inventor, Cornelis Drebbel (1572-1633) and is looking forward to a third book project entitled Cultures of Citation on professionalizing practices of bibliography and museology circa 1660-1700.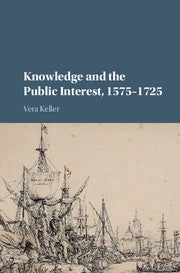 Awards
2016: Research Excellence - Outstanding Early Career Award, University of Oregon 
2015: Charles A. Ryskamp Research Fellowship, American Council of Learned Societies
2014-2016: Andrew W. Mellon Fellowship of Scholars in Critical Bibliography, Rare Book School, UVA
2012: Visiting Fellow, Center for Advanced Studies and Research Center, "Fundamente der Moderne," Ludwig-Maximillians-Universität, Munich
2012: American Philosophical Society/British Academy Postdoctoral Exchange Fellow
2011: Herzog-Ernst Fellow of the Fritz Thyssen Foundation, Gotha-Erfurt
2010: Grete Sondheimer Fellow, Warburg Institute, London