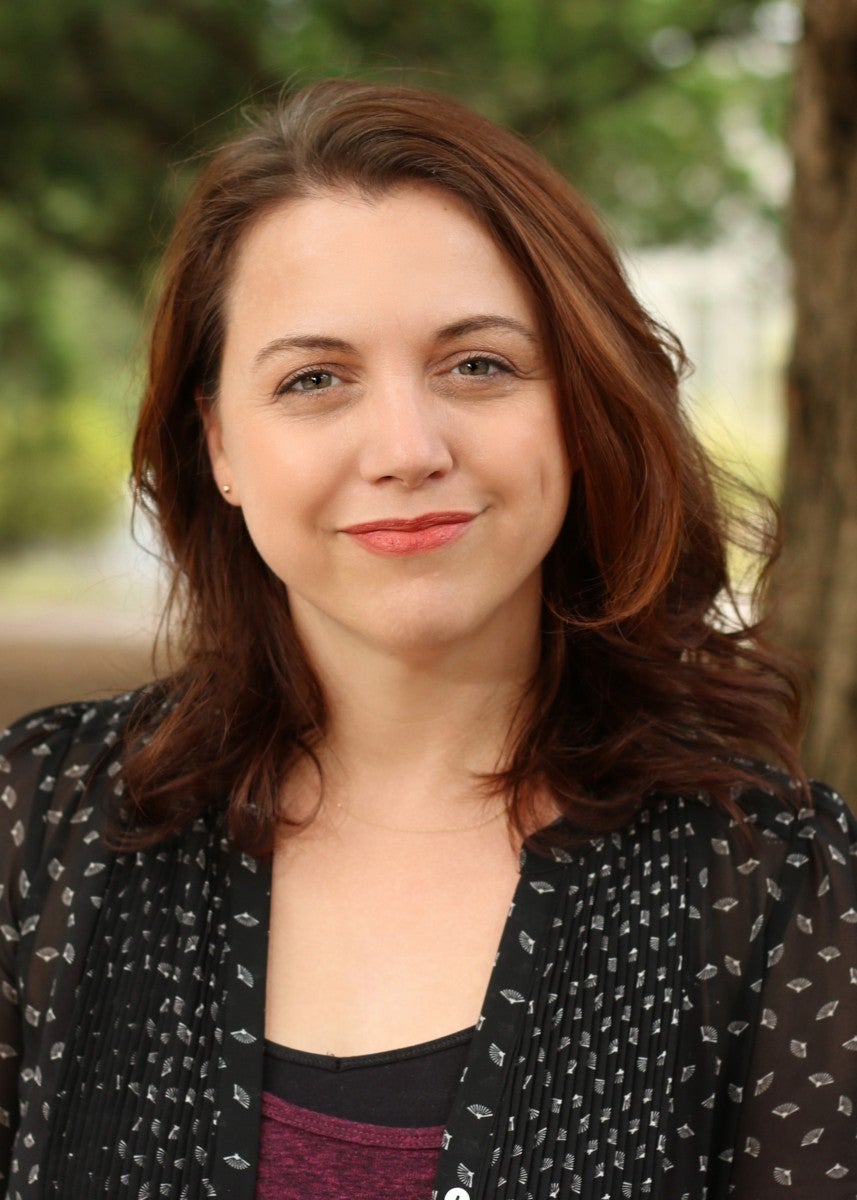 Instructor of Psychology
ckarns@uoregon.edu | 541-346-4261 | 179 Lewis Integrative Science Building
Past Courses
HC 441H: The Psychology, Philosophy and Neuroscience of Morality
HC 441H: Neuroscience Perspectives on Drug Policy
Academic Background
Ph.D., Neuroscience, University of California - Berkeley
B.S., Cognitive Science, University of California - San Diego
Research Interests & Current Projects
Dr. Karns uses human neuroimaging methods (fMRI and EEG), cardiac physiology, and behavior to address the following questions:
How do senses interact in the human brain?
How changeable or plastic are these interactions across the lifespan?
How are these interactions shaped by external factors in the environment and internal factors such as attention and awareness?
How do emotions and traits affect the way we interact with society and other people?
What brain and body systems support these flexible interactions and to what degree are they changeable, demonstrating neuroplasticity?