The 1619 Podcast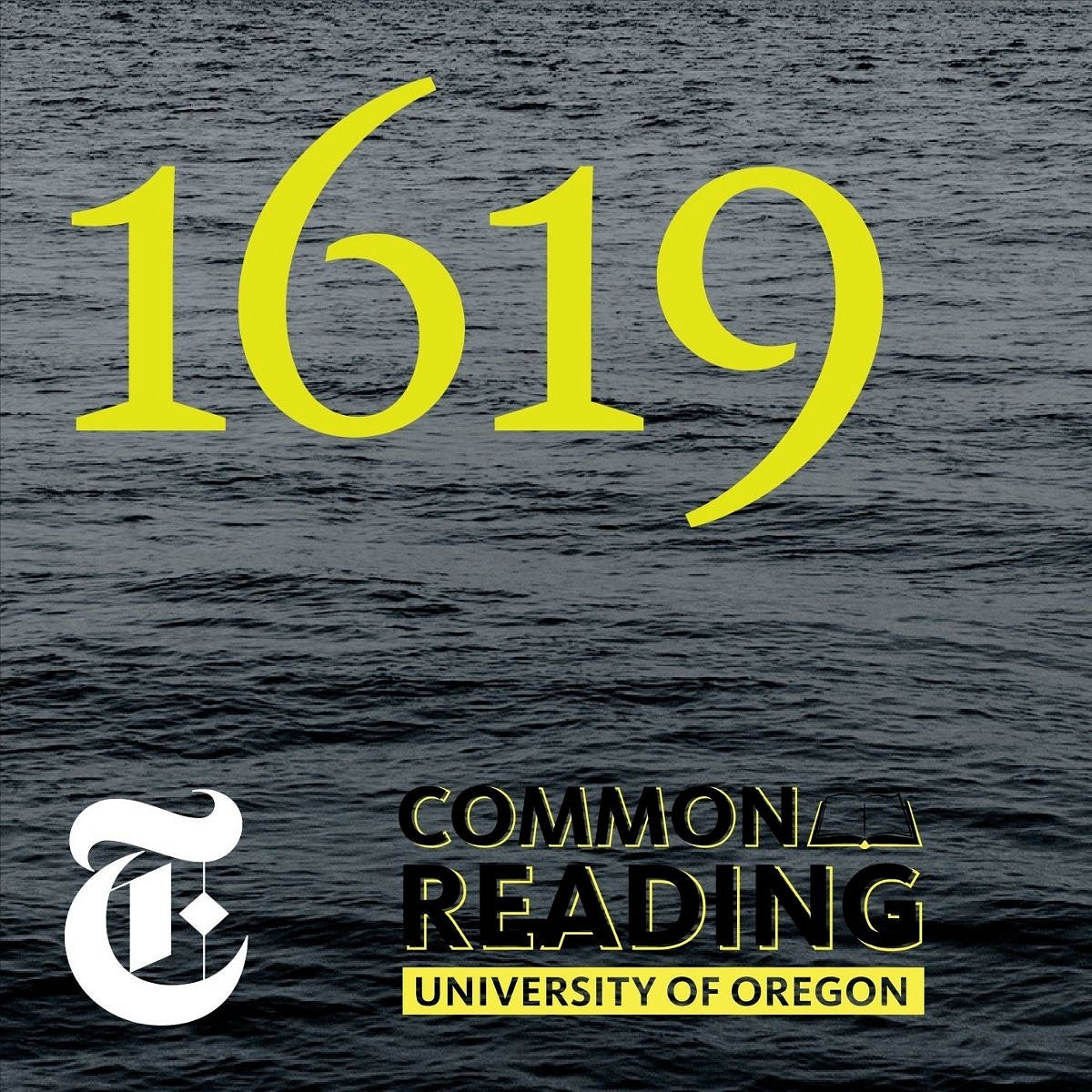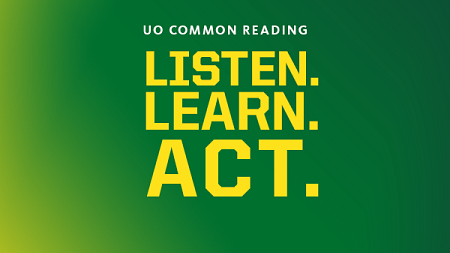 This year, the Common Reading Committee has selected the 1619 Podcast as Common Reading under the theme "Listen. Learn. Act."
In an interview with Around the O, Julie Voelker-Morris, the director of the Common Reading program, said, "We are, all of us, constantly in the process of learning and growing. [That is the] the work of an institution of higher education." The selection committee felt there was an urgent need to facilitate conversation around Black lives in the United States and select a theme that gave space for the UO as a whole to learn and talk about racial injustice in the United States.
"We've selected this theme to acknowledge that none of us has all the answers, that each of us can do better, and that we do our best when we participate in anti-racist work together," said Voelker-Morris.
The campus community can engage with Common Reading through events, the UO Library's Research Guide, and a campus-wide discussion.