Major: Russian, Eastern European, and Eurasia Studies
National Council for Eurasian and East European Research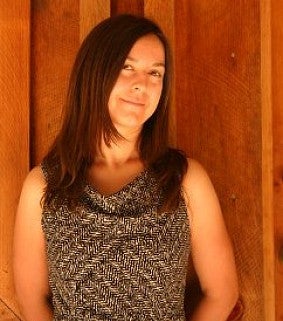 There are a lot of ways to describe the experience of higher education, but the one I like best is the community of scholars—the universitas magistrorum et scholarium—on which the idea of the university is based. This idea reminds me that the academe isn't something that's locatable, chartable, made up of walls and buildings; it's a community of people who grow together through learning and teaching. Being a part of the community of scholars means the promise of mentorship and also brings the responsibility to do the same for others. A lesson of the Clark Honors College is that after four years, we all graduate with an understanding of how to give and to receive as part of this community. 

When the Soviet Union collapsed, scholars in Russia and its neighbors were up against a legacy of ideological limitation and academic isolation that, several decades on, continues to present a significant challenge. Facing a lack of access to sources, methodologies, and networks of scholars, philanthropic organizations, led by the Carnegie Corporation of New York, entered that breach—committing the support needed to bring these scholars and their work into the international academic community.

While relationships between nations change, the community of scholars is borderless and universal. We all want to create knowledge and move the idea of the university forward. In my work on the Carnegie Program, I see my role as one of getting these global scholars where they want to go, by identifying opportunities for growth and giving them the resources they need to go home and effect some positive change. I'm able to do this because this was done for me by the faculty and students of the Clark Honors College during my time in our community of scholars. This is what "giving back" means to me.