Major: Physics

Rockwell Science Center (now Teledyne Technologies)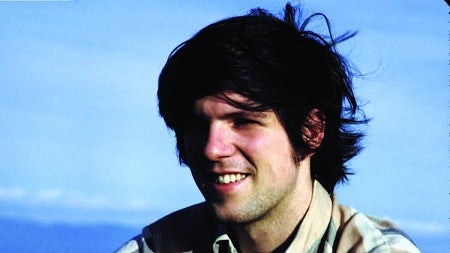 I enrolled in the UO Clark Honors College in 1966. Physics quickly became my passion, and I was offered a part-time position working in Professor Russell Donnelly's laboratory at the end of my freshman year. This laboratory focused on research related to rotating liquid helium (He) at temperatures low enough that it was a superfluid.
My project established that heat conduction in a helium superfluid has turbulence closely related to "He vortices" that form in rotating superfluid helium. This research formed the basis for my CHC thesis, Counterflow Turbulence in Superfluid Helium.
After I graduated from the CHC in 1970, I remained at the UO and earned my PhD in physics in 1976. By this time, I realized my ambition was to develop high technology products in the semiconductor area, starting from fundamental basic research.
In 1976 I began working at Rockwell Science Center (now Teledyne Technologies). My team successfully developed a new class of infrared sensors that can now be found at all the major astronomical sites in the world, as well as on the Hubble Space Telescope (HST) where they have been the "front end" on many discoveries. The tremendously ambitious James Webb Telescope, to be launched in 2018 to replace the HST, will use these infrared sensors (with about 100 million pixels) with unprecedented sensitivity to see closer than ever to the origins of the universe.
In twenty-five years the Rockwell Science Center became a $100 million business. There, I worked alongside roughly 300 scientists from around the world. Many of my colleagues, educated at prestigious universities, were narrowly focused on the technical aspects of scientific research, whereas my Clark Honors College liberal arts education and background enabled me to balance technical expertise with strong writing and communication skills. This combination, of education and acquired business skills, proved invaluable as chief operating officer, a position I held for ten years until my retirement in 2007.