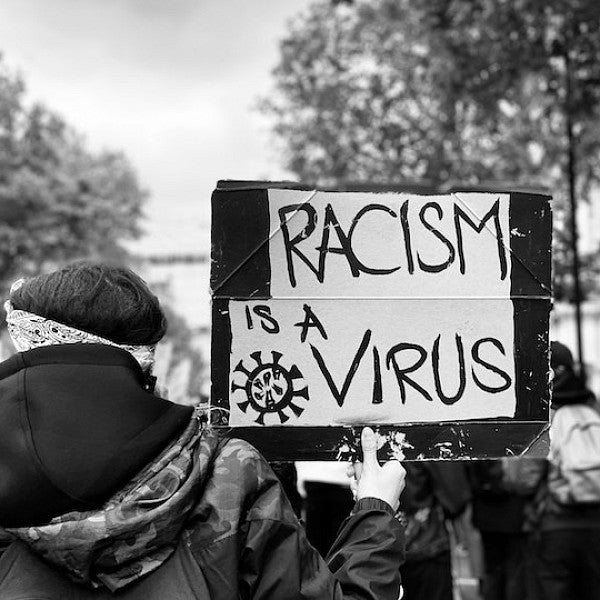 photo by John Cameron, Unspalsh
Story by Claire Warner, CHC Communications
Clark Honors College Dean Carol Stabile was looking to bring together members of the CHC community to talk about an issue that was challenging, uncomfortable and historically avoided. She wanted to encourage a dialogue about race in America.
"As educators, we have a duty to foster understanding and analysis of the forms of discrimination Black Americans have confronted and to rededicate ourselves to ending them," Stabile explains.
The CHC will be hosting a book club to examine the relationship between race and class in its discussion of Caste: The Origins of Our Discontents by Isabel Wilkerson. Stabile organized the book club in response to international protests against police violence toward Black people.
Wilkerson's book considers the development of a U.S. caste system as an artificial construction resulting from the belief that some groups are inferior to others based on ancestry and physical attributes. Stabile said she selected Caste because it is written for a general audience, making it "accessible to students, faculty and staff from very different disciplines and backgrounds." Caste also looks at the development of these systems through an international lens, rather than focusing solely on the United States. "It's a lens that not everyone agrees with, so it provides a rich foundation for discussions and debates that can help us work through the emergence and practices of systems based on White supremacy," Stabile said.
The book club will be held via Zoom in two parts. On Nov. 30, participants will discuss the differences Wilkerson draws between caste and race in the first half of the book. The second meeting on Jan. 11 will focus on the second half of the text, considering how caste facilitates violence and how society can work to dismantle the caste system. Students are encouraged to ask questions during the meetings but should "expect to be challenged to critically examine your own assumptions and beliefs," Stabile wrote.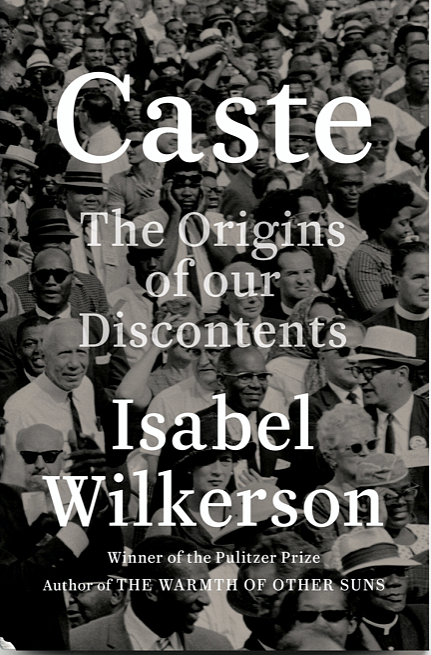 Stabile considers the book club a pilot program for more regular discussions, with the intent of satisfying a part of the CHC's diversity action plan that calls on the CHC to "formalize an annual discussion forum to promote critical thinking, reflection, and dialogue among students and faculty." She wants to center this year's conversations around race and racism but is hoping to explore other topics — with community input — in the following years.
 The CHC is also hosting separate book club meetings for alumni participation. CHC and Journalism alum Dylan Darling, who will be participating in the book club, said it is important for alumni to be involved in discussions of race and class because they can contribute their own stories and experiences.
"CHC alumni hold a huge variety of jobs around the country and world and have traveled to so many places," Darling said. "Adding alumni to the discussion provides them an opportunity to share anecdotes about what they've seen or experienced themselves."
CHC faculty, staff and students who wish to participate in the faculty, student, and staff book club must register for the book club in advance using their UO email address. The first 50 registered students and those with financial need may pick up a free book at Chapman Hall.