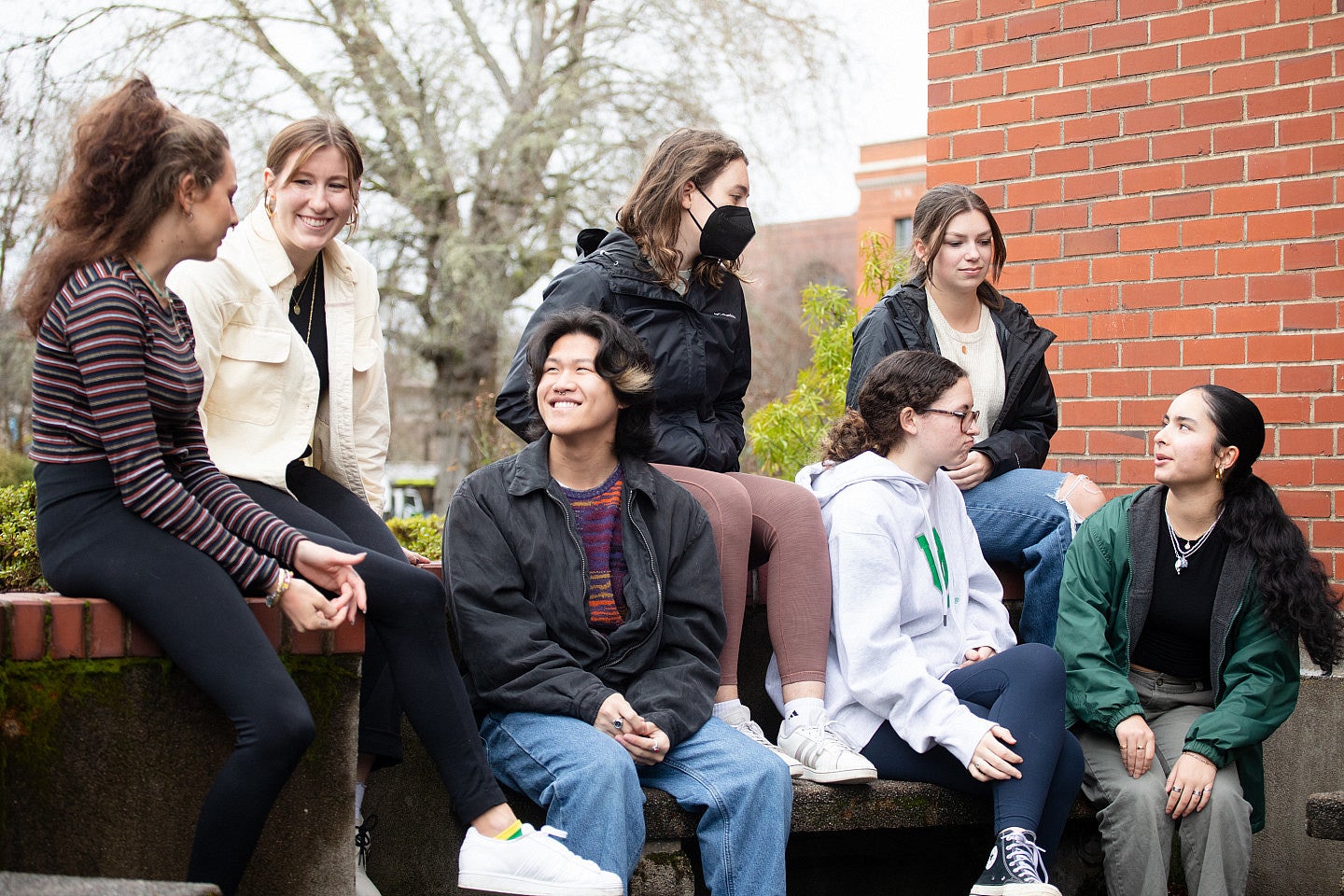 Where students make deep connections, drive innovative thinking, and inspire collaboration
The Robert D. Clark Honors College offers a small, liberal arts college experience with the added benefit of a major research university and its cutting-edge research faculty and facilities. Our small, discussion-based class sizes – capped at 19 – allow students to develop one-on-one relationships with faculty members, and you'll learn with CHC students from majors across the UO campus. At the Honors College, there is a clear pathway toward involvement in hands-on research, along with access to internships and other career opportunities.
Welcome to the Class of 2027!
Check out the schedule of events for the newest Clark Honors College students. 
We care about your health and wellbeing.
If you need help with physical, mental, or holistic health, we are here for you.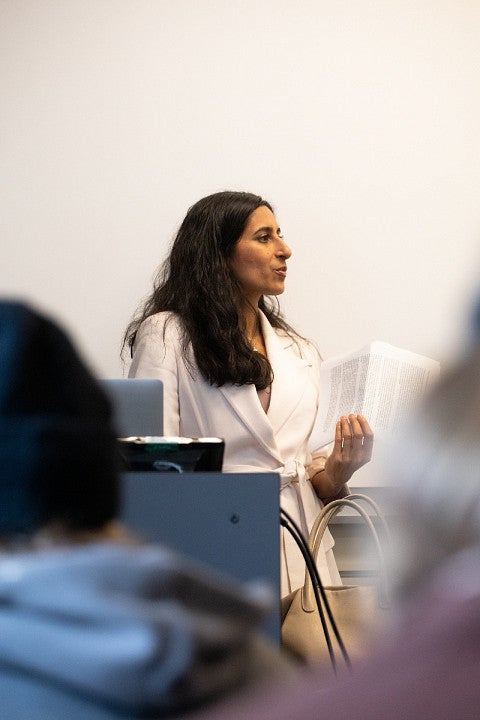 Join the Honors College and make a difference in the world
As you work toward a degree, gain the knowledge and hands-on experience that will help you make an immediate impact in your area of study. At CHC, you'll have access to award-winning faculty, the opportunity to conduct state-of-the-art research in a lab, and interact with a network of alumni across a variety of disciplines.
By the Numbers 
100
percent of classes taught by faculty members, not graduate students
15
average class size for Clark Honors College courses
92
percent of students at Clark Honors College who get financial aid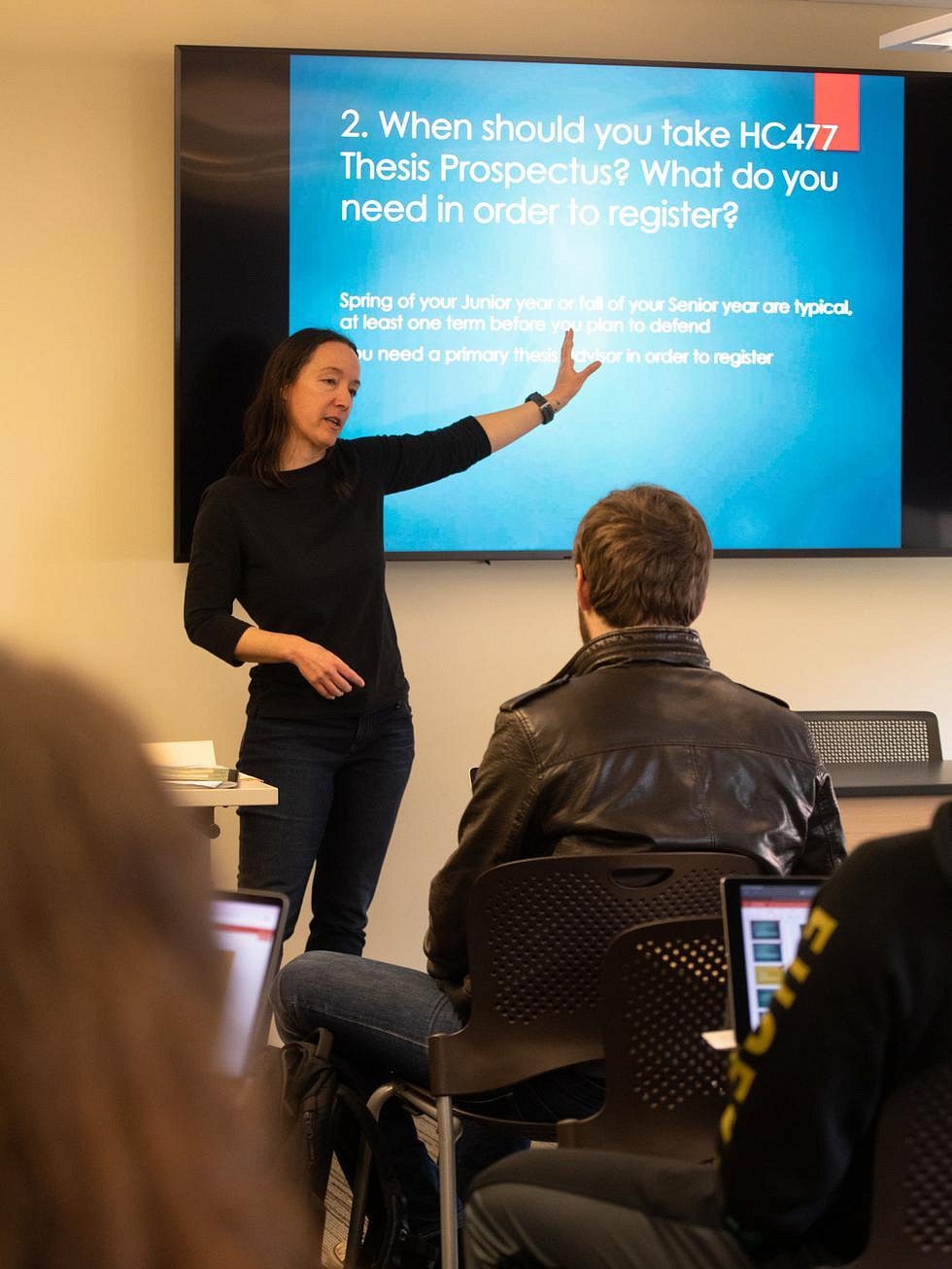 What we offer
Our discussion-based, interdisciplinary coursework is designed to help you become a critical thinker, improve your writing, expand your communication skills, and allow you to dive into research that will solve some of the world's biggest issues.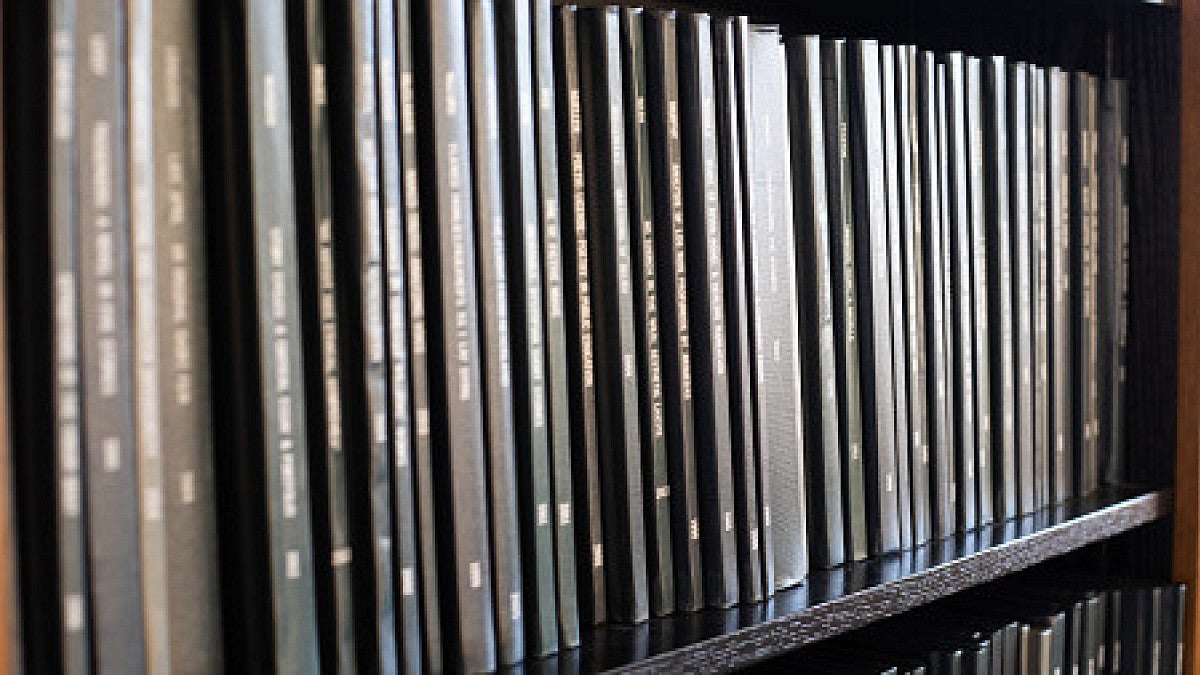 How it works
Take a look at the Clark Honors College curriculum. See how coursework created by award-winning faculty puts you on the cutting edge of knowledge, research and other scholarly opportunities. Did we mention you also get priority in registering for classes?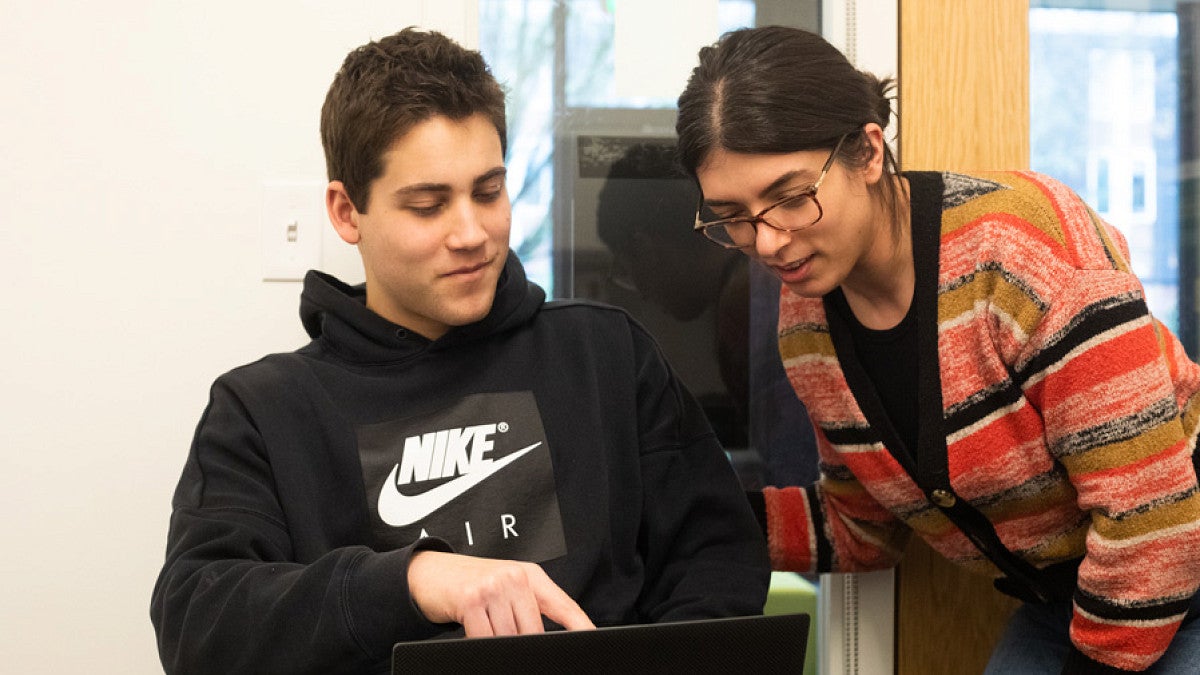 Advising
We know college is not a journey you take alone. Everyone deserves the necessary support and guidance to reach their goals. Our academic and faculty advisors work closely with all students to build strong foundations and bright futures.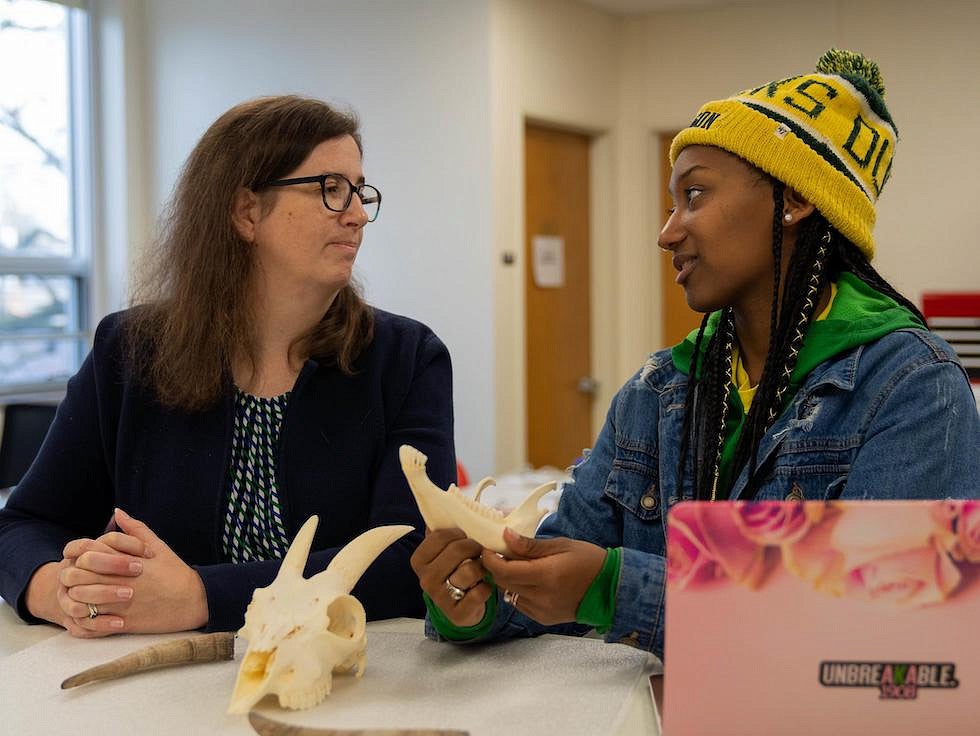 Mentored Research
Engage with faculty members and conduct hands-on research in an academic area of your choosing. The Clark Honors College promotes research that allows students to collaborate with world-class faculty and open the door to other meaningful academic experiences.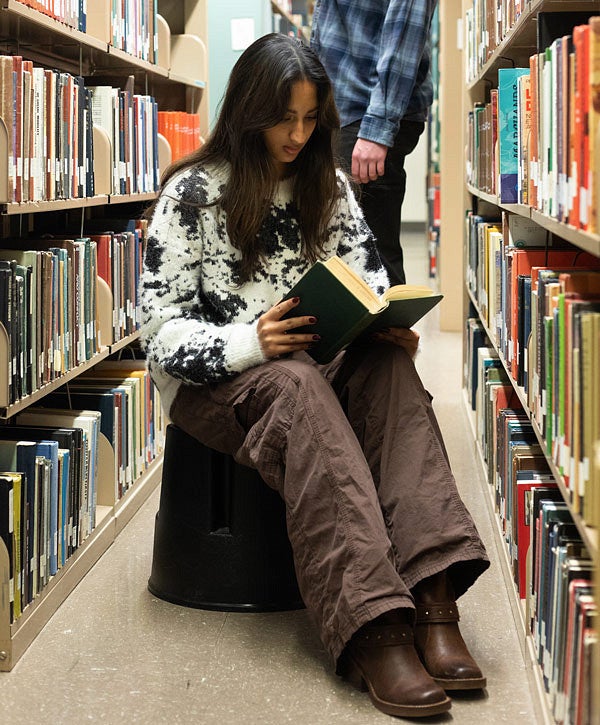 The Thesis
All Clark Honors College students complete a thesis project that allows them to conduct independent research, use critical thinking and communication skills developed through coursework, solve problems, and build a substantial portfolio of work.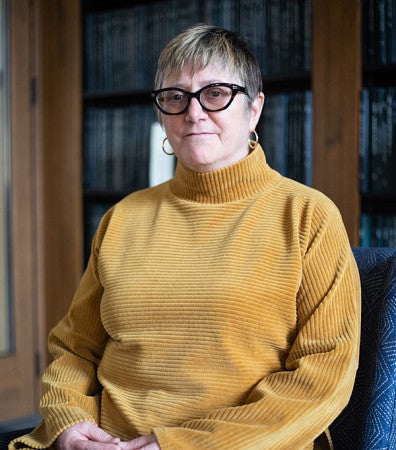 From the Dean
"If you love a challenge, you'll feel right at home in the Honors College. We bring together high-achieving students, award-winning faculty, and dedicated staff to tackle some of the world's most complex issues. And together, we create solutions. Join us. We're the place for students who want to learn and lead."
- Carol A. Stabile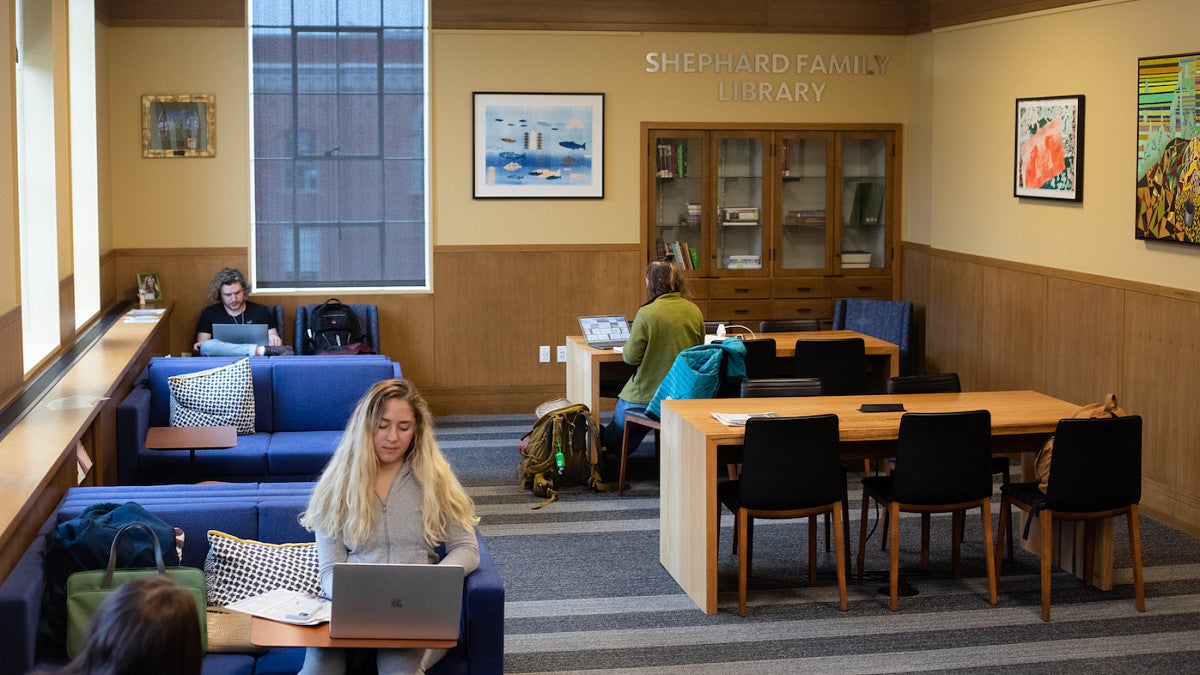 Alumni and Friends
With more than 3,500 alumni, the CHC community is continually expanding. We encourage alumni, family, and friends to stay involved with the honors college. Connect with students through internships and mentoring opportunities, keep in touch with faculty and classmates, and stay up to date on CHC developments. Your participation and support are crucial to our success.